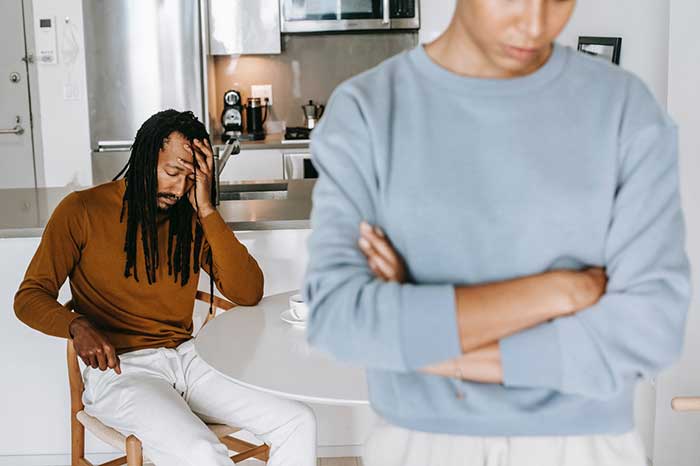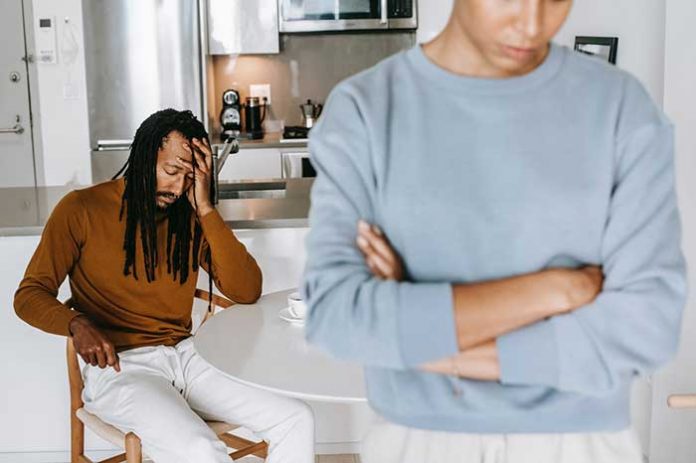 Relationships seldom turn out the way we want them to. There do come moments when you have to face issues with even the loveliest of relations. Moreover, you may get confused at times about the health of your relations, especially the one with your significant other. You may feel yourself at a half satisfied-half anxious stage. It is also really tough to tell your partner that you are not happy with what is going on between you two. If so, it will be wise to scroll through the following signs of an unpleasant struggling relationship. You should see if you are in face of any of them. Afterward, it will be easy for you to handle the matter sensibly.
14 Signs That Signify A Struggling Relationship
You may very well need to seek some professional advice if you feel the relationship is really struggling. Don't worry, we will be with you in that phase as well and guide you on how to save your relationship. Be sure that it is never too difficult to handle even a separation. Let's dive now into the signs of a struggling relationship.
When There is Nothing Nice Left, You Find Your Relationship Troubled
When the stage is that you cannot recall any positive or good memories about your mutual relationship even if you try hard, it means the bad is outweighing the good. You become unable to recount any happy moments because of being in a constantly unhappy mood. You cannot brainstorm any plus points to stay in the relationship. Now, you may say that you have to rethink your status.
You Often Feel Alone While in a Struggling Relationship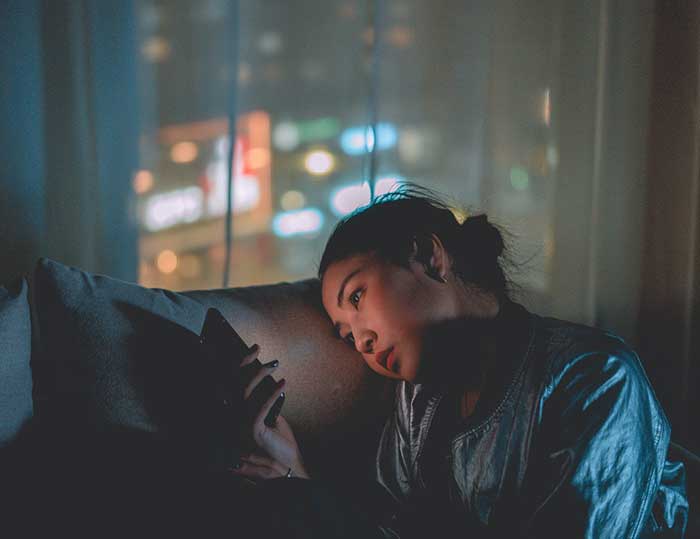 It is correct that you should never center around your partner all the time, but it is equally important to have the feeling that you are in a relationship together as a team. This is quite as per the demand of such a relationship. You will feel alone if your partner is not supportive or emotionally with you. You will not be receiving what you need from your partner and, hence, will start feeling alone even when you two are on the same bed.
A Struggling Relationship Never Has Any Conflict
Healthy relationships always have constructive conflict, though too many arguments are also a red flag to a peaceful relationship. When a couple does not have any conflict, it is a sign that both the partners have either given up or become hopeless to have any positive impact on each other. Conflicts invest in the growth of a relationship whereas the emotional climate becomes stagnant and monotonous without them. Be on your toes if you feel so in your relationship.
You Begin to Prefer Your Friends Over Your Partner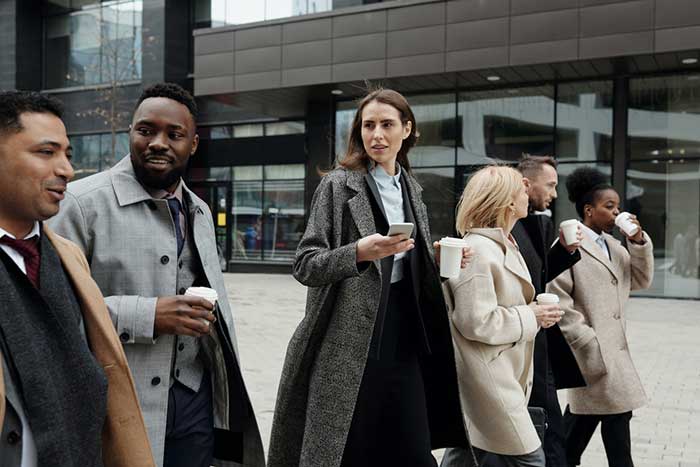 Giving time to your friends outside your relationship is also necessary, but it is a dangerous sign which tells you that you are losing your ties with your partner if it becomes quite frequent with you. Possibly, you find some sudden joy or sorrow and prefer to tell it first to your friends rather than to your partner. If so, it shows that your relationship is failing.
Negative Criticism is a Sure Sign of a Struggling Relationship
Fair criticism is vital for the growth of personalities and consequent relationships. But, when there is always negative criticism around, it makes the one being criticized think that they are nothing and never able to carry along the relationship.
No Expressions of Gratitude at All
We all need appreciation for whatever positive we do for others. It encourages us to do more. But, if there is no gratitude and partners stop thanking and recognizing each other's efforts, you feel less motivated to continue showing your worth-appreciating skills in your relationship. As a result, the bond between the partners gets weakened.
There Is a Sheer Lack of Respect
Respect is the key to a healthy and durable relationship. If you feel no mutual respect, just be sure that your relationship is already near an end.
A Struggling Relationship Hits Your Sexual Life Badly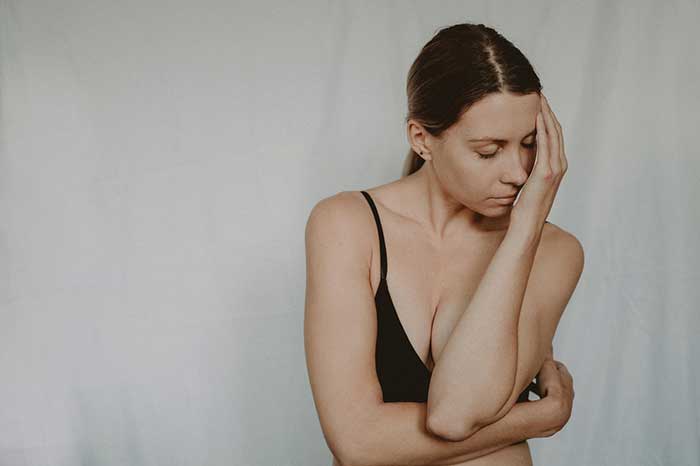 Though sex is not everything in your marital life, it does show that you have affinity and a dire need for your partner. It reflects that the couple is intimate and keeps a strong bonding with each other. Lack of sexual activity means both the partners never care for each other's needs, and, hence, it will make no difference whether or not they remain together.
Both of You are Living Parallel Lives
Partners must be aware of what their counter fellow has been doing in each other's presence or absence. It shows that they care for each other. If you or your partner does not like to share things, you are leading parallel lives, which you may carry on even if you are not together anymore.
There Are Grudges In Your Heart and Mind
There may be some negative doings on the part of your partner in the recent or remote past. If you have those grudges fresh in your mind all the time and decide other things in their light, you are sure to sabotage your relationship. It verifies that you are unhappy with your partner.
You People Are Always Playing The Blame Game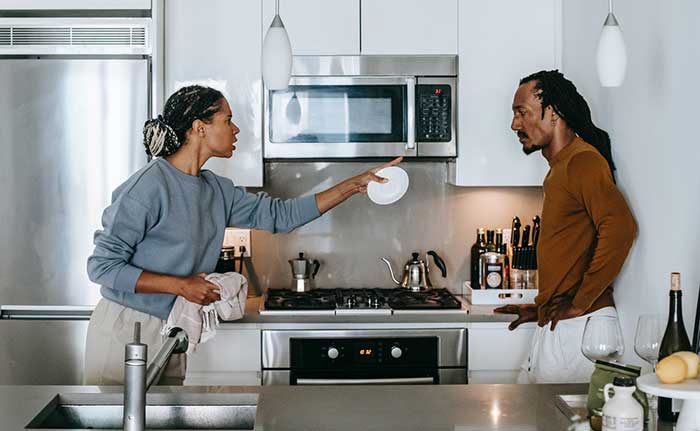 It might be possible that you or your partner keep blaming each other for some wrong happenings. You might never like to accept your own fault. You think that you are always right and you argue with poor logic just to justify yourself. This hurts your partner and spoils the mutual relationship irrevocably.
You Are Always Picking Fights
Picking fights over trifles is never a peaceful thing. If this is often a case between you two, just be sure that you people have got fed up with each other. There has created a mental and spiritual distance between your couple.
Your Struggling Relationship Makes You Daydream About Being Single
There comes a stage during your critical relationship when you feel that you better live alone. This feeling is very much dangerous. It indicates that you are missing something important in the relationship that makes you think so.
You Hate Your Partner
With the passage of time, there develops within the partners a feeling of hatred for each other. This is mainly because of the way you humiliate your spouse or partner in different ways. You may be calling names, mocking, scoffing, rolling eyes, etc. with the obvious result that the offended party feels worthless at their insult.
The Bottom Line
Relationships are important to form and carry along. However, there comes a dark shadow over them at times. It becomes hard to maintain them at a normal level. So, it will be quite wise to keep your eyes open and watch for the unhappy struggling relationship signs. It will help you take proper steps to save your struggling relationship for good.
Image Source: Pexels