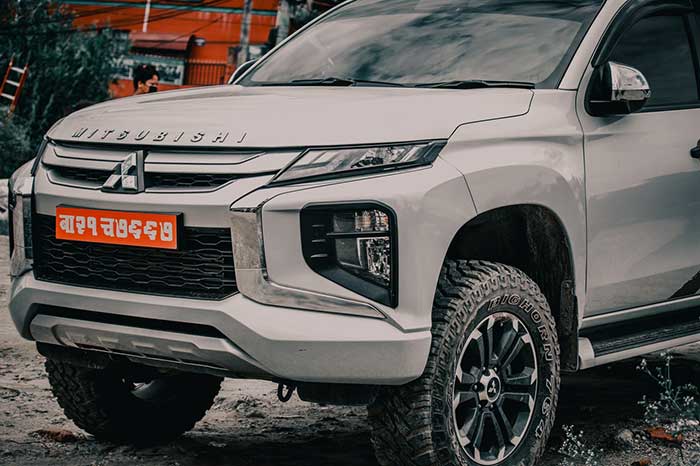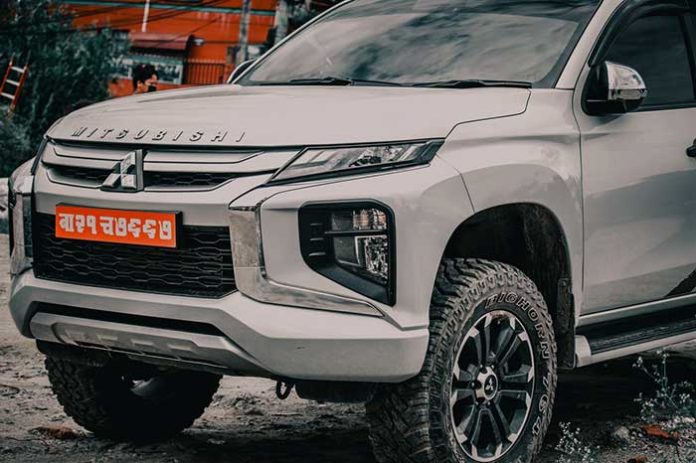 Owning your dream pickup truck like Mitsubishi Triton is exhilarating and rewarding, all in one. The feeling of pride as you turn the ignition and hear the engine thrum to life, cruising down the highway or even your neighborhood, feels blissful. Letting the window down and feeling the air touch your face is a sensation that uplifts your mood. But before that, what truck to buy?
Going on a truck hunt is almost as complex as setting out for a job hunt. You need a perfect pickup truck that meets your requirements and offers substantial returns for quite some time. When it comes to car shopping, there's a lot of research involved. Trips to vehicle experts, local mechanics, reading articles on the internet, and then making a list of trucks that catch your interest.
8 Reasons To Own The Mitsubishi Triton Truck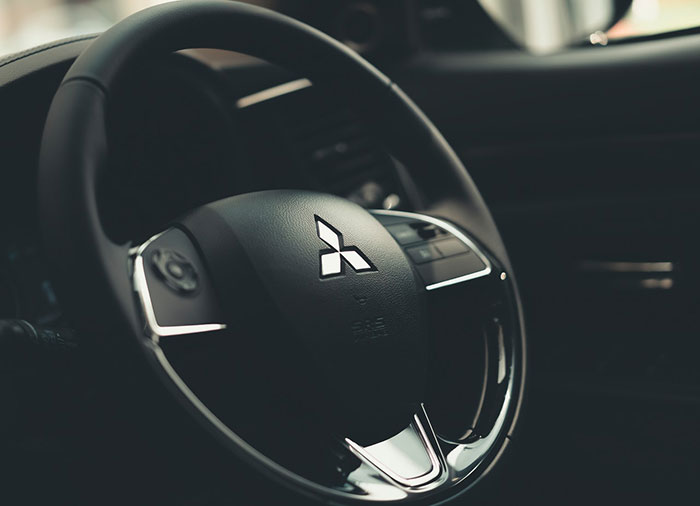 If you have compiled your list of potential pickups already, there is a high chance that you have already included the Mitsubishi Triton. Even if you haven't, after reading this article, you definitely will. Here's a guide to explain the eight fundamental reasons you should buy a Mitsubishi Triton.
Buckle up, people. And let's start reading!
1. Mileage of Mitsubishi Triton
Are the ever-increasing petrol prices causing you intense stress? Getting a truck becomes even more of a hassle because they use more fuel than usual cars. However, if you're looking for a pickup, the Mitsubishi Triton is one of the best alternates you can go for. The truck uses 7.8 to 11.4 liters to last you 100 km. That's pretty impressive for a vehicle!
You can commute to your work and even set out on long trips without fretting over the frequent stops for tank refills. Utilize your petrol better and keep your fuel costs optimal. If you buy a Mitsubishi Triton, you can achieve it all!
Hand-Picked Content: Learn To Save Money On Your Vacations With These Tips
2. Warranty
Most people can't help but use trucks for rough work. As a result, damages to the vehicle are nothing unusual. Pickups are manufactured to handle all the tough work, after all. Unfortunately, mechanic trips can make significant dents in your savings too. Not everything is covered in your insurance anyways.
Mitsubishi Triton offers relief to all its owners, though. Triton's 5-year/200,000 km warranty policy is a lifesaver for you. So, if you plan to use Triton for all the messy and long-distance work, don't worry. The vehicle will have your back.
3. Spacious
One crucial reason anyone wants to buy a truck is the space. Though, sometimes, pickups might offer you more room-but at the cost of comfort. Luckily, the Mitsubishi Triton is spacious and snug. The seats and plenty of legroom are almost as comfortable as the conventional luxurious cars. The reclined seats mean you can have mercy on your back as you cover long distances.
The pickup truck also offers room for your cargo-both inside and outside the vehicle. There are storage spaces behind rear seats to keep your valuables or anything you'd rather not be in front of prying eyes. Be it the sweaty gym clothes or your laptop and important work files. Triton is an impressive safe-keep for your possessions.
4. Exterior
Mitsubishi never fails to impress people with the sleek details on the exteriors of its vehicles. Triton is the perfect example. Who says you can't value looks as you buy a pickup? Mitsubishi Triton has a magnificent angular exterior with classy headlights. The overall persona of the truck makes it an iconic statement for your lifestyle.
The vehicle even offers several colors, including orange, silver, and grey. These elegant and graceful colors can undoubtedly make heads turn as you zoom past the streets on your Triton!
5. Low Maintenance
An intense worry about owning any vehicle is its annual maintenance costs. But Mitsubishi Triton wins the race because of its optimal service and maintenance charges.
A truck with low running costs that don't mess up your budget sounds appealing. That's a fundamental reason why the Triton is a strategic investment because it's economical and reasonable to own and maintain.
6. Customer Service
Are you worried about the after-sales service from automobile manufacturers? Brand name and goodwill play a vital role in deciding the perfect vehicle to purchase.
Mitsubishi is one of the most well-renowned manufacturers, and everyone knows about its excellent customer satisfaction. The company offers outstanding customer service even after signing to complete transactions.
Seeing disgruntled Mitsubishi customers because of incompetent staff or shortage of vehicle parts in the market is a rarity.
7. Safety of Mitsubishi Triton
Checking the safety rating is one of the most critical factors to determine as you buy any truck. If you buy a Mitsubishi Triton, you can at least shed off your concerns about possible accidents and collisions. While nothing can eliminate the risks of road collisions, you can at least get a vehicle that offers you an effective safety system.
Triton offers airbags and stability control, and other technological features to strengthen the protection of you and your loved ones. Some advanced sensors include the Auto High-beam, Rear Cross Traffic Alert, Forward Collision Mitigation, and Lane Change Assist.
8. Affordability
The Mitsubishi Triton is a complete package containing all the must-have features for the best pickup. Its trendy and versatile looks, spaciousness to house cargo, and ultra-advanced safety sensors all make it a remarkable model. The price you pay to enjoy all these benefits is pretty insignificant.
Buying a vehicle is your long-term investment, sure. But unlike others, Triton ensures to offer more returns than your expenses. The pickup is much more pocket-friendly than other options, including Hilux and Ford Ranger but still offers equal glam.
Final Thoughts
We hope the eight reasons mentioned above were persuasive enough. Investing in a Mitsubishi Triton is one of the best decisions you can make. The truck is the epitome of finesse and durability that can keep you within your budget. Lower yearly maintenance compared to its alternatives is just the cherry on top!
As you delve deeper to understand the specs and features of the truck, be sure to read a detailed review of the Mitsubishi Triton. That can clarify your questions and help you make your final decision quicker.
Own this iconic pickup and have fun driving the luxurious vehicle around!