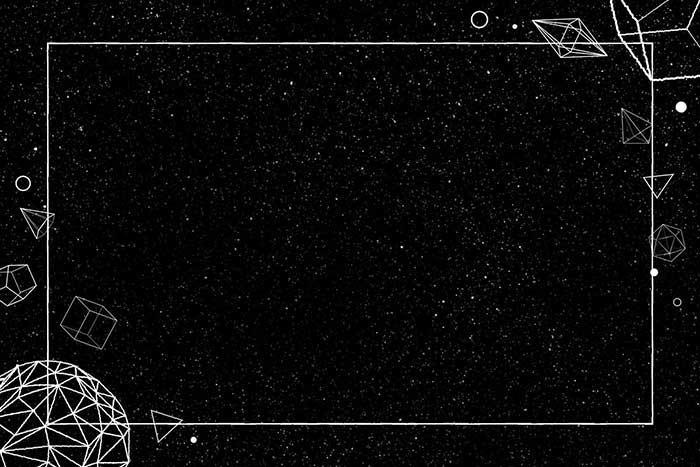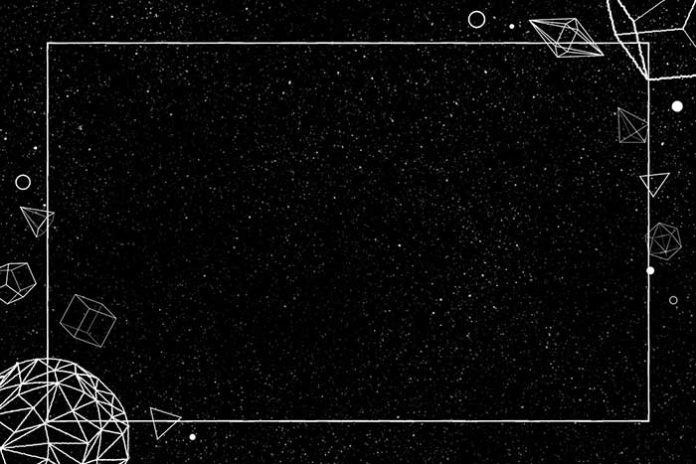 Everyone is guilty of buying art that sits in a corner until you get around to framing it. However, framing your art doesn't have to be intimidating. Just a bit of accurate knowledge with effective tricks can make a huge difference. Let's move on.
Simple Tips 'n' Tricks for Framing Your Art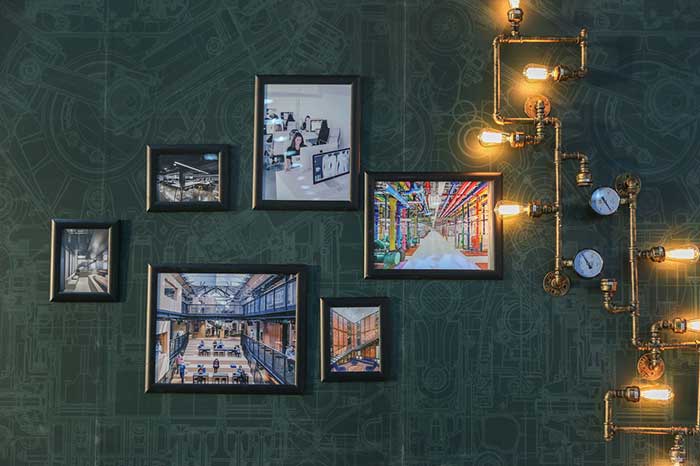 Need to custom frame some artwork but feel overwhelmed by all the choices? You're not alone. Aside from the different colors and finishes, you've got to consider scale and the design of the piece. This guide can get you in the right frame of mind to make educated choices.
For some helpful hints and tips, here is an ultimate guide to framing your art.
The Ins and Outs of Mounting or Matting
Mounting, or what our friends in the US call matting, is a thin piece of material that your art sits upon. It is a mostly decorative backdrop that compliments the artwork to let it shine. With regular mounting, the framer will cut a beveled hole in the decorative mount, placing the art on top of a foam mount that sits behind the decorative one.
If your artwork is on paper, such as a drawing, print, or watercolor, having it prominent can really make the art pop. However, if you have multiple pieces that you want to view as one, such as diptychs and triptychs, it will have a more cohesive impact if you don't have it mounted.
As the purpose of the amount is to bring more focus onto the art, you should choose the color with restraint. Opt for a white or off-white, or a grey or black if your art is white, to begin with. You might also add an accent mount to create a thin outline out of a bolder color selected from the artwork.
Framing Your Art Requires Frame Sizing and Color
In fact, you don't need to be a world's famous art expert like Charles Saatchi to be able to perfectly frame and display your artwork. There are typically two general rules of thumb that you should follow when framing your artwork. Firstly, the frame width should be thinner than the width of the mounting. If you want to create a variance in width, always choose a wider mount rather than a wider frame.
The second rule is to choose the frame based on the artwork itself, as opposed to forcing it to match with other frames that you already have displayed. More often than not, if you choose the frame that works best for the art, it will look fantastic in the room.
Also Read: Yellow Bedroom Ideas to Illuminate Your Days!
Tips about How the Beginners Should be Framing Their Artwork Properly
If you are a total beginner at framing pictures, then don't worry. Here are some essential top tips and key takeaways for beginners and pros alike that can make sure that you frame your artwork properly.
1. It Doesn't Need to be Perfect
It's just a frame, so try not to panic too much about the situation. If it looks good then it looks good, if it doesn't then it's not the end of the world. You can use your old items too, after all, it's your home, not an art gallery!
2. Think Long Term
To make sure that you have preserved your artwork, make sure that your mounting is acid-free, has an acrylic or glass layer at the front, and has a dust cover on the back.
3. Canvas Works Should be Treated Differently
Canvas works might not follow all the same rules mentioned above. If ever in doubt, contact a professional.
4. Sensitive Mediums Should be Hung in the Shade
Watercolors, textiles, and other sensitive mediums should be hung in the shade to make sure the colors don't get washed out by sunlight.
5. Printed art such as photos should be framed technically
Prints are the most excessively used medium to fill up the empty space on walls. This is because prints are easily accessible and affordable. You must choose the color of the frame in accordance with the spectrum of colors in the print. It will help the dominant colors in your photograph stand out at you immediately just at the first glance.
6. Oil paintings should be framed after getting them sufficiently dry
Ages-old oil paintings do not get dry with water evaporating out of them. This is contrary to acrylic watercolor. However, oil gets dry through oxidation. Remember, it takes decades for an oil painting to get dry completely, though it may feel dry to the touch after a few weeks. However, a thicker layer of oil paint on canvas might crack earlier than a thinner one.
The framing of oil painting depends upon a number of factors: the dominant colors, the overall composition of the artwork, the weight of the painting, and the location meant to place it in. Some are of the view that you should not use glass in the framing of oil paintings. There is a fear that glass might trap moisture behind it. Moreover, the canvas of oil painting behind glass might rot if the painting is not sufficiently dry and, hence, unable to breathe.
And there you have it the ultimate guide to framing your artwork and keeping it safe over time.
Related-Content: Latest Designs For Your Home Decoration