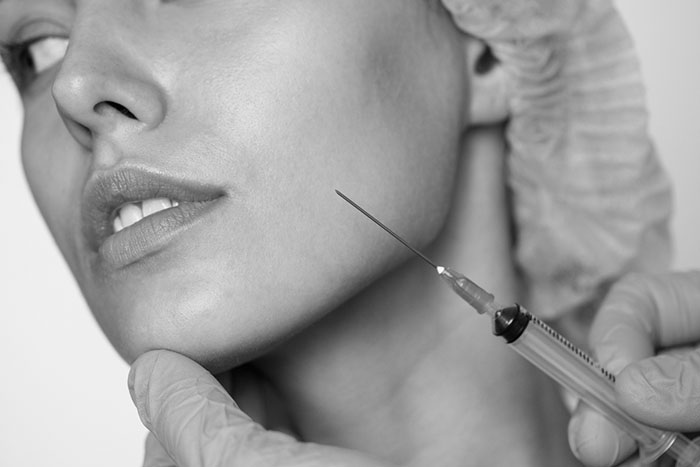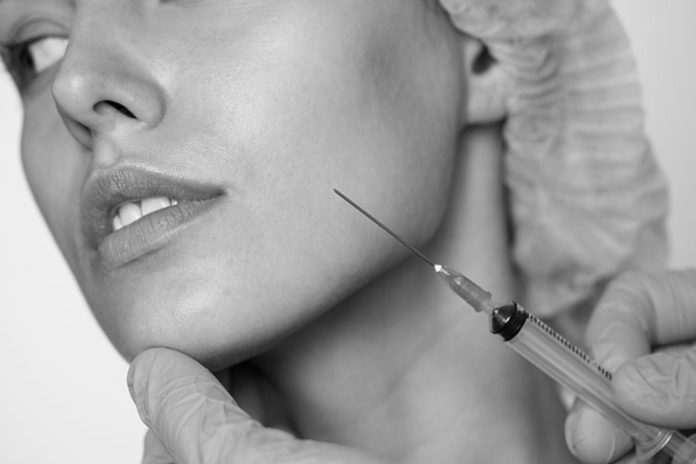 Modern medicine has come on leaps and bounds in the last century alone. Technology has had a huge role in the development of medical care and surgical cosmetic facial procedures. Many procedures now rely on technology for in-depth scans and surgical tools.
However, surgery was around long before technology hit the scene. In fact, the first documented cosmetic surgery was a breast augmentation in 1895. Since then, plastic surgery has vastly improved and become much safer. Let's take a closer look at cosmetic surgery over the years.
The Instagram Age of Cosmetic Facial Procedures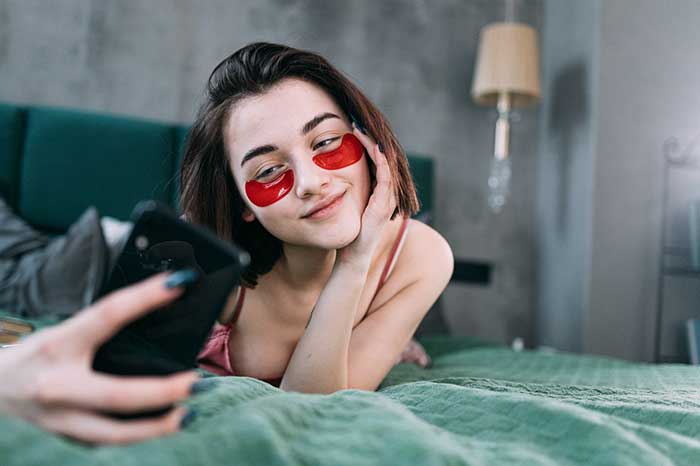 Plastic surgery is incredibly popular these days – whether it's liposuction, rhinoplasties, Botox, or a tummy tuck. Many celebrities have shared their experience of plastic surgery or changed their appearance entirely. Some use plastic surgery to combat the signs of age, while others aim to achieve 'the perfect body.' Social media filters on Instagram and Snapchat have also increased the demand for cosmetic facial procedures. We want bigger lips, higher cheekbones, and a sharper jawline. Plastic surgery is more popular than ever before.
Reconstructive or Cosmetic Procedures?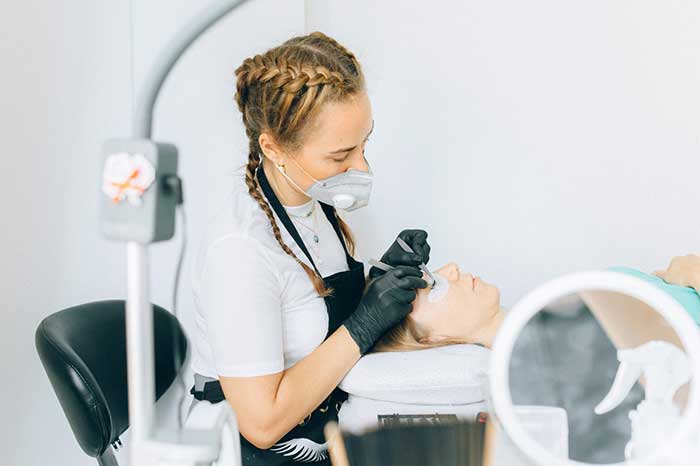 After the war, many soldiers needed reconstructive surgery around their injuries. However, as the aftermath of the war faded, there was a greater demand for elective cosmetic procedures. In the 60s and 70s, silicone breast implant was introduced, and breast augmentation exploded in popularity. By the 80s, breast augmentation was a highly improved procedure with fantastic outcomes.
In the 90s, the body shape trend switched, and everyone wanted to be tall and slender. Liposuction quickly became popular, and over a million procedures were performed in the US alone in this decade.
Complementary procedures
As plastic surgery became more popular, surgeons started offering complimentary procedures alongside traditional surgeries. These days, a surgeon will rarely give you a facelift without a volume replacement like cheek fillers.
It's Less Invasive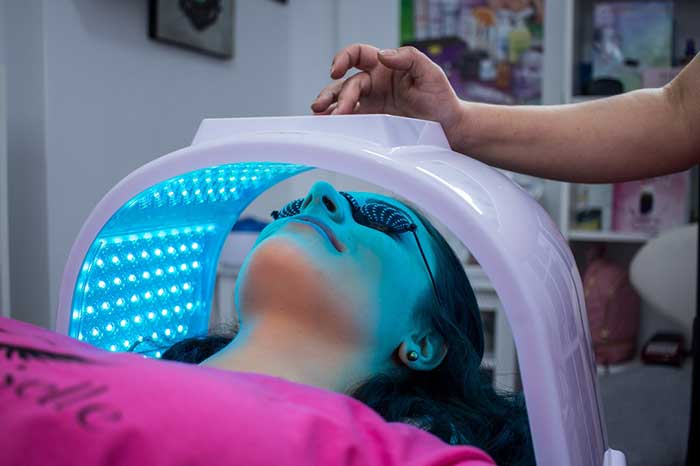 Technology is gradually making cosmetic facial procedures less invasive. Minimally invasive procedures are preferred by patients and surgeons when possible. There are no non-invasive options like Botox and non-surgical facelifts. You can even undergo body contouring procedures without major surgery. The endoscope was first introduced in the 2000s and is now called keyhole surgery.
There are many different reasons someone may decide to have plastic surgery. Some people need reconstructive surgery, while others want to improve their body confidence. When plastic surgery is done right, it transforms someone's life for the better.