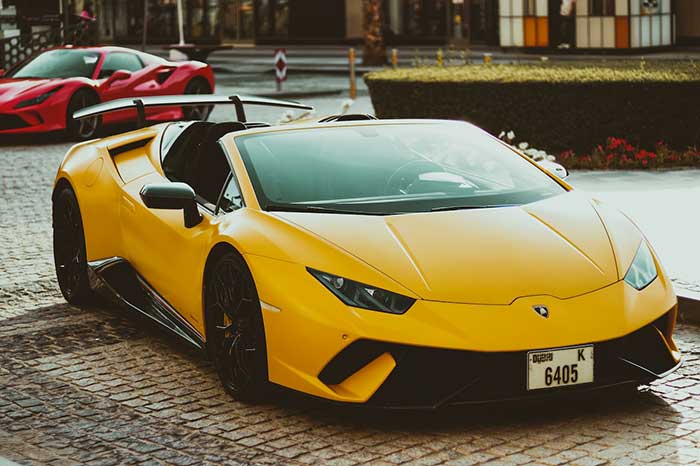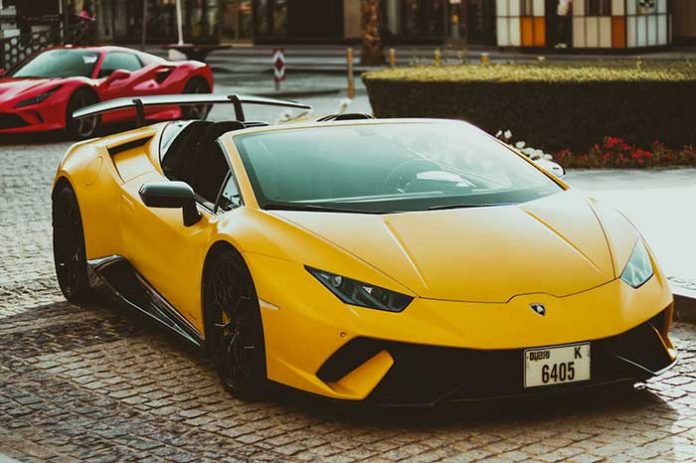 Dubai is a city where luxury, style, high-tech, and traditions meet. This is the city where all the celebrities and billionaires of the world come to. This is also the concentration of all the world's expensive brands, from clothing and perfumes to luxury car brands. You can find a car for every taste and any global brand you could wish for in Dubai.
Top Lamborghini Models for an Adventurous Dubai Experience
Among other things, you can find Dubai Lambo rental as well as buy any model of Lamborghini car from local rental companies.
These companies will offer and select different Lamborghini models for you at different prices and different car characteristics. However, which Lamborghini model should be chosen for traveling around Dubai?
Best Lamborghini Models for Long distance Trips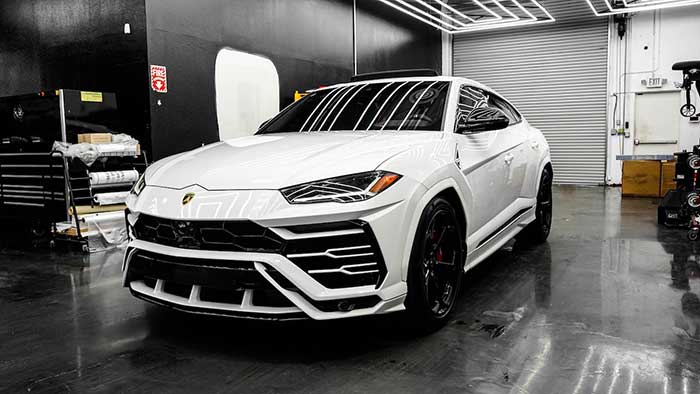 For travelers going to have long-distance journeys in Dubai including desert trips, Lamborghini Urus will be suitable for it. For example, it takes about 1,5-2 hours with a distance of approximately 120-140 km traveling from Dubai to Abu Dhabi.
You will travel along the highway through the desert, where you can enjoy all the beauty of nature in the convenience and luxury of the salon of Urus. The Lambo car model itself, the Urus, has a spacious interior that can easily accommodate 5 people.
All the seats in the car are very comfortable, sitting in them you will feel as if you are at home. It can be considered both a supercar and an SUV at the same time. Lamborghini installed a twin-turbocharged engine producing 641 horsepower in the Urus V8 model.
The Urus can reach a top speed of 125 mph and accelerate from 0 to 60 mph in just 3.6 seconds. Which allows it to be one of the fastest SUVs.
The Urus car model has the highest clearance than other Lambo models, which is adjustable depending on off-road conditions such as sand, mud, and snow.
All-wheel drive and an excellent braking system make driving the car easy. And the air suspension system makes driving soft no matter the terrain. The Urus also has different driving modes such as Strada, Sport, Corsa, Rally, and Ego. It is also suitable for daily driving.
Related: Best Car Accessories in 2023
Best Lamborghini Models for Short Distance Journeys
If you are in Dubai for business purposes and need daily travel, then the Lambo Huracan is ideal for you. You can also travel to such places as Jumeirah Beach along the coastline, Burj Khalifa, or even Dubai Design District to enjoy design shops and art installations in the city's Downtown.
Also, some Huracan models can take part in international car racing. The Lambo Huracan is an improvement on the Lambo V10 engine. Many Huracans are equipped with all-wheel drive, which makes driving easy. The Huracan also has different drive modes such as Sport, Strada, and Corsa.
A Magnetically controlled suspension system ensures a smooth ride. The Huracan, depending on the model, has different interior options to enhance comfort from the inside.
The car is fully equipped with electrical control and heated sports seats. The lighting system has also been updated to provide high visibility at night.
The Lambo Dynamic Steering (LDS) system allows you to change control modes from normal, and comfortable to racing. Adaptive Network Intelligent Management (ANIMA) is also built into the machine will enable you to control the entire machine system when switching modes.
Best Lamborghini Models for Sport Events Participations
If you want to experience an adrenaline rush, then you need a Lamborghini Aventador Roadster. For instance, you can enjoy the speed with the Lamborghini Aventador Roadster in Dubai Autodrome.
Typically, the Aventador Roadster is a sports model that is designed for racing and track events. However, it is also used for trips around the city, for daily driving, as well as for traveling long distances.
The engine of the Aventador Roaster was upgraded to V12. This model also combines a unique combination of active steering (Lamborghini Dynamic Steering) and rear-wheel steering (Lamborghini Rear-wheel Steering), providing the highest dynamic characteristics.
The car's maximum speed is 349 km per hour and it accelerates to 60 miles in 2.9 seconds. It has all-wheel drive and a slightly modified suspension. Suspension is controlled by the Lamborghini Dinamica Veicolo (LDVA).
Conclusion:
Many rental companies are offering different Lamborghini models. The characteristics of these models have been modernized each time. However, models such as the Urus are used for long trips and off-road, the Huracan is suitable for leisure trips, and the Aventador Roadster is for racing.