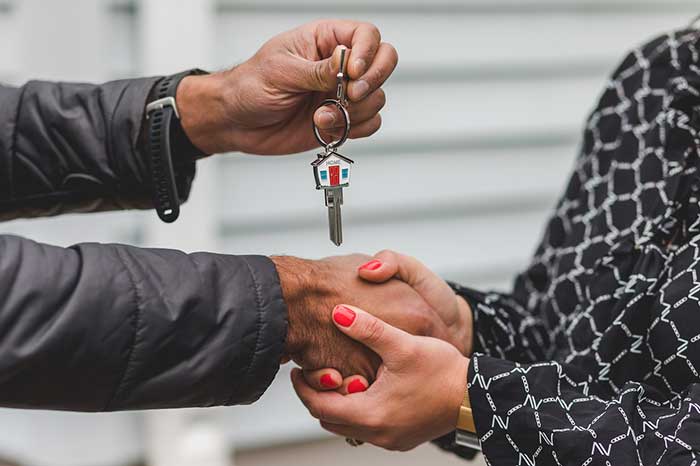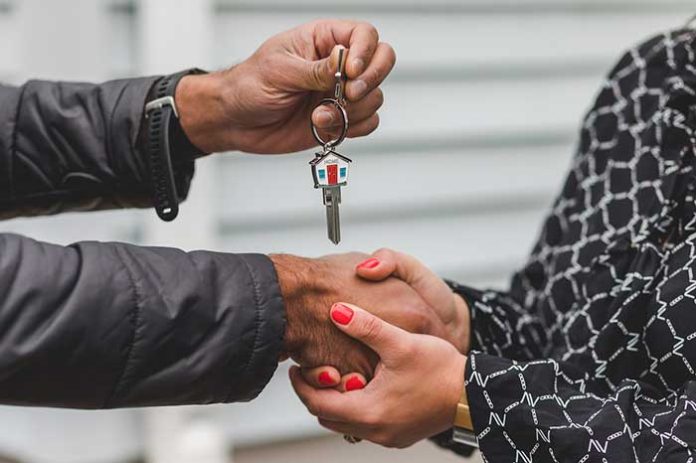 Real estate investing has always been a safe haven for investors because many people who want to enjoy safe & secure returns tend to buy properties. Buying a rental property is an excellent way of ensuring a consistent flow of wealth. Moreover, it can lay the foundations for your retirement plan. Even though all this seems too good to be true. The key to inevitable success is finding the right property that is best suited to your needs and values. But the question is how to buy your first rental property. Well, this is what we're going to answer today.
So, whether it's for ensuring the wealth of future generations or for the continuous inflow of income. We have a few suggestions that may assist you in how to buy your first rental property. Nevertheless, experts believe that before jumping on the bandwagon of rental properties, you should carry out extensive research on how to buy your first rental property to ensure that your investment is safe.
Are You Cut Out For Being a Landlord?
Renting out a property may seem like a good way to earn real estate income, but it's not simple or fun. Apart from choosing the right property, preparing the unit, and securing tenants, there are maintenance concerns as well.
Have you ever used a toolbox? Can you unclog a toilet or fix the drywall? Sure, you can hire a property manager or have somebody do it for you, but that will cut your profits. Most property owners who own one or two homes do their own repairs to save money.
So, before you make up your mind to invest in rental properties, ask yourself can you do all this handy work? If you think you can handle it all, then go ahead and invest, but if you aren't the handy type, then this type of investment isn't right for you.
Read Also: Landlord Hacks for the Greatest Returns on your Investments
Best Tips On How to Buy Your First Rental Property in 2023
Now let's examine some of the factors you should consider before investing thousands of dollars.
1. Consider a Property Manager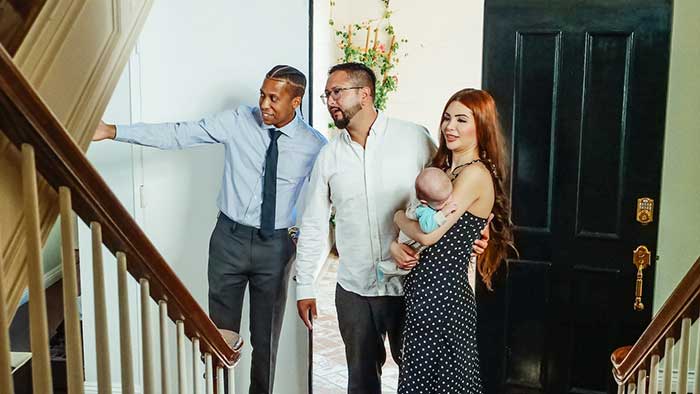 Having a rental property is a full-time job, one that requires your wits and charm. In order for this to be a success, one must be sure of the specifications they have in mind for the outcome they desire. For example, you need to ask yourself questions like, is the property for the use of a single person or multiple people or multiple families? What price range are you comfortable in? Is there a specific area type or location you have in mind?
In addition, it also includes a personal change for you as you are acknowledged as the landlord. In this case, the term landlord can vary from person to person, depending on the circumstances. For some, it can be the go-to person for repairs or potentially every problem, and in other cases, especially if the property is of a considerable size, hiring a property manager.
2. Manage Personal Finances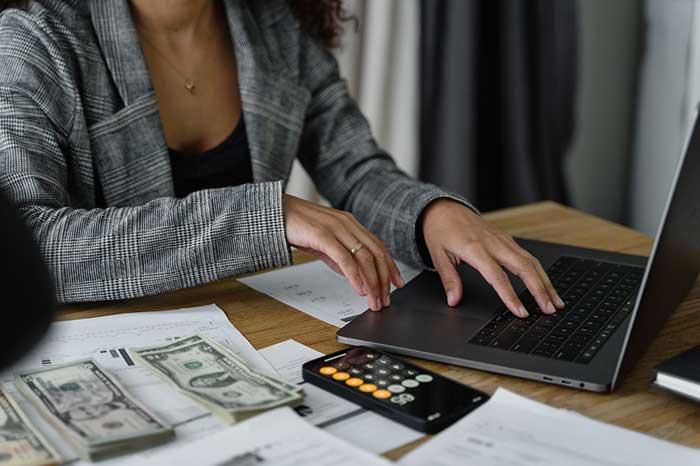 A common perception of people looking for how to buy their first rental property is that going into debt is an inevitability. This investment brings additional expenditures that require a sizable amount of money. It is necessary to have a reserve set aside for complications that are going to arise. That said, it is also smarter to take care of any personal debts one may have. as it will make managing your wealth considerably easier.
You should also look for opportunities how to buy your first rental property for the minimum amount. For this, you should do your homework on how to buy your first rental property with no money. Despite the fact that it seems impossible to buy a property without money, there are certain ways to achieve it. Like, you can lease the property by just paying a subtle down payment, or you can buy the property with someone in a joint venture. Doing this will save you from investing thousands of dollars upfront. Rather you can contribute a bit to the actual sum.
3. Scout Prime Location for Property Investment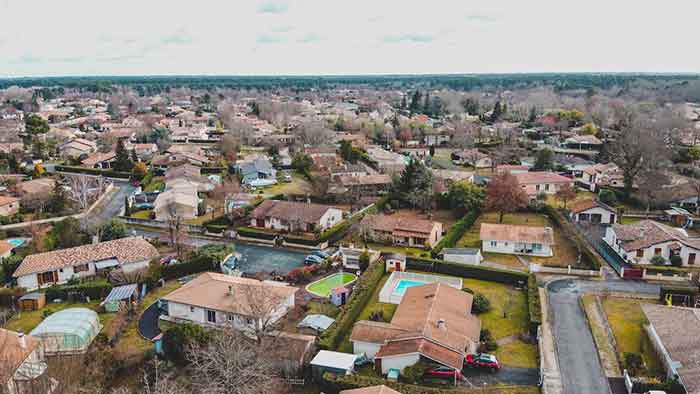 Everyone knows that location plays a key role in determining the worth of your property. Even though it's a no-brainer, the truth is that no location is perfect. Therefore, you should look for one close enough to Ideal locations & amenities. That is the factor on which everything else depends.
The accessibility to desirable places from your location will raise its demand, allowing landlords to adjust (increase) prices accordingly. It will also determine the nature of the purpose of your property. For instance, if your site is located near a university or college, the property will suit student hostels. Similarly, if you're thinking about renting your property to different families, then buying multifamily real estate will be your best bet as you'll be able to rent out several units at a time.
4. Estimate Your Rental Property Expenses
As promising as having a rental property can be, you need to ensure you're up for the task. Handling the property and its expenses, along with its day-to-day problems, can be staggering for someone who has no prior experience with this. This is why it is necessary to be aware of all the expenses that fall upon you as owner. Only when you're able to account for all the expenses can you truly create a stable budget that satisfies most people?
5. Be Aware of Legal Accountability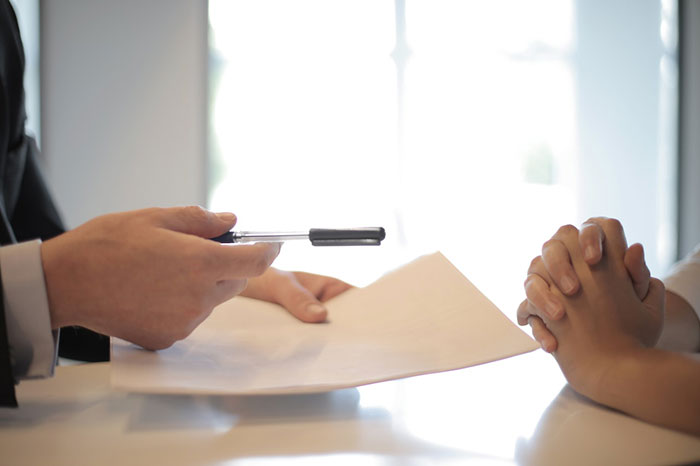 Landlords are bound by certain legal obligations, one they are to uphold at all times. These include the conditions of their leases from the tenants, as well as the laws of the state. You must be aware that they vary from state to state. One must be well-versed in both legal bindings, for it won't matter how successful your business is, as the punishment for ignoring the law will destroy everything within a blink of an eye.
Read Also: Best Lawyer Movies
Final Words
Hopefully, this helped clear up any confusion clouding the minds of everyone who's looking forward to investing in rental properties! When you choose the rental property, always keep an eye on the clock, as this process often requires swift, decisive actions. Good luck with your purchase! Remember to do your homework first, then make an informed decision.