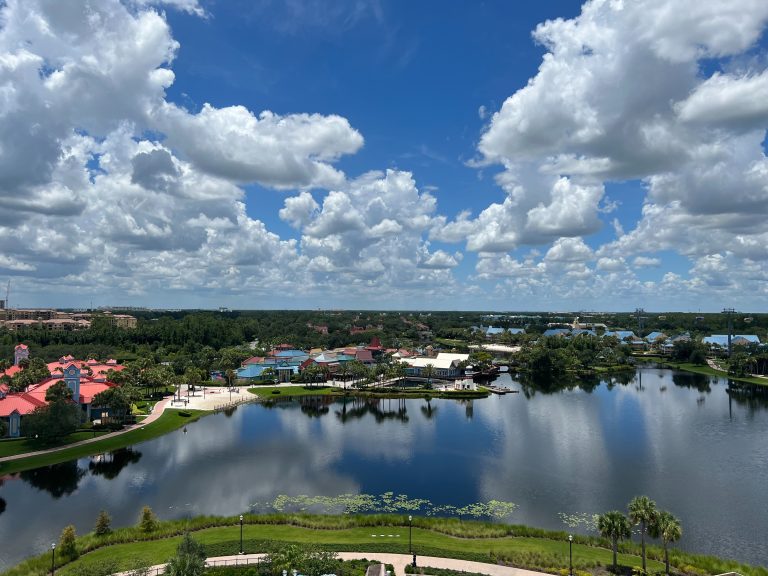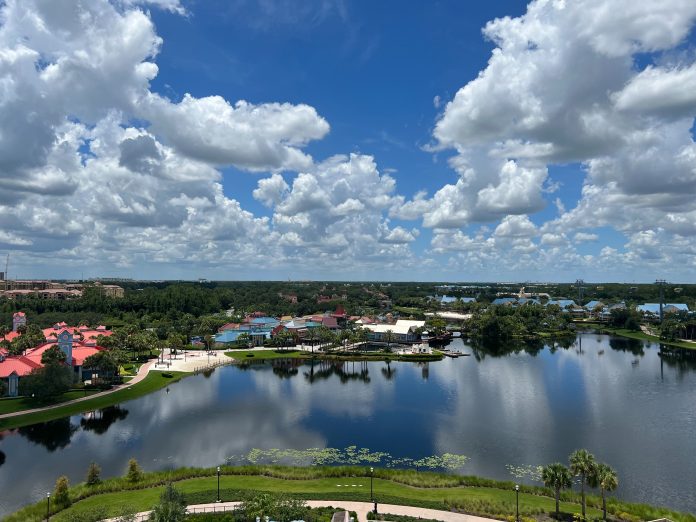 A tour of Orlando can leave you wondering what to include in your itinerary and what to leave because the city is full of exciting opportunities for sightseeing, shopping, and nightlife. Orlando is a prominent city in the central region of the US State of Florida. It is one of the most significant tourist-loved destinations in the world, thronged by visitors all year round. It is partly because of the marvelous entertainment opportunities this place offers and partly because of its pleasant weather.
Orlando Tour Guide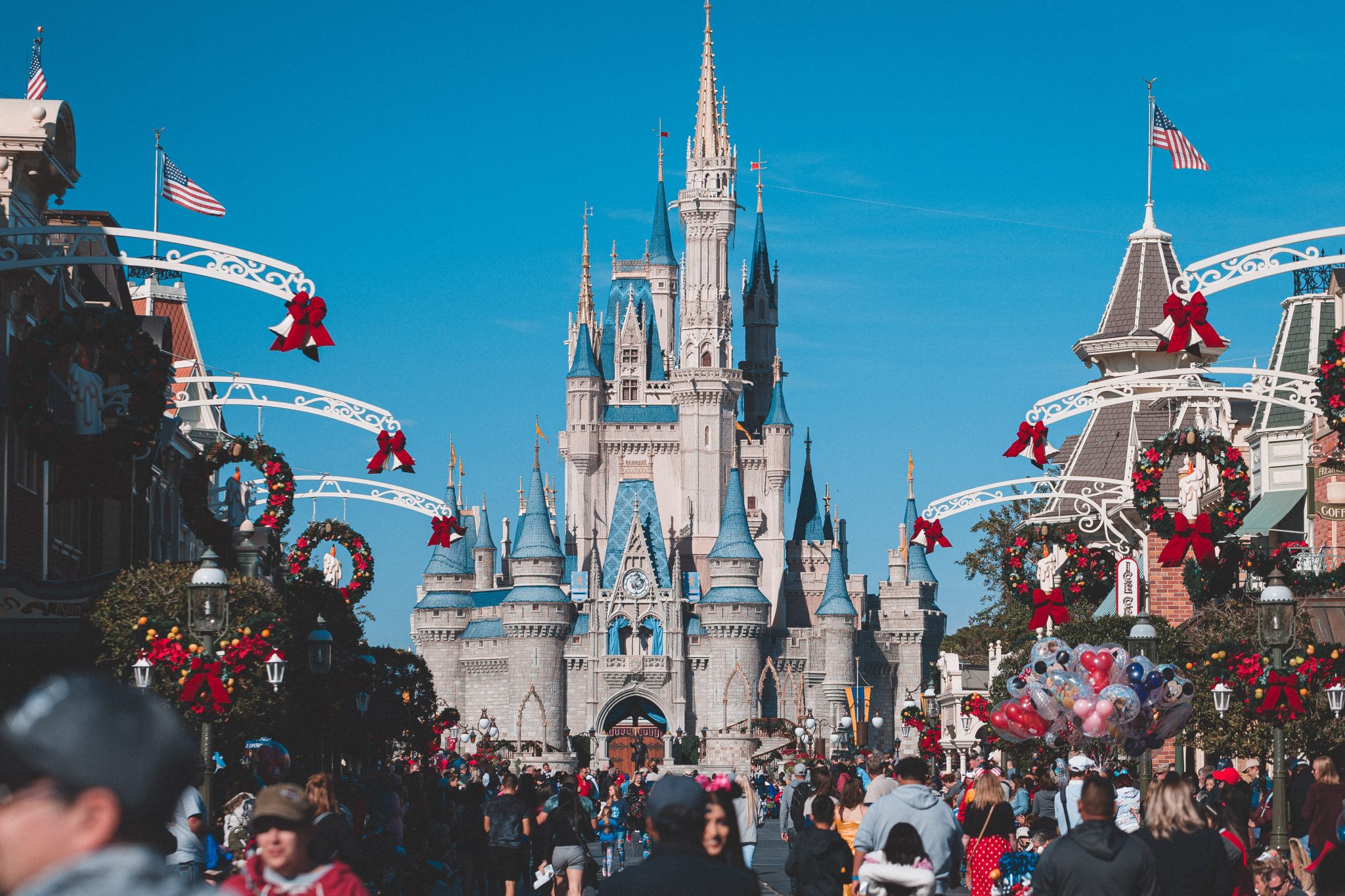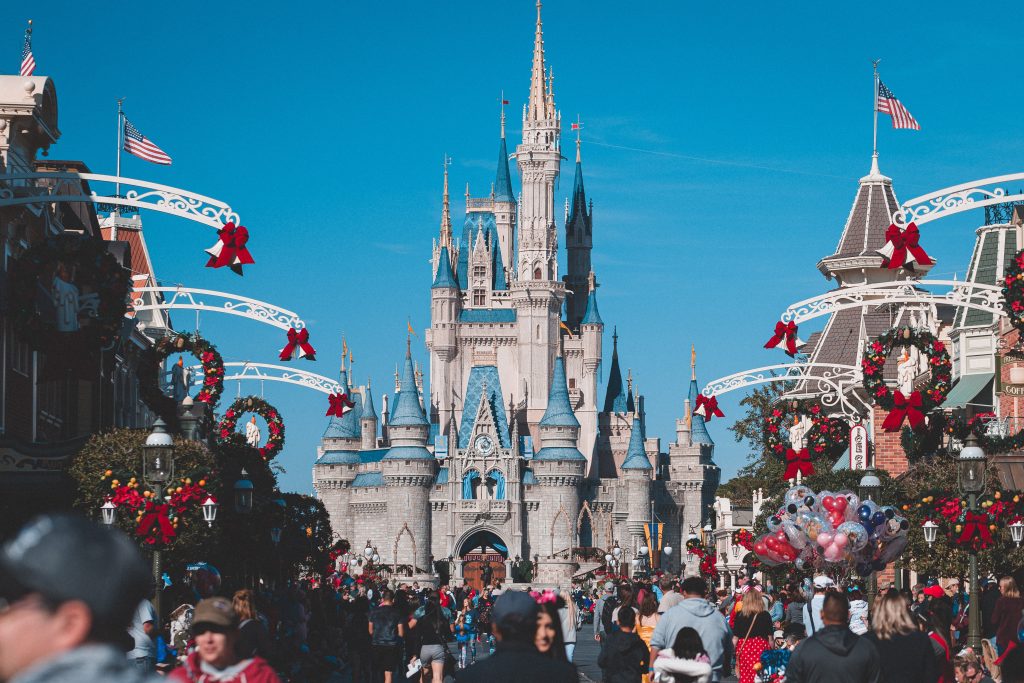 According to sources it takes around 121 days to experience Orlando and all that it has to offer. If you don't have that much time on your hands then keep reading our carefully curated list so you don't miss out on the essentials.
Get In and Around
Get In: A trip to Orlando is simple by plane. Arrive at Orlando International Airport and take Lynx Route 111 bus (a new bus comes every half an hour and costs around $2). On the other hand, you can opt for various limousine services, airport transfers, or taxi operators available at the airport, or hire a car from Avis, Enterprise, Alamo, and others. Normally, a taxi from the airport to the downtown costs about $30.
You can also use the train to reach Orlando's Amtrak station from other states or take a cross country road trip by taking I-75 (from Chicago, Detroit, and the West) or I-95 (from New York, Washington, and other Eastern Seaboard municipalities). Alternatively, you can reach via bus at 555 N John Young Pkwy, near the downtown. Here you would find Greyhound, ATC offering services to inter-Florida destinations, and Megabus connecting Orlando with metropolises like Miami, Jacksonville, and New Orleans.
Get Around: To get around the city, you should rent a car at the airport for your convenience. Public conveyance and shuttles are also helpful but less suitable. The Lynx bus operator offers transport to all major sights. You can also use your hotel's shuttle operator to go to different attractions like Disney World and Universal Studios. Furthermore, you can always hire a taxi.
Hotels and Tours
There is no shortage of accommodation in Orlando; however, the most popular neighborhoods include Downtown Orlando, Lake Buena Vista, and Universal/CityWalk. Some of the top hotels in Orlando are Holiday Inn Resort, Universal's Cabana Bay Beach Resort, DoubleTree by Hilton, etc.
Places You Must Visit in Orlando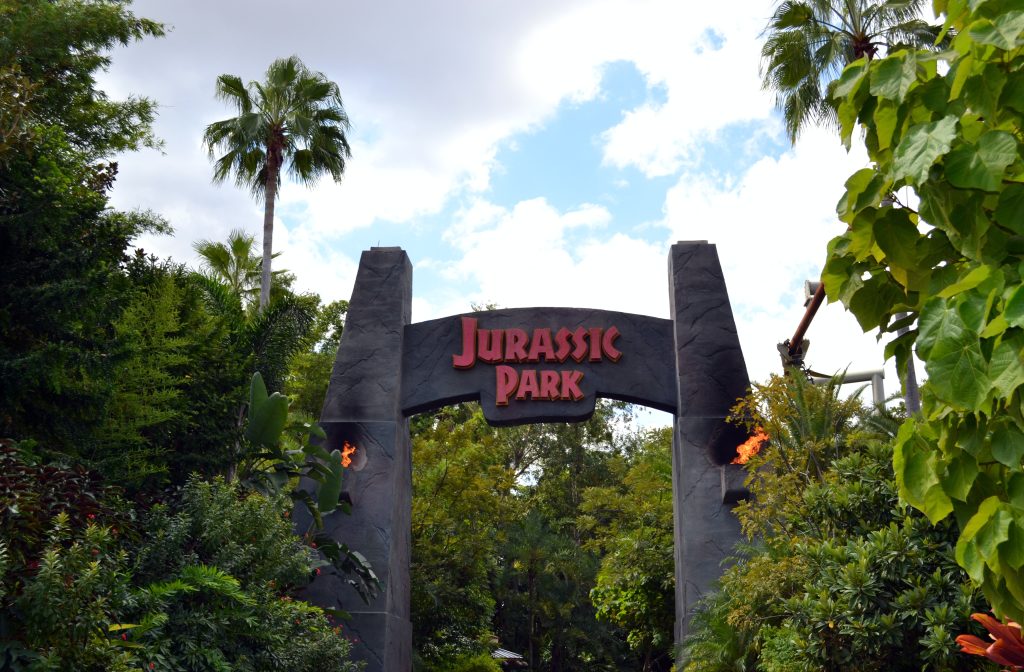 The first and foremost place to visit in Orlando is Walt Disney World. Although it is on the top of most people's itineraries, we can't help mentioning it. Disney World is a place that most of us want to visit once in our life, at least, regardless of our age. This resort has six theme parks, two water parks, and several hotels and restaurants.
A little smaller than Walt Disney World, Universal Orlando is the second-best amusement park in Orlando, offering amazing attractions. If you and your family are movie fans, this place will make your trip very exciting. Harry Potter, the Simpsons, Despicable Me, Transformers, you will find rides on every big movie franchise here.
SeaWorld Orlando is another wonderful theme park that is a must-see in Orlando. You can enjoy numerous exciting rides here and get a chance to view the sea animals closely. Above all, you can get entertained by the most enchanting dolphin shows organized in this park.
Kennedy Space Center is something that is not just entertaining but thoroughly insightful as well. You can see the launch areas and get a chance to eat the space food, and even experience the spaceflight simulations. Your kids would love this place, as they can meet the astronauts in person here.
Things To Do in Orlando
Do not forget to make an excursion to the Wonderworks. It is an upside-down house in Orlando that you should definitely explore. This house displays more than 100 artifacts, which will leave you agape. Even watching the house is a unique experience on its own (in case you don't go inside).
You need to pay a visit to the famous Gator Land to watch innumerable creepy alligators. The park covers 110 acres of land and is usually crammed with visitors.
Orlando is now one of the world's most famous golfing destinations and is home to several of PGA's top experts. Those new to golf would still be able to relish the well-preserved course such as Lake Nona, Tranquilo, and Grande Vista, presenting a factual assessment and attractive landscape.
Moreover, make sure you visit the Orlando Science Center and check out these cool clubs.
Shopping And Sports in Orlando
You can go on a shopping spree in Orlando, as it is home to a large number of shopping malls. The Florida Mall is the biggest place, with over 250 stores. Other shopping areas include Artegon Marketplace, Altamonte Mall, The Pointe Orlando, and The Mercado. Sports-lovers can always pay a visit to the Florida Citrus Bowl, primarily a football stadium that holds concerts as well, and the Amway Arena.
Nightlife in Orlando
The nightlife in Orlando is exhilarating. Several types of bars, clubs, and restaurants come to life at night. Universal's City Walk is the best place for experiencing superb nightlife, where you can find various clubs like City Jazz, Latin Quarter, the Groove, and many others.
Famous Festivals in Orlando
Orlando is a place celebrating one festival after another all year round. However, the most popular ones are Florida Film Festival (April), Epcot International Food and Wine Festival (October/November), Orlando Citrus Parade, and Central Florida Veg Fest.
Final Words
The Sunshine State's friendliest Downtown district has much more to offer than simply the entertainment parks. The best part is you don't have to check the weather to visit Orlando because it remains fantastic throughout the year. Summer is the busiest time, so plan between January and mid-March for a calmer vacation in this kid-friendly city.