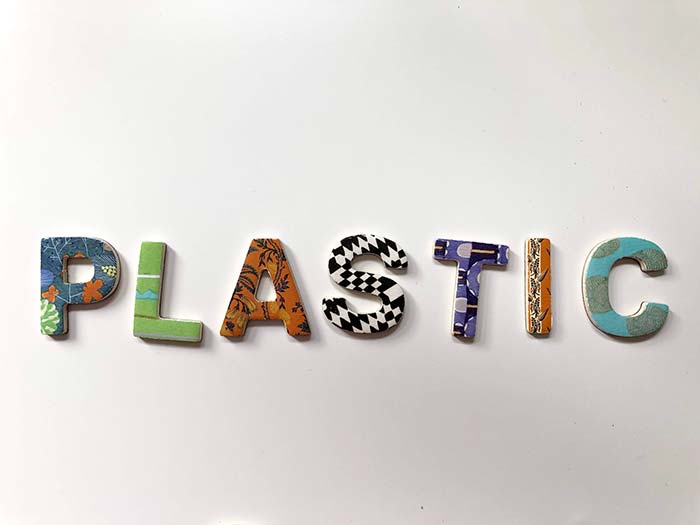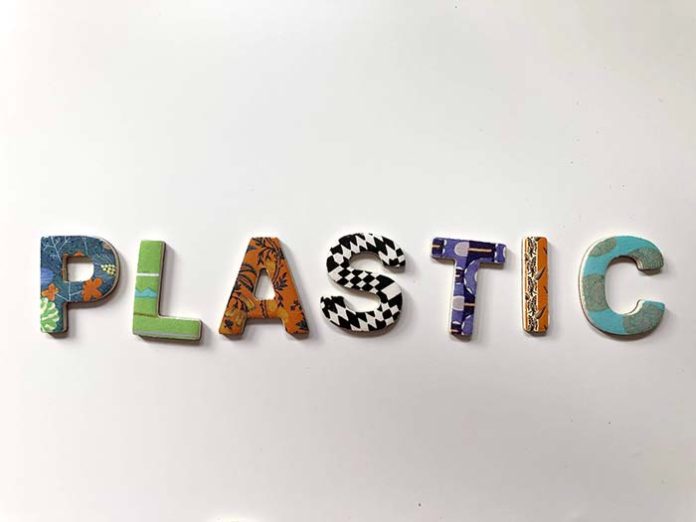 Reusable bags are all the rage these days. Customers love them whether they're eco-conscious or not. For those who are eco-friendly and environmentally minded, however, they become a fantastic gift and offering any company can provide. They're a wonderful promotional tool as well because they can be easily customized and customers tend to like them quite a bit. If you're looking for a way to make your customers happy while advertising your business in a unique way. Look no further than reusable plastic bags.
5 Reasons To Use Custom Plastic Bags As Your Marketing Strategy
In this article, we will take you through five reasons why they're great for any promotion.
1. Customizable
Never underestimate the value of customizing a reusable item that you give away to customers. Having your logo on the side of the bag is a great idea. It shows off your company name, logo, and location to potential customers. Better yet, it can provide contact information which will act as a sort of advertisement for your organization. Offering customers fun custom plastic bags is it surefire way to start building trust, rapport, and a relationship with them and help you get more business in the long term.
2. Different Sizes
One of the best parts about reusable bags is all the different sizes in which they are available. Offering multiple sizes to your customers is a good way to get their repeat business and give them something for every occasion. Whether it's small bags, medium ones, or large bags, different sizes of reusable bags are the ideal companion for the customers you adore- especially if they've got your logo right on the side.
3. Variety
The average consumer likes to change their mind frequently. If something is inexpensive and offers a novel experience, they might be likely to switch to it instead of sticking with what they have. Shoppers crave variety and just about everything, and reusable bags are no exception. Plastic bags are available in a massive variety of styles, colors, and bag types to match your customers' personalities or moods.
You can also find plastic bags that are specifically designed for different types of products. These are only the tip of the iceberg, however, as you'll find the variety of bags to offer your customers can be quite extensive. Whether you're using it for grocery shopping, packing a lunch, packing some sundries for a vacation, or any other use, a reasonable plastic bag is a godsend for the busy individual on the go.
4. Some Biodegradable Options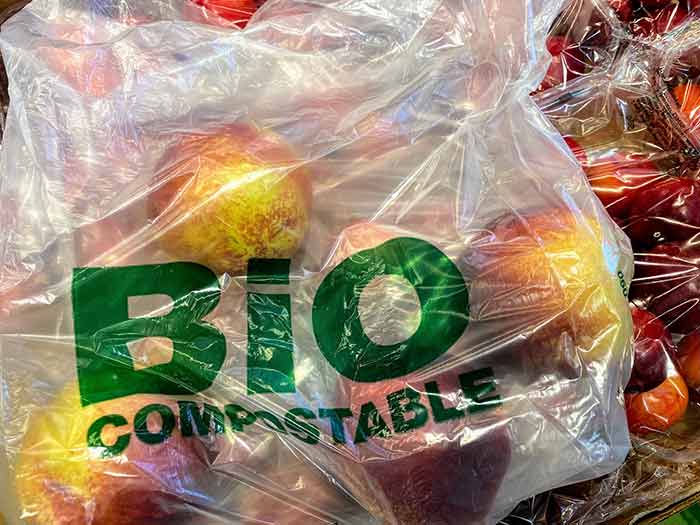 Most standard plastic bags you'll find at grocery stores are not biodegradable. In fact, they often end up polluting the oceans and filling up landfills instead. There are, however, die-cut bags constructed from biodegradable materials that will help keep the environment safe when your customers are done with the bag.
They're also made out of sturdy material that can be reused several times before needing to be disposed of properly. Die-cut bags are a great option when you're trying to be environmentally friendly but want the durability of a plastic bag instead of the fragility of a paper one. OXO biodegradable plastics are unique.
A type of plastic that's made with the addition of certain types of metal salts. OXO biodegradable plastics will actually break down over time. The salt is what enables this possibility. Using these types of plastics in reusable plastic bags means they're better for the environment and will cut back on pollution when the bags are eventually discarded. That's a big win for the environment and for your customers since it provides them with something useful that they won't have to worry about once it's discarded.
5. Perfect For Tradeshows
Everyone loves free stuff. Coincidently, one of the best places to pick up a variety of swag is none other than a trade show or conference. Take a few bags and distribute them at your trade show booth. Customers can use them to collect their other swag and be reminded of you, every time they look at it. This can work great for building some rapport and putting your business on their radar. As a place they'd like to patronize in the future
Conclusion
This is just the tip of the iceberg, custom plastic bags have untold other benefits as well. Have you tried using custom plastic bags as a marketing tool before? How was your experience? Do share in the comments below.