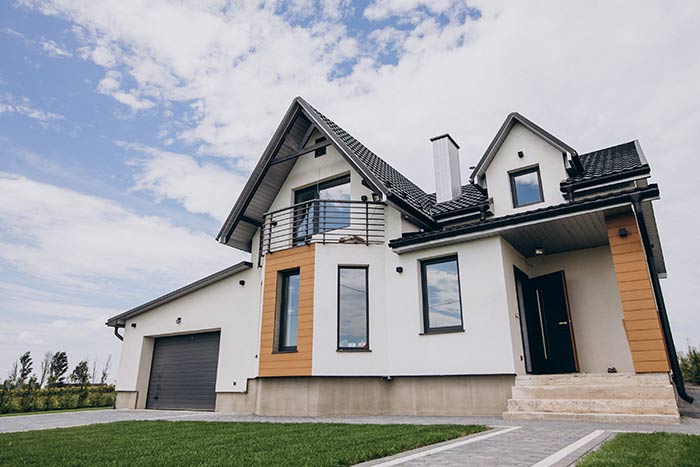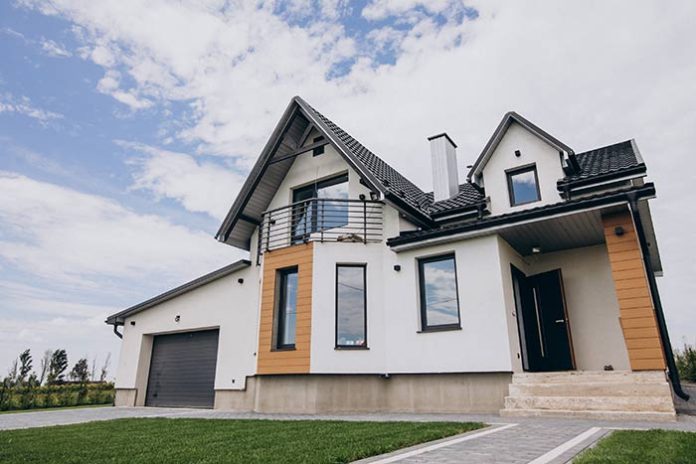 Some US cities are better for real estate companies than others. We will show you the best options if you want the best US city to sell properties and make a good living. Whether you are interested in moving cities within your state or getting a license for a new state, we have got your back.
1. Washington, D.C.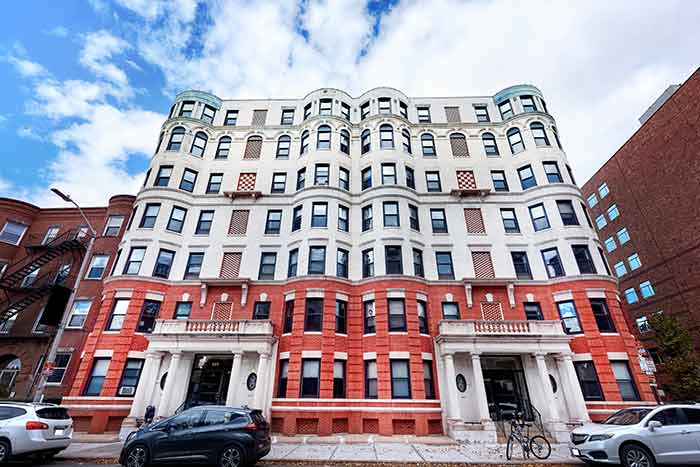 Although Washington, D.C. has a high average real estate value, it is still cheaper than San Francisco, New York City, and San Jose, so there is good room for growth. Paired with the high-paying, reliable government jobs and the thriving private sector in the Capitol, the city has opportunities for real estate companies. The average income per household in the city is a whopping $93,500. D.C. has seen a population growth of 14.6% since 2010, which is expected to continue.
2. Austin, Texas
As the capital city of Texas, Austin is a popular choice for young professionals and families. While the property taxes and cost of living are higher, those who live there agree it is worth it. Austin has many lucrative industries, attracting new people to the area. With a median household income of $75,000 in 2020, residents have money to invest in real estate. The metro area is expected to grow by 2% annually until 2050.
3. Los Angeles, California
Say what you want about LA; it is the place to be, especially since the "Metropolis Project" was announced. Many young professionals, wannabe actors and singers, and beach lovers move to the area yearly, increasing the demand. From clients who want a room for rent in los angeles to families wanting four-bedroom homes, we have considered listing prices, average days on the market, and median income. Los Angeles is great for property flipping, luxury mansions, and convenient rooms and flatshare options. The median household income is around $76,500. With so many people looking to rent and invest, it is the perfect location for real estate companies to get stuck in.
4. Seattle, Washington
When choosing the best US city for real estate, Seattle has everything you could want. Considered the new Silicon Valley, this metropolis is home to massive tech companies like Amazon and Microsoft, providing a draw card for many young professionals and families. The large population and wealth make Seattle an excellent place for real estate companies. The median household income is around $78,000, and the demand for housing is ever-increasing.
5. Las Vegas, Nevada
While most people think of casinos, shows, and tourism when talking about Las Vegas, it is an excellent location for those looking for an eclectic atmosphere and unique houses. The median household income is about $62,000. People are constantly coming and going to get their fill of the city during off-peak seasons, allowing real estate companies to make more money.
6. Raleigh, North Carolina
Often referred to as the "Research Triangle," Raleigh is a popular location for those on the hunt for scientific research careers. Plus, Chapel Hill and Durham are nearby and are popular with medical and technology professionals. The median household income in Raleigh is roughly $73,000, and real estate companies will see many younger first-time home-seekers and college students looking to invest in the property market.
7. Tampa, Florida
You would be hard-pressed to find a list of the best cities for real estate companies that do not include Florida, which is for a good reason. There is no state income tax, there are many attractions, and the people are as friendly as they come. It is trendy for younger families and professionals seeking a warmer climate. Many estate agencies opt for Orlando, Miami, or Jacksonville, but Tampa is a great choice. The median household income is $60,000, inviting real estate companies to earn great commissions from the well-priced properties.
8. Phoenix, Arizona
Phoenix is a popular area for those who want fun, sun, unique outdoor activities, and stunning deserts. Phoenix is beautiful for professionals within the technology and financial job sectors. With a median household income of around $65,000, Phoenix is worth a look for real estate companies.
Wrapping Up
Even when moving is wholly voluntary, the prospect is daunting. It becomes even more acute when a deadline is approaching, such as the first day of a new job or the start of the school year. Few tasks necessitate as many split-second decisions or encourage as much doubt. The location of your relocation is one decision you should not take lightly. This significant choice will determine the direction of your life for years to come, whether you are a location-independent professional choosing from the greatest areas to live in or merely seeking the most suitable town within commuting distance of your employment. The above information will help make the decision easier for you.