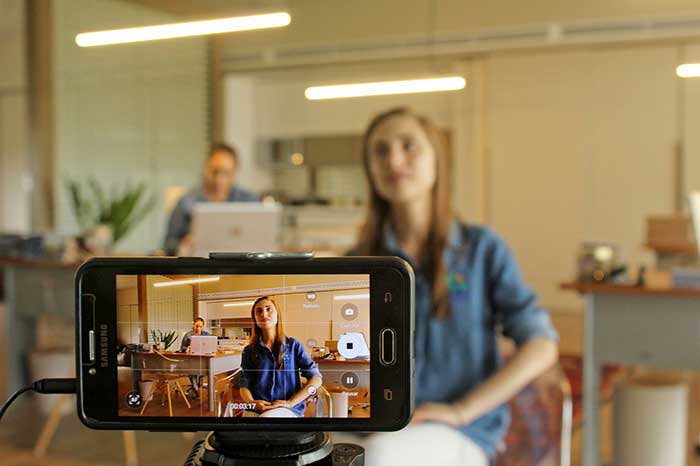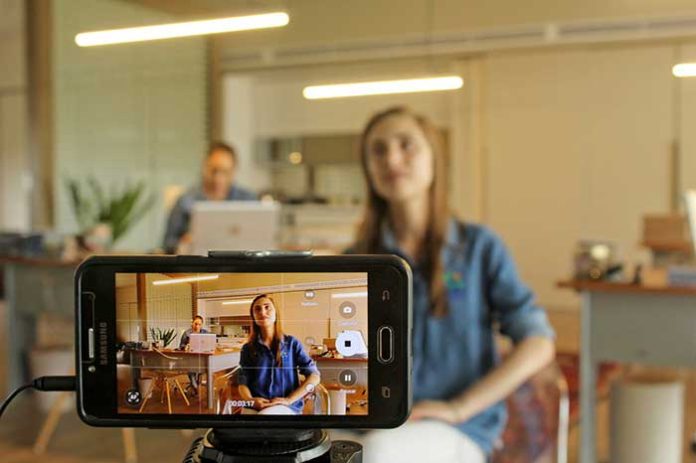 According to research, 73% of people prefer video over text. This should be ample evidence for you to stop asking "why explainer videos are effective for marketing?". As a small business owner, the goal is to stand out against your competition with innovative marketing. I have put together this short guide to share the top benefits of using explainer videos in your marketing efforts.
Top 4 Benefits of Explainer Videos
Explainer videos have a lot of benefits. With the advancement in technology these days, you can easily make a 30-second explainer video accompanied by animations to present your point of view. A few years ago, this would have taken half an hour of a meticulously prepared presentation. Not to mention the time saved if you had to give the presentation again and again. I have listed the best advantages of using explainer videos below.
1. Videos Save Time
When you create an explainer video, it is key to not make it longer than 6 minutes. You can put a lot of information into an explainer video and give your potential clients' a high-level overview of your product, service, or company.
This is the perfect way to respect your potential customers' time. A customer can decide quickly and easily whether they are interested in making a purchase from you.
Since the explainer video is such a crucial time for your target audience to make a decision about spending their money with your company, you want to make sure you hire someone that knows what they're doing. To find someone with experience, we recommend looking at popular platforms like https://freeup.net/hire/animator/ among many others.
2. Demonstrate Problems and Solutions
Another benefit of explainer videos is that they can quickly share a problem that your target audience can connect with, along with the solution to that problem. Most people do not like reading a ton of information on a site or going through a sales pitch before making a decision.
Explainer videos that are done by a pro will keep the person watching and pique their interest in what you have to offer.
3. Increase Website Traffic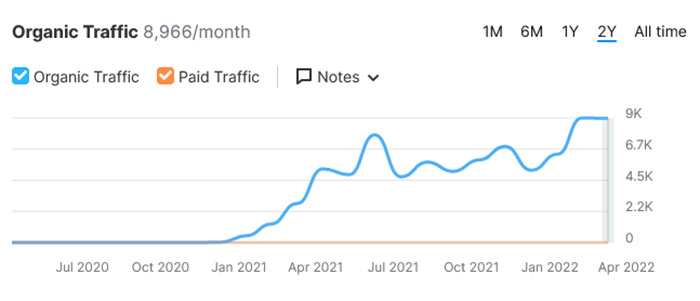 When you add explainer videos to a landing page that leads to your website, you will notice an increase in your website traffic. Web pages that have video content are favored by search engines which will also help bring your page to the top of search sites, such as Google.
You can also add the explainer video from your landing page to your website's homepage. This will help increase your search ranking potential as well.
Read Also:
4. Can Be Repurposed
If you ever need to repurpose an explainer video, this is something you can easily do. It can be shared on any social medium for your business, and you can even cut it down as needed. For example, you can create a shorter version of it to adhere to a certain social media channel's time parameter.
You can also repurpose the characters and illustrations for a future video, presentation, infographic, or even a graphic novel. All of the original graphic designs can even be used to make an entirely new video in the future.
Ready to Add Explainer Videos to Your Marketing Plan?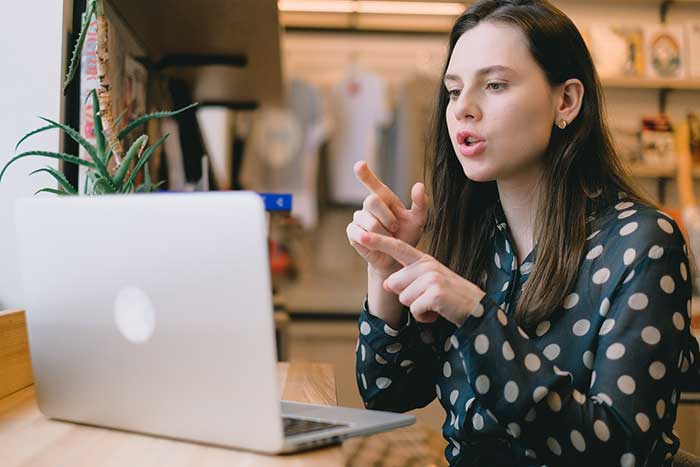 Now that you have the top benefits of explainer videos, you can make an informed decision on whether you want to add this to your next marketing campaign. Feel free to continue browsing our business section for our latest tips.