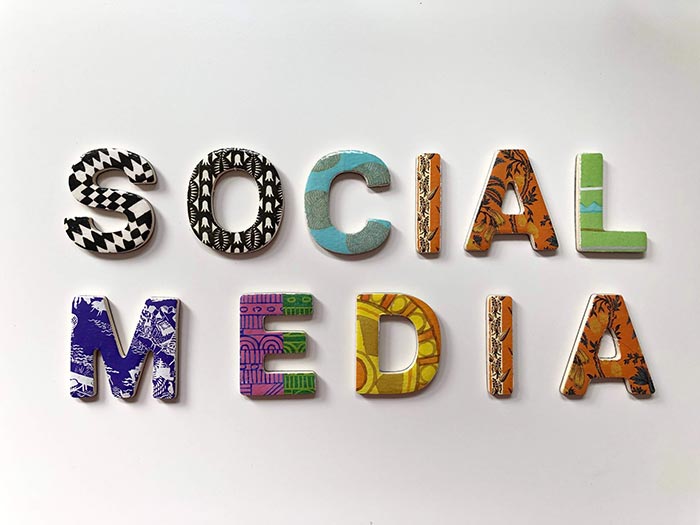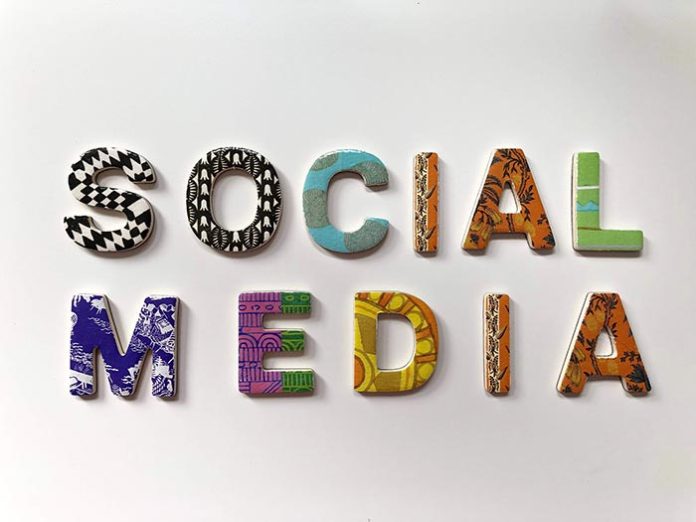 In 2022, it's no secret that social media can be a powerful marketing tool for businesses of all sizes. However, this isn't to say that every business is able to use social media platforms to their fullest advantage. While some companies are extremely well-versed in social media, others leave a lot to be desired in this department. If your business falls into the latter category, it's in your best interest to step things up and heed the following pointers.
Make Regular Updates a Priority
While maintaining a social media presence is certainly important, you'll need to make sure it's an active presence to enjoy the full benefits social platforms have to offer. So, in addition to having accounts on the web's leading social media outlets, you'll need to update each of these accounts on a daily basis. Mind you, this doesn't mean you'll need to create the same number of daily posts for each account. For example, when dealing with platforms that support long-form posts – such as Facebook and Instagram – one or two daily updates should be sufficient. On the flip side, when it comes to platforms that are built around short-form posts, three or more daily updates are ideal. Additionally, since many posts can be used across multiple platforms, you won't necessarily need to worry about creating a bevy of platform-specific posts each day.
You should also determine the most opportune times of day to post updates. Much like the ideal number of daily posts, the best update times are going to vary by platform, and ascertaining what they are is going to require a bit of trial and error. An experienced web marketing company can play an integral in identifying the ideal times to reach your target audience on a variety of platforms. For maximum effectiveness, look for companies with ample experience working with businesses like yours. For example, if your business relates to the healthcare industry, seek out a highly-rated healthcare marketing agency.
Regularly Interact with Your Audience
Being able to share feedback and pose questions to their favorite brands, celebrities and public figures is among the biggest draws for many social media users. That being the case, it's a safe assumption that you're going to receive inquiries and assorted feedback via your various social media accounts. Rather than view addressing social media feedback as a chore, you should regard it as an opportunity to show loyal patrons and prospective customers how much you value their input.
Whenever you receive a question or comment via social media, take care to respond in a timely, polite and professional manner. In addition to showing your followers how much you appreciate their input, this level of courtesy is liable to make you – and by extension, your brand – seem more personable. And the more personable you are, the more invested individual patrons are likely to become in the success of your business.
You should also actively encourage follower feedback in your posts. For example, asking current patrons and prospective customers to weigh in on certain products, services and policies can be a great way to make consumers feel heard. Furthermore, take every possible opportunity to thank followers for their interest and customers for their patronage.
Avoid Getting into Arguments
Getting into arguments with followers, commenters or other social media users – especially from your business's accounts – is unlikely to do you any favors with prospective patrons. Even if you're clearly in the right, getting into arguments is liable to give your followers the impression that you're petty, immature or fully opposed to any sort of criticism.
So, the next time you receive an irritation-inducing comment or complaint from someone on social media, take a moment to breathe before proceeding to type your reply. Although you should exude courtesy in all of your social media interactions, you'll need to be particularly careful when addressing negative comments and assorted grievances.
Furthermore, it's entirely possible that someone is trying to coax a negative reaction out of you for the purpose of making your business look bad. In these situations, allowing yourself to be goaded into an argument ensures that the aggressor gets exactly what they want.
A growing number of businesses are coming to regard social media as an integral part of their digital marketing strategies – and frankly, it isn't hard to see why.
After all, the web's most popular social platforms are free, easy to use and can bring a brand's existence to large numbers of prospective patrons. So, if your business has yet to incorporate social media into its digital outreach efforts, there's no time like the present to correct this oversight.