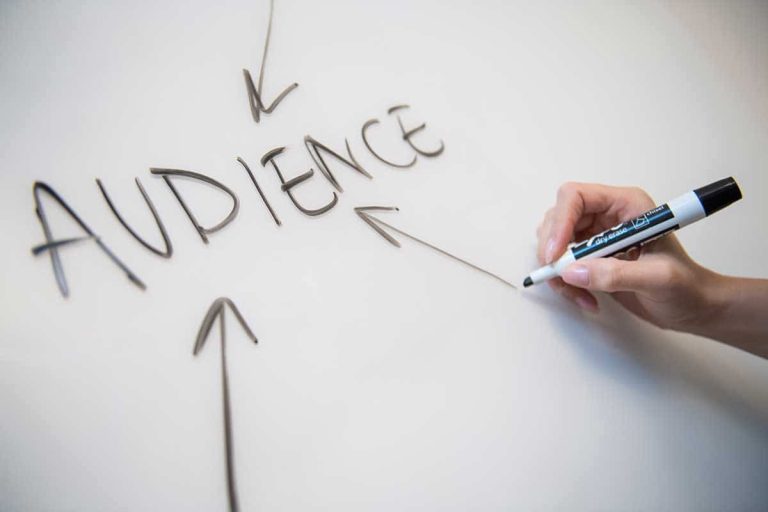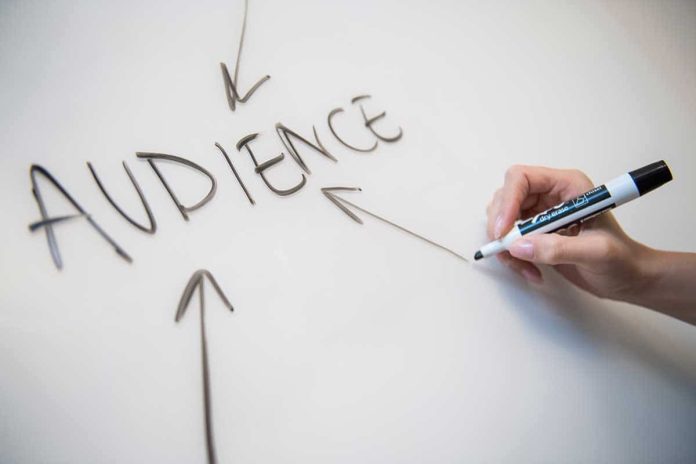 Are you aware that according to research digital advertising and marketing industry is expected to grow to over $786.2 billion worldwide by 2026?
If you're not seeing any substantial fruit from your marketing efforts, then you might be asking yourself what else you can do to spread the word about your brand. Fortunately, there have been a handful of successful content marketing trends throughout the year.
Top B2B Content Marketing Trends
Are you wondering which ones are worth including in your own campaigns? Keep reading for a brief look at the latest trends in 2023.
Related Content: What Services Should Digital Marketing Agencies Provide
Varied Video Marketing
While video content marketing has always been popular, its use was limited to a few formats and mediums, such as YouTube. Nowadays, video marketing has become much more varied in terms of both its content and its style.
For instance, webinars, explainer videos, and product demonstrations are just a few of the possibilities you can take advantage of. Best of all, social media makes it much easier to gain traction. It's much better than paying thousands and thousands of dollars for television airtime.
You can even include the videos on your blog so that people who have certain preferences can choose between the different types of content.
An SEO-Powered Blog
Speaking of a blog, this has become an absolute necessity for anyone who is trying to tap into the huge potential for traffic on the internet. It's an unfortunate fact that you won't get many visitors at all if you don't know how to use SEO (search engine optimization) to your advantage.
Even the most high-quality blog will have a strict limit on the number of people they'll attract over time. For quicker and greater results, it's essential to learn about top google ranking factors.
A Branded Podcast
If you're serious about innovative marketing, then it's time you started considering a podcast version of your marketing efforts. While numerous people have YouTube channels, for instance, podcasts are still an underdeveloped marketing format.
Releasing regular episodes with a high standard of quality is essential. That way, you can reach people who enjoy listening to content as they're multi-tasking, for instance.
Voice Search Optimization
Ever since Amazon's Alexa came out, it took the world by storm. More small business owners are exploring voice-search optimization now. This can allow your products and services to show up when someone voice-searches for relevant words and phrases.
This can also come in handy when updating your website's technology.
Are You Ready to Capitalize on Content Marketing Trends?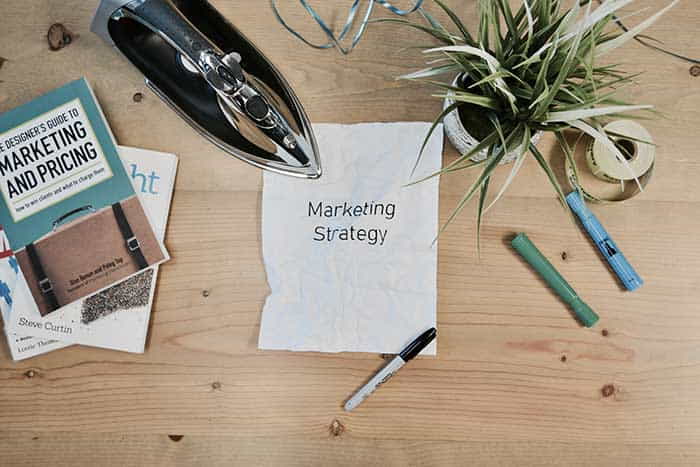 Now that you've learned all about the latest content marketing trends in 2023, you can use them as a springboard for your own successful strategies. When you see what works and what doesn't, launching a campaign becomes much easier.
Our blog is here to provide you with uplifting and helpful content like the article you just read. If you'd like more, then all you have to do is click around at your leisure. You can always count on us to bring you the most life-enhancing news and tips around.