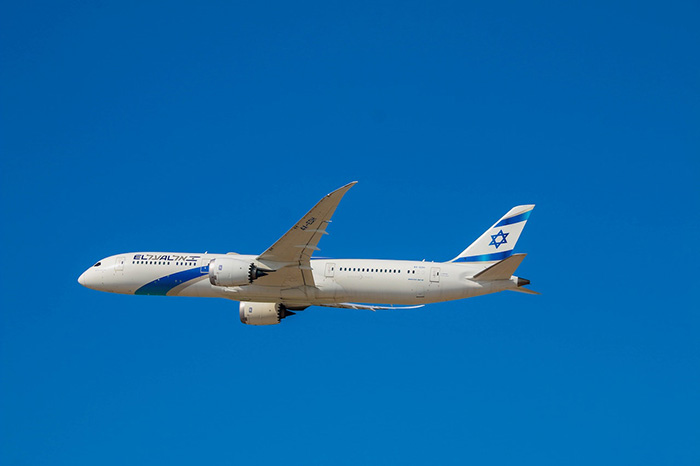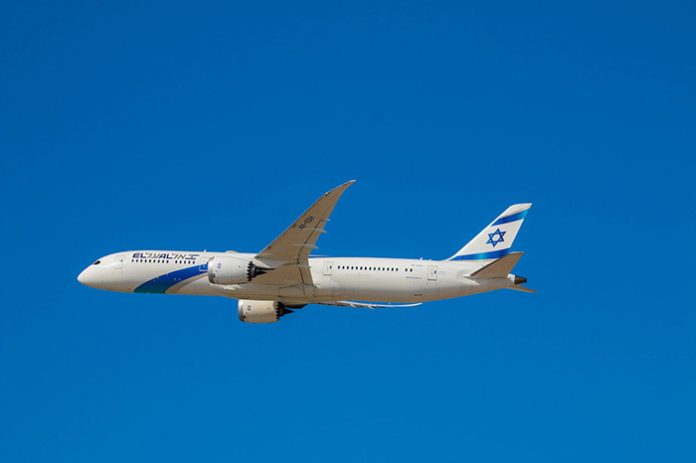 Israel is a beautiful country that has so much to offer. It has been called the Holy Land by many due to its religious significance and its rich history, which dates back thousands of years. The weather here is warm most of the year round, and there are lots of things to do while you're on vacation here.
Exploring Israel: Steps to Plan a Perfect Holiday in the Country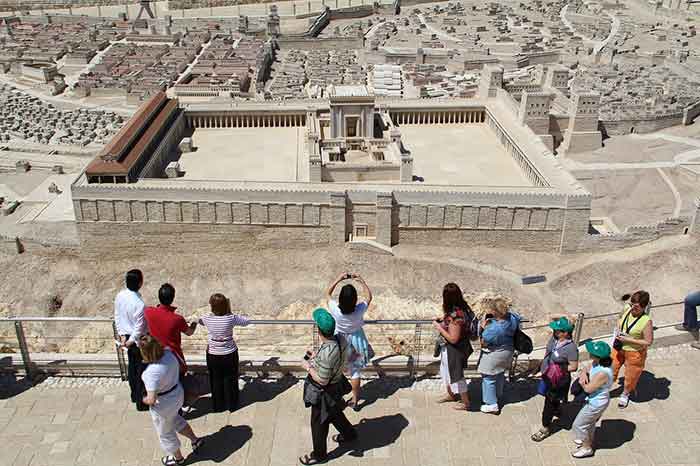 According to The Times of Israel, over 2 million tourists visited the country between January and October of 2022, and the number was expected to rise to 2.5 million by year-end, according to the Israel Tourism Ministry.
However, planning a trip can be stressful especially if you've never visited Israel before. In this article, we will help you make your vacation easier by providing some tips on how to plan your trip to the Middle East.
Determine the Duration of Your Trip
The first step to planning your trip is determining the duration of your stay in Israel. This will depend on several factors, including time of year, budget, and itinerary. You can plan a one-week vacation or a three-month road trip across Israel. It's all up to you.
According to The Times, there is no bad time to visit Israel if you want a sunny forecast. The best time for the country is spring and autumn, which will help you avoid the humidity and muggy heat of the summer months.
If you're looking for something short and sweet, a weeklong escape from reality, a seven days trip should do the trick. A week offers enough time to experience some cultural exploration (like visiting Jerusalem's Old City), historical sites (like Masada), outdoor activities (like hiking through nature reserves), and culinary adventures (like eating hummus).
Plus, there's always room for relaxing at the Mediterranean beach or reading by the poolside if there's any extra time left over after all that exploring.
Choose Your Destinations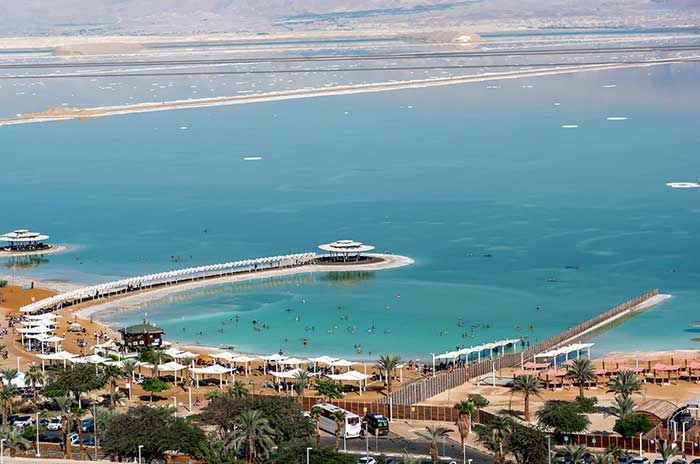 Choosing your destination is the first step to planning a perfect holiday in Israel. Some must-visit destinations include Jerusalem (the capital), the Dead Sea (known for its salty waters), Tel Aviv (a city with white sandy beaches), Haifa (a city on the Mediterranean coast), and Tiberias (another coastal town).
Consider visiting Petra in neighboring Jordan or hiking through some beautiful desert landscapes like those found at Ein Gedi Spa.
The Travel has put Petra among the seven wonders of the world because of its rich history, amazing architecture, and unique rock formations.
Book Your Accommodation
The next step in planning a holiday in Israel is booking your accommodation. While finding affordable hostels and guesthouses is possible, the best way to ensure you get a good deal on your hotel is by booking through an online travel agent like Expedia or HotelsCombined.
When searching for hotels, there are several things to consider, including location, price, and reviews from previous guests.
You may also want to look into special offers offered by famous chains which provide luxury accommodation at competitive rates at their various properties around Israel.
Isrotel has resort hotels for a family vacation, luxury hotels, and designed concept hotels that will serve all your travel needs and budget. You can visit https://www.isrotel.com/ to see their special offers.
Plan Your Transportation
There are several ways to get around Israel, including:
1. Public Transportation
The bus system in Israel is extensive and reliable. Buses can take you from city to city and town to town, as well as directly from your hotel or rental apartment into Jerusalem or Tel Aviv. This is an affordable option with multiple routes available depending on where you want to go. You can also use this method if renting a car isn't feasible due to budget constraints or other factors like traffic jams on highways during rush hour hours (which sometimes happen).
2. Renting a Car
Renting at the airport upon arrival in Tel Aviv will give you more flexibility than taking public transportation because it gives you complete control over your schedule.
Research Activities and Attractions
If you're planning a holiday in Israel, it's important to research the destinations and attractions beforehand. Here are some things you should know:
Tel Aviv is the country's biggest city, with a population of over 1 million people. It's known for its nightlife scene and cultural scene.
Jerusalem is one of the oldest cities in the world (if not its oldest) but also has many historical sites and monuments that tell its rich story, along with other modern attractions like museums or galleries.
The Galilee is an area on both sides of Israel's Mediterranean coast between Haifa Bay and Acre Bay. It's home to towns such as Nazareth and Tiberias, along with many beautiful beaches throughout the summertime.
The Negev Desert covers much more than just dunes. It also contains several underground caves which were once used by nomads who lived here before settlements were built.
Make Reservations
When you're planning your trip, it's important to book tickets for any attractions or activities you want to experience. This is especially true during peak season, as some attractions sell out quickly.
If you're visiting Israel during Passover (March/April), make sure to book ahead of time as well.
Pack for the Trip
1. Pack Light
Israel is a small country, and you won't be on the road for long. So pack light, you can always buy things that you need while there if you forget something.
2. Pack for the Weather
The climate in Israel changes drastically from north to south. Jerusalem is hot and dry, while Eilat sits right on the Red Sea coast with its year-round warm temperatures and high humidity. Consider what kind of climate suits your taste before packing clothing accordingly.
Enjoy Your Trip
Once you're in Israel, make sure to enjoy the experience. You'll want to make sure that you have a good time and take advantage of everything. You can take pictures of your trip and share them with family and friends when you get back home. Or if you prefer, keep them for yourself as a reminder of how much fun it was.
Conclusion
We hope that you've found this guide useful and that it helps you plan your next trip to Israel. The country is full of history, culture, and beauty, so it's no wonder that so many people want to visit every year.