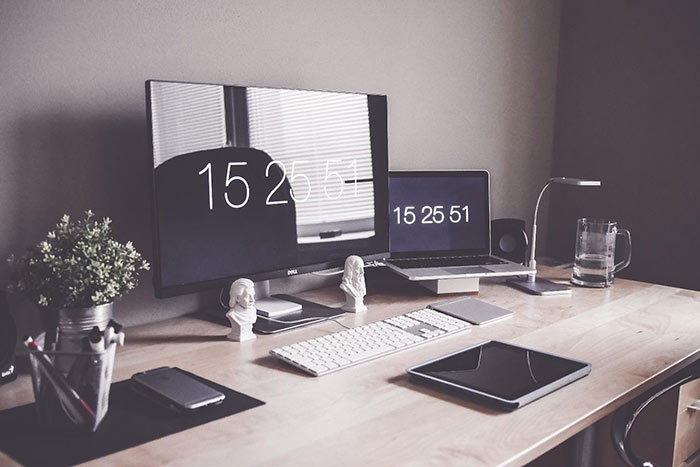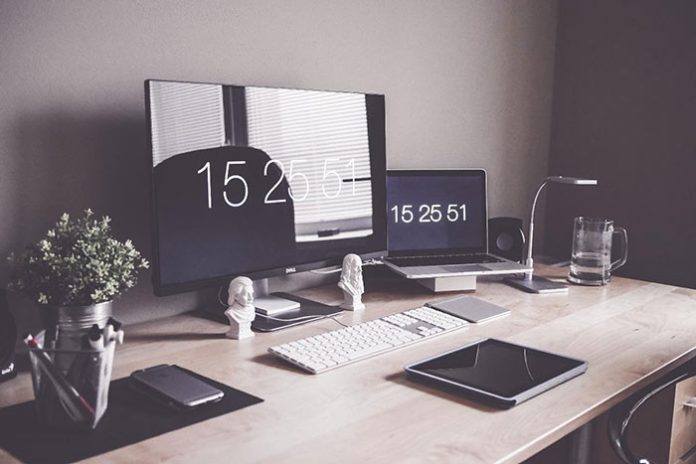 Having a space at home to work from has never been more important in this day and age. Whether you work on a computer, are a craftsman, an artist, a musician or even a dog groomer, having a workshop space is vital to many people's careers or for them to be able to carry out a passion.
Yet, when your workshop space isn't working for you, it can have a big impact on daily life and may even cease your activities. One of the productivity tips for working from home are effective and workshop ideas as they can assist to make you more productive at work. We on SpoliaMag have listed some of them in below for you.
What is a workshop?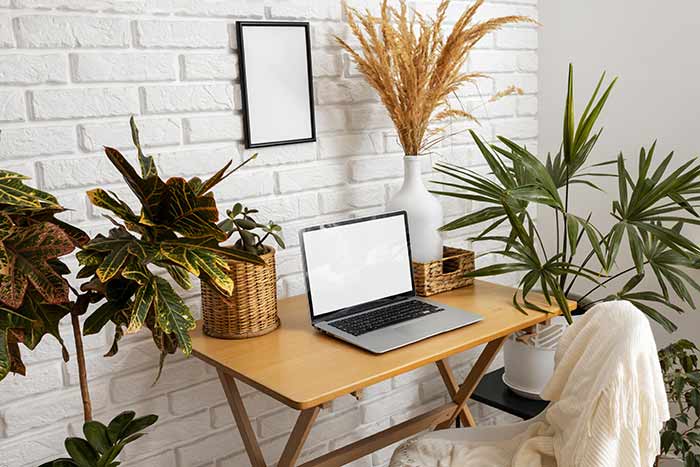 A workshop is a dedicated space where you perform a set task. It is a private space that contains all of the equipment you need and can be highly personalized to your individual taste. It may be a space in your home where no one else ventures, or it could be a separate space that you rent, however many people have workshops in an outbuilding on their property too.
So, what's so great about a workshop? In today's day and age when so many people can be home based, too many cooks in the kitchen can be a recipe for chaos. Having a separate workshop to carry out your own tasks can help with concentration and get creative energies flowing in your dedicated space.
4 Ways to Improve Productivity in your Workshop
When the Feng shui of your workshop is off, it can dramatically reduce your productivity. Below, we'll take a look at some easy ways to improve your workspace.
1. Move your workspace out of the home
Home is a place where you can relax and be around family. However, sometimes when you have to work from a room in the home with the dog barking outside the door and the kids bursting in while you're concentrating, it's hard to stay productive and keep your home office childproof.
By moving your workspace out of the home to a place like the Quonset hut, you'll be able to truly be in control of your own private working space where there's no interruptions and more time for ultimate productivity. What's more, the shelters are far cheaper than a brick or wooden structure and are quick and easy to assemble, so you can get back to what really matters.
2. Workplace Exercises
Whether you work on your feet or at a desk, it's important to take a break and stretch out your body throughout the day in order to keep those creative energies flowing. Plus, if you're constantly bumping into other furniture each time you step back or swivel your chair around, this can cause frustration and a cluttered mind which will hold you back from your true working potential.
3. Office Workplace Plants
There's something about having real life plants in the room that creates an uplifting spirit and makes it feel much fresher and more vibrant. Whether you have a green thumb or struggle to keep a cactus alive, there are plants for everyone out there and they can be a real mood booster on the gloomiest of days.
4. Dynamic Workshop
Is your workshop currently very traditional and plain? Thinking outside the box and creating a dynamic and captivating workshop will do wonders for your output levels. Why not look to some of the most inspiring buildings like the Amazon biodomes, Apple's spaceship, the Googleplex or the BMW HQ for further inspiration.
While you may not be able to achieve architectural innovation on the same level, there are many simple things that can be implemented by talking inspiration from these big structures.
Conclusion
Overall, your workshop is most likely a place where you spend more time than in your own bedroom, therefore it's important to ensure it's comfortable, inspiring and practical at the same time.