Swimming pools in the backyard add to the area's charm and give a relaxing atmosphere. The pool fence ideas are vital considerations when creating one for your property since it must be secure while also looking attractive. If you want to combat the hot weather or just get some exercise, go into the pool. It's a fantastic alternative to have at home, whether you want to spend quality time with your family or just go for a relaxing swim. It may become the location of a tragedy if proper safety procedures are not taken.
Pool Fences for Safety Purposes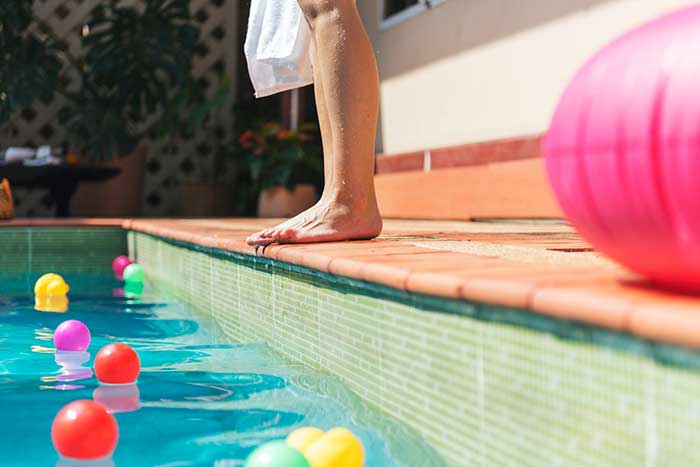 A swimming pool fence is a fence installed around swimming pools to create a passive barrier that prevents small children aged 0 to 5 years from entering the pool. Swimming pool fences help to keep children from falling into the pool. Pool Fence should be long-lasting, low maintenance and unclimbable. The Consumer Product Safety Commission records over 379 residential pool accidental drowning of kids under the age of 15 per year. 67% of them involve children aged one to three years. Thousands of children fall prey to pools every year.
Safety Fence for Installation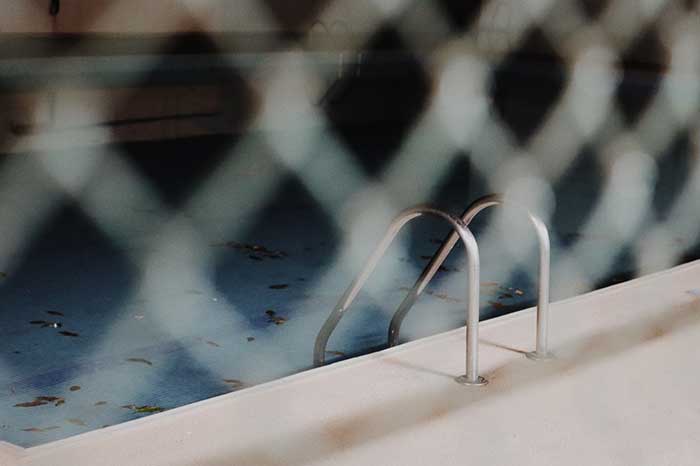 The idea of installing a pool fence is among the most successful ways to keep your children safe in the pool. Pool fence is a legal obligation for pool owners. Installing an aluminum pool fence is simple with the correct equipment, and it will offer you the comfort of mind that your pool is secure. This step-by-step guide will guide you to set the poles, install the fencing, and secure the safety latch.
Install a new fence around your pool that is both attractive and secure. Aluminum fencing is a preferred option for pool surrounds since it is low-maintenance, easy to install, and inexpensive. The installation of the new fence is a simple weekend project. The powder-coated 2450 x 1200 mm protector aluminum panels utilized for this installation are available in a variety of colors. The new fence keeps the pool safe without detracting from the aesthetics of the yard. You could step the panels beneath the slope if you have a steep yard. Pool Fencing is 100 m long if you walk through. Even though your slope is too steep, talk to the Special Orders department at your local Bunnings about a raked panel.
Mesh Fence Panels can be found in homes, courtyards and solar plants. Different heights are available to suit various requirements. Installation is easy; you may select from a variety of columns and link them with a special clip. In fact, it is very easy to handle.
Pool Fence Safety Requirements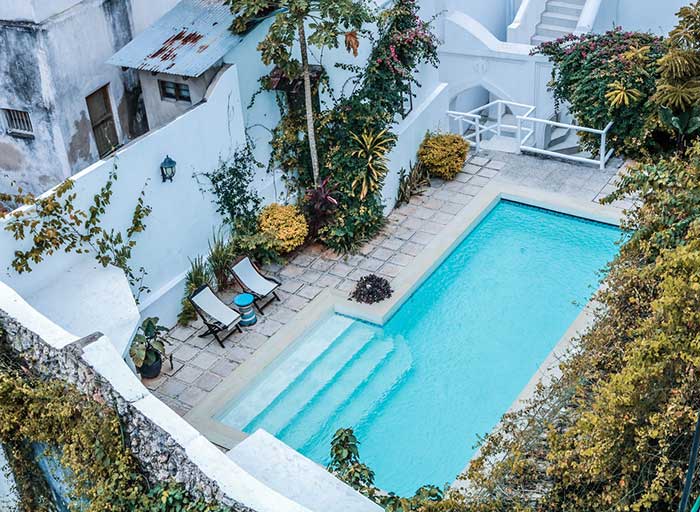 When it comes to a well-designed swimming pool, security and privacy are top priorities, with just a few concessions made in the interest of aesthetic appeal. Perimeter fencing surrounding the pool area will distinguish separate outdoor regions in addition to keeping youngsters and pets out of the pool. Before you start shopping for fences, please remember that they must be at least four feet tall for safety purposes. A pool operator can take the most significant step toward lowering the probability of children and pets falling into the pool by erecting fences.
Some things to think about when installing a pool fence are:
1. Safety
The safest option you could do for your children and pets is to erect a fence surrounding your pool. Realizing that you are dramatically minimizing the risks of an accident can bring a lot of peace of mind.
2. Privacy
A fence can give a quiet and private swimming environment if it is tall enough that is not see-through.
3. Style
A pool fence can be a great way to add a unique design feature to your pool. There are a variety of sleek, intriguing, and innovative pool design ideas available.
4. Cleanliness
Pool water should be regularly cleaned as when you jump into the pool, every inch of your body is surrounded by the pool water. Body is vulnerable to germs when inside the pool. Specially for kids, all their toys should be cleaned and disinfected before there arrival inside the pool. In short "Keep clean and stay healthy".
Cost Ranges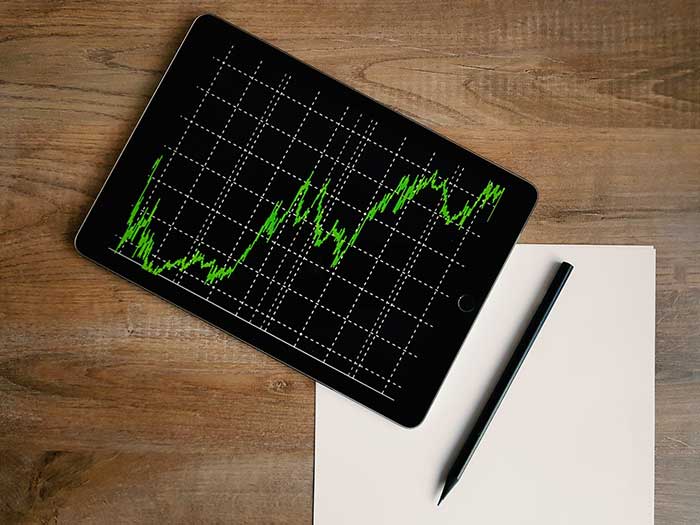 The cost of installing a swimming pool safety fence varies greatly based on the length of the fence, the materials used, and the number of gates required. Any challenging angles or grades may increase the cost of installation. Also, the materials needed to finish the task. In-ground pools must have a pool fence between four and five feet high. On the other hand, above-ground pools must have a pool fence between two and three feet high. This can lead your pool safety fence cost to fluctuate from contract to contract, particularly if you have a pool but want to add a fence. If you don't, you face fines and an increase in the likelihood of an accident.
For this job, the standard pool fence price varies from $3,000 to $10,000. However, most individuals pay around $6,500 for a 100-linear foot metal fence. The overall cost of your pool fence will be roughly $15.00 to $25.00 per linear foot. The two most important cost factors i.e. material used and shape of project. Tempered glass pool fences range from $7,000 to over $20,000 on the higher end of the cost spectrum.
Designs For Fences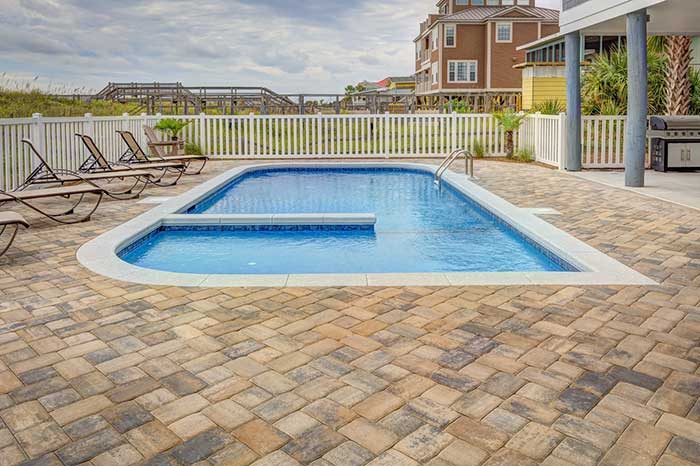 If you live in a house with a pool, the most important precaution is to install a safety fence to prevent the pool from being a cause of hazard. A fence can help keep your kids and pets safe from drowning. Residential and commercial landowners must choose a sort of fencing material for their project while deciding on the style of fence. Cost, durability, stability, and safety should all be considered while choosing fencing material. You can also choose between a pool fence that is removable, transient, or permanent. Listed below are some of the best pool fence ideas:
Mesh Pool Fence
Mesh Pool fence are made from steel or aluminum. They are rust-free, making them sturdy and long-lasting. Because the mesh design makes it tough for youngsters to climb, it keeps them safe.
Aluminum Pool Fence
Aluminium is hard and malleable object to use. It is efficient to use for a pool fence. It can be used for a variety of low-cost pool fence designs because they are easily accessible, long-lasting, and low-maintenance.
Vinyl Pool Fence Ideas
Without including this famous material, pool fence ideas would be incomplete. When contrasted to iron or aluminum it is very cost-effective and has a fantastic appearance. Although the density is lower, you may need some metal assistance at a few locations to keep it stable in windy areas.
Removable Pool Fence Ideas
Pool safety fences can be readily disassembled and reattached to robust structures. Surrounding them with such structures is a fantastic method to apply pool fencing concepts. It is very easy to place and remove as needed.
The Additional Touch of Magic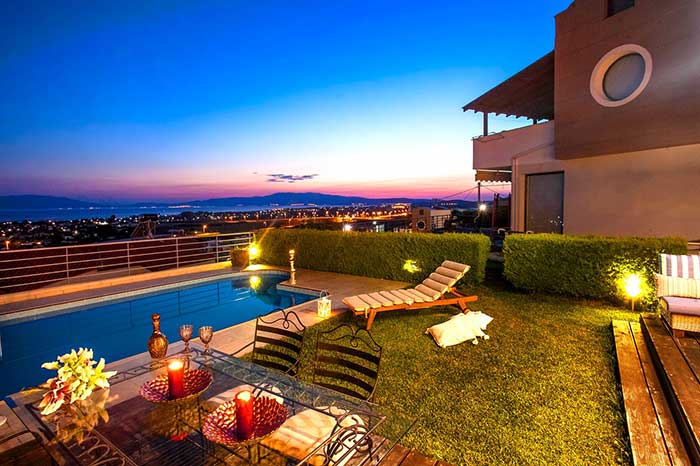 Swimming in a gorgeous pool is one of the most enjoyable aspects of a vacation. Furthermore, it can also be one of the most enjoyable aspects of everyday life. Homeowners are increasingly taking their resort aspirations indoors and considering how to make their yard pools more peaceful and enjoyable. They're also thinking about their comfort and safety, as well as that of their visitors. Since we discussed how pool fence ideas can increase the charm and security of your pool. Here are some additional ideas have the capability to do so. Let's check them out!
Pool Waterfall Ideas
Spas and waterfalls combined together add serenity to your pool. With these pool water features, you can be as creative as you want. Moreover, with one homeowner creating a one-of-a-kind feature for a Tuscan-style spa. It consisted of a wall with three six- and eight-foot-high waterfalls that cascaded into the spa. The waterfall contained abstract paintings of grape sceneries.
Pool Lighting Ideas
With the right lighting, you can transform your backyard pool into a work of art. One householder makes their pool sparkle in greens and blues by focusing on underwater LED pool lighting and incorporating plenty of glass.
These luxury swimming pool fence ideas will assist you in creating a one-of-a-kind outdoor oasis. However, you should think about how a pool can improve your home's outside living spaces first. This will assist you in determining which pool characteristics are best suited to your lifestyle.