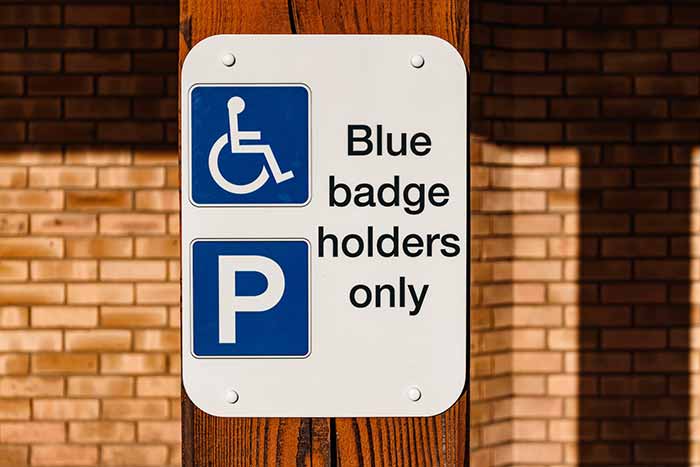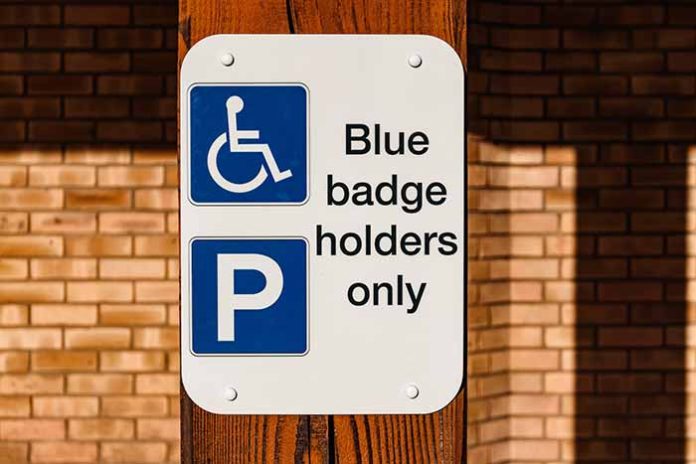 If you own property – either commercial or residential apartments – then your responsibilities go beyond just ensuring that the units are livable. You also have an obligation to ensure that they are accessible to people with all different kinds of conditions.
Fail to meet that obligation, and you could end up seeing fines of $75,000 or more. That's why making your property ADA-compliant is important, which we'll tell you how to do in the sections below.
Understanding the Americans with Disabilities Act
The Americans with Disabilities Act, or ADA, is a civil rights law that was designed to ensure Americans with mobility disabilities aren't barred access to establishments based on their condition.
As a landlord, you are obligated to follow this act and to keep yourself aware of any changes that may happen to it over time.
The Benefit of Following the ADA for Property Owners
Landlords and property managers tend to think of the ADA as a costly act that doesn't really bring any tangible benefits to them. But there is one that's worth considering as you focus on making your property ADA-compliant.
When your properties are ADA-compliant, they become an option for a wider population pool. That means it should be easier for you to fill vacancies in your apartment complex or business park if you can keep up with ADA regulations.
It's not much. But it is something that you'll get back from investing your capital and time into making your property compliant with the Americans with Disabilities Act.
Suggested:
Steps to Make Your Property ADA-Compliant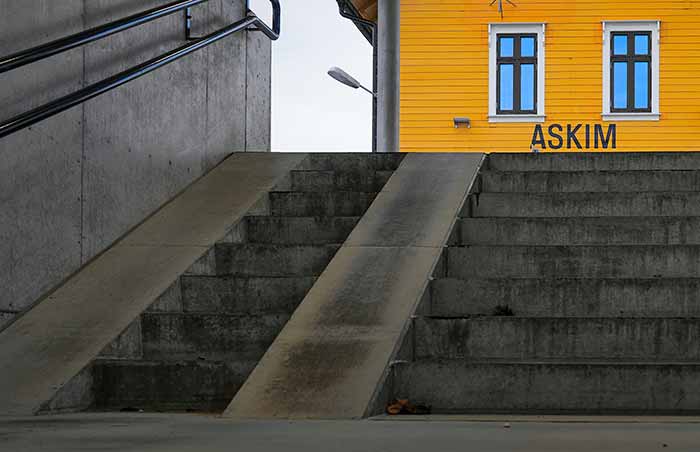 Now that we've covered what the ADA is and why following it is important, let's start looking at some steps you can take to ensure your property is ADA-compliant. Here are the three biggest things you can do to make that happen.
1. Install an Accessibility Ramp
First off, you have to make sure that people in wheelchairs are able to access your entrance. Many businesses have long flights of stairs leading up to their entryways. If yours does as well, you're going to need to install an accessibility ramp to maintain ADA compliance.
2. Ensure You Have Enough Accessible Parking Spaces
The next thing to focus on is ensuring you have enough parking spots with accessible locations. For example, if you have a very large office complex, then installing one handicap spot for a wheelchair-accessible car near the front entrance may not be enough to satisfy your obligations.
3. Make Sure Every Floor is Accessible
It's also important to make sure that every floor of your building is accessible to people with disabilities. That may mean that you need to install an elevator or make an existing elevator more accessible.
Problems to Watch Out For
Even if you think that you're doing everything right regarding ADA compliance, there are still a few pitfalls for which you need to watch out. We'll cover two of the biggest ones in the sub-sections below.
Accessibility Ramp Placement Issues
One thing to keep in mind with accessibility ramps is that they need to be easy for people with all sorts of mobility conditions to use. So just having an accessibility ramp on your property isn't enough if people can't use it.
The main thing to watch out for here is putting your accessibility ramp in a location that's difficult to reach or far away from the entrance.
For example, you wouldn't want to put it behind your building so that someone has to wheel themselves all the way around it to use the accessibility ramp. You also don't want to put its entrance in a tight location that someone in a wheelchair wouldn't be able to access without assistance.
Letting Entry Assistant Devices Stop Working
It's also important to ensure that you're not allowing entry assistant devices to stop working. Things like pressure plate door buttons and power lifts may be an important part of your ADA compliance plan. If they stop working, you may fall out of compliance without even realizing it.
Who Can Help with ADA Compliance?
Now that we know what it takes to get and stay ADA compliant, you may have realized that you need to hire someone to help you get there.
There are several different types of companies that you may want to look into calling.
For example, if you need to add more parking spots to your California office building, then contacting a commercial paving company in Fremont, CA, will be a must.
Or, maybe you need to install a power lift in your office complex. In that case, contacting a company that specializes in that kind of elevator shaft work would be the best next step to take.
Conclusion
Ultimately, it's about understanding the specific upgrades you need to make to stay ADA compliant and then finding a local business specializing in that kind of work.