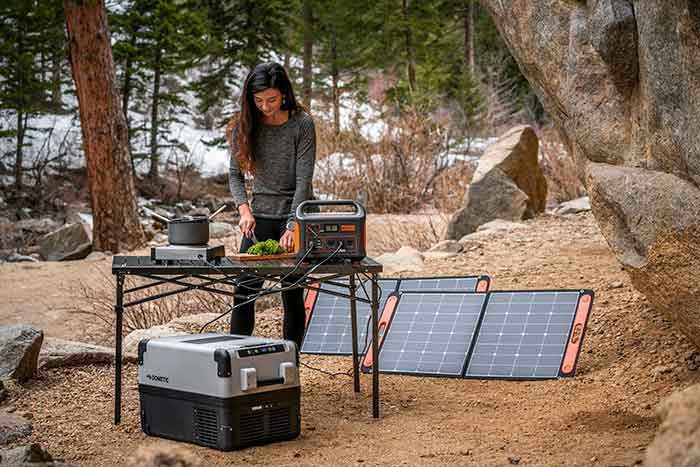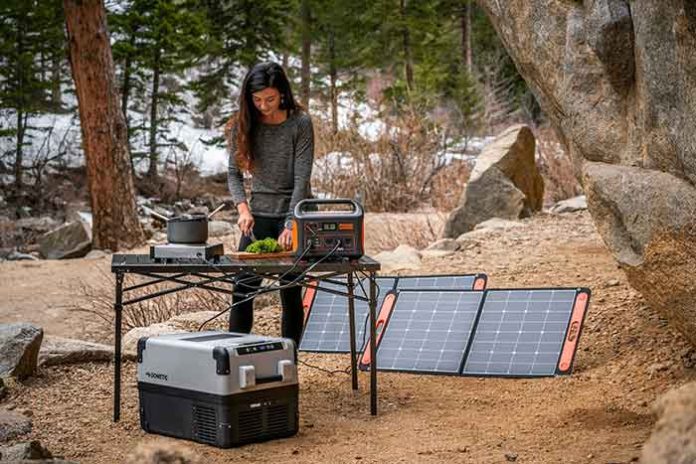 Compact generators are a great thing for any household. They are irreplaceable if you plan a small party in the wild, with music, an electric barbecue, and phones always charged. A generator can be life-saving if your power supply is suddenly off but you need to power some appliances. If you have never had one, there will be many questions.
Finding Your Perfect Compact Generator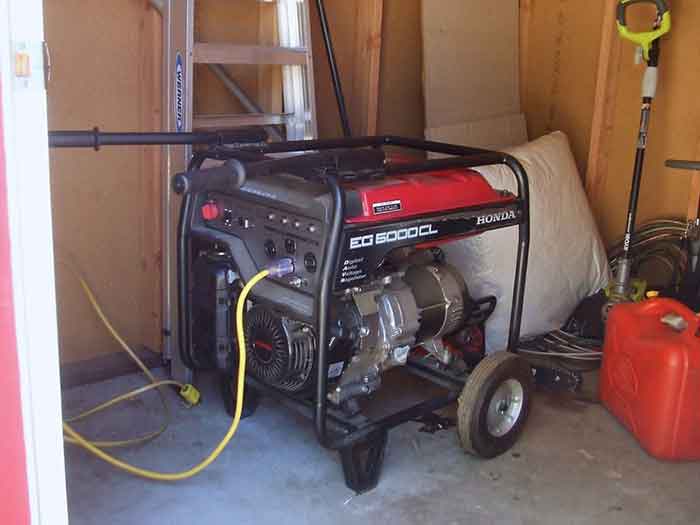 Will a 3000 W generator do for everyday needs? What is the optimal work duration? Which fuel is better? Is an inverter a must? Now, let's break it down and see how to choose the best compact generator for your home.
1. Wattage and Voltage
What do you plan to use your generator for? If these are your usual home appliances, you require the 120V output and solid wattage for powering all the devices you might need. It poorly combines with portability, though portable models with 120V outputs (that is, most of them) can be used as standbys. For camping, it's also good to have USB outputs there.
As for wattage, it should exceed (though not too much, to avoid overpaying) the total wattage of the appliances you plan to turn on or run simultaneously. Otherwise, it will sweat the generator too much, and it might just go out.
2. Gas or Propane? Or Maybe Diesel?
Today's generators can utilize different types of fuel. Propane and gasoline-powered generators are the most common for home needs. Some of them support two types of fuel, giving you more freedom. How do you choose the most convenient one for you? Here are the rules.
As you choose between fuels, pick the one you use the most commonly. If you have a traditional gas car, you always have some gas, so some of it can be used for a generator. If you use propane tanks in your house, a propane generator will also be easy to fuel. You might also have your reasons to use diesel.
Dual-fuel generators give you more freedom. They are more expensive (though not drastically), but they are more economical in the long run. In addition, few of them are compact enough to be called "portable."
Gas is easier to carry if you plan to use it away from your home. Gas generators are also easier to operate and less prone to breaking. Still, there are both propane and gas models suitable either for home needs or camping.
3. Does the Shape Matter?
If you look at the variety of compact generators, you will see two basic form factors:
One of them is a wheeled appliance that does not even have a proper cover all over it, exposing some of its intestines.
The other looks like a box with a top handle, and it is easy to carry; these are usually lighter, down to 20 lbs. or even less. Some models have both the handle and the wheels, but these are rather rare.
If you only mean to move it within your property or by car, you can opt for any form factor. You won't be carrying it far enough to feel real discomfort. On the other hand, if you want to carry it while walking, one with a handle will be better. In addition, these models are better protected (which might also mean they are harder to repair, even if you've got the hands for that).
4. Inverter?
If you want stable and reliable power output, an inverter is a must. This device adjusts the speed of the engine, using the very electric power generated by it. This is a fuel-saving solution that lowers the emission and the noise level at the same time. Also, it makes the resulting electric current more constant and stable by converting the AC to DC and back to AC, which reduces the risks for the powered devices. So if there is an inverter model you can afford (they are usually more expensive), opt for it.
Your Future Backup
A compact generator is a thing you might not need right now, but you can choose whether you will feel thankful or frustrated later. Now your computer or phone is on, your router provides the connection, and you have just used your time to read this post. Why not give it a little more time now? Consider the pros and cons, and buy the optimal model rather than join the rush and grab what's left. We hope these tips will help you to choose the right type of generator for your household.
Image source: Flicker, Unsplash