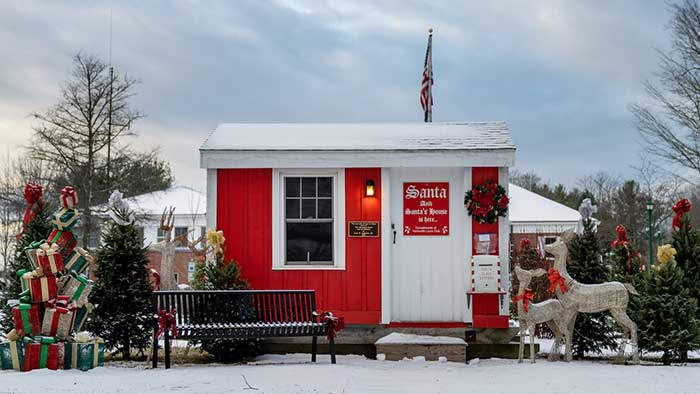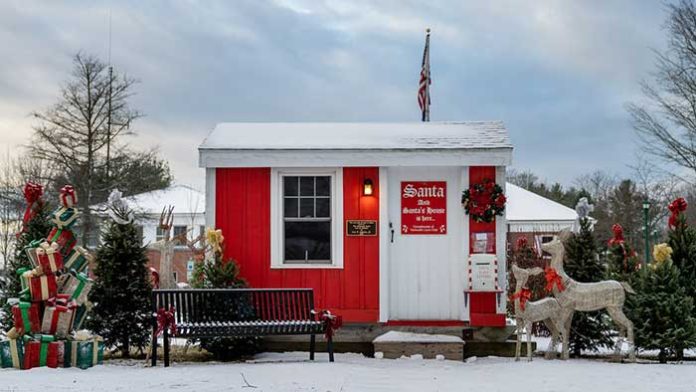 The festive period is a time for family and friends, for joy and for gratitude – but it can also be something of a pain in the neck for those tasked with hosting said family and friends across Christmas! Opening your home to loved ones is one of the best bits of the Christmas period, but not without its difficulties.
Between planning your own Christmas gift shopping for parents and others, you are also required to think about Christmas dinner, Christmas activities and even the state of your home. The sooner you start with any of this, the easier and more enjoyable your own holidays will be.
3 Ways to Prepare Your Home For Christmas Cleaning
Wondering where to start, and how should you think about properly preparing your home for a Christmas to remember?
1: Sorting Out the Kitchen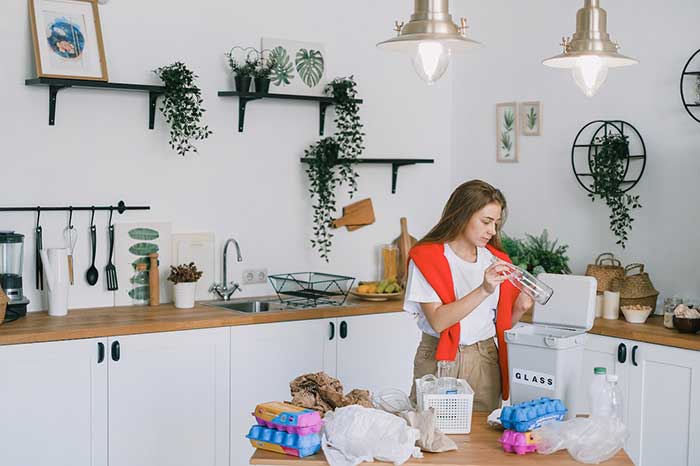 Arguably the most important task on your prep list is the kitchen, in its entirety. It is here that you and select trustworthy family members will be spending much of the afternoon on Christmas Day, preparing Christmas dinner and sorting out nibbles for your guests. As such, you should devote a good chunk of time to cleaning out your kitchen ready for the cook-fest.
Especial care and attention should be given to your fridge. You will need a lot of room for ingredients and festive foodstuffs, from the turkey and veg to cheeses, pates and other such treats (to say nothing of the large volumes of bubbly and Bailey's you may need to create space for!).
2: De-Cluttering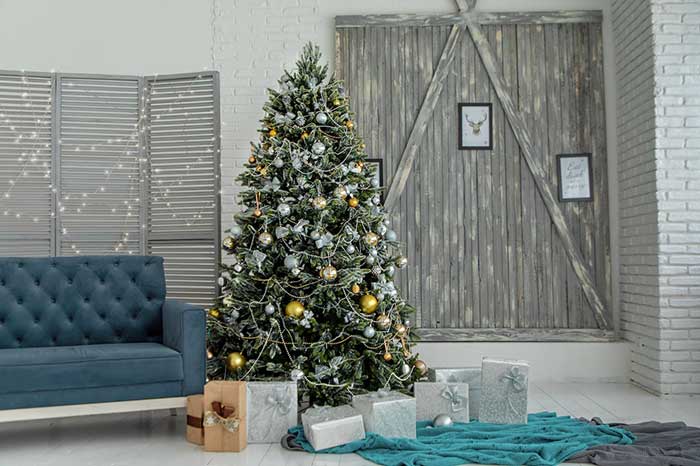 The Christmas period is also an excellent excuse to start up a house-wide de-cluttering session. De-cluttering ensures your home is tidy and easy to keep tidy ahead of accepting guests. It can also be a great way to clear out space for the incoming cavalcade of gifts for yourself and your children.
It can also be a fantastic opportunity to generate a little extra spending money for your last-minute Christmas shopping. Pawning unwanted items from your jewelry cabinet or keepsakes drawer could allow you to go that little bit further with gifts, or even simply surmount the rising cost of goods in comparison to last Christmas.
3: Christmas Cleaning for Guests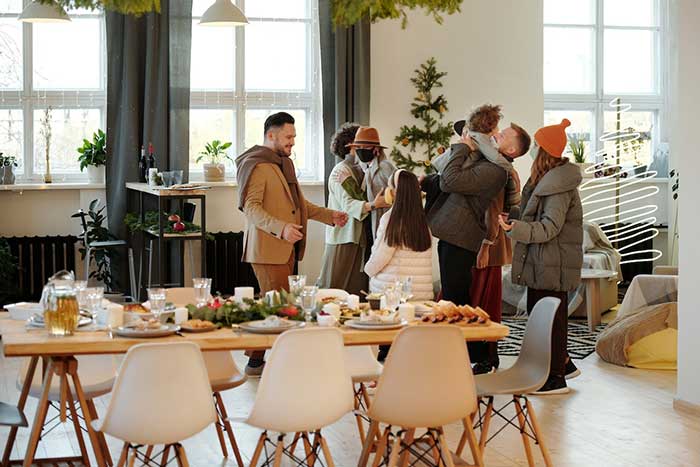 On a general level, you will need to clean your home in order to comfortably accept guests. You might be hosting family and friends overnight, which means you'll need to prepare your guest bedrooms or alternative sleeping arrangements ahead of time.
Any spare bedding should be washed in preparation, to remove musty or stale smells and ensure maximum comfort. The beds, sofa-beds and inflatable mattresses you might employ to accommodate more people should also be cleaned ahead of time. Your bathroom might benefit from a deep-clean, too!
Conclusion
With all that said, though, it can be easy to overthink your Christmas preparations. The most important part of the equation is not the state of your living room floor, but instead the time you spend together. These little preparations are just ways to make your Christmas as smooth and enjoyable as possible.