In a world which is becoming more and more integrated with digital technologies in every facet of our lives, programming is starting to seem like an essential skill to have. The Internet of Things (IoT) has grown year-on-year, giving us more things connected to the internet so we can interact remotely and gather data.
While children can seem to inherently gain an understanding of how new technologies work, teaching them the basics of programming can boost that understanding so that they can utilize technology in new ways. The micro:bit is a single-board computer designed to facilitate that learning – and here's how.
What is micro:bit?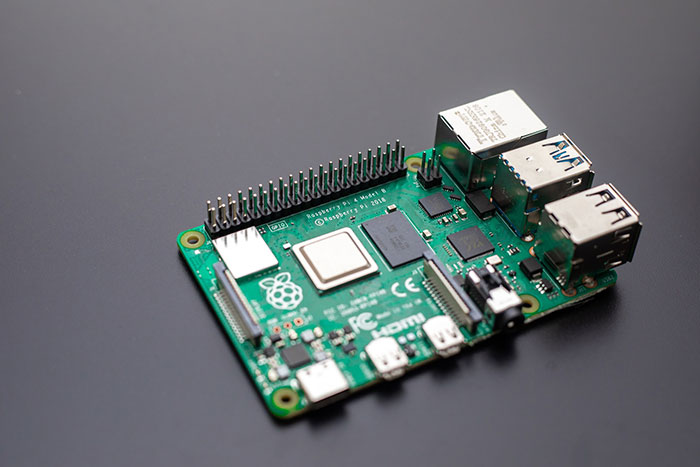 The BBC are the organisation behind micro:bit, creating a programmable mini-computer specific for young audiences to use. It is essentially a learning resource which can be used at home or in the classroom to gain a better understanding of how computers work and basic programming skills.
The aim behind micro:bit was to give children a simple tool to start their programming journey early. With plenty of beginner friendly projects they can complete individually or with help, it can capture the imagination of kids who might be interested in computers beyond just playing things or browsing the internet.
What equipment do you need to use a micro:bit?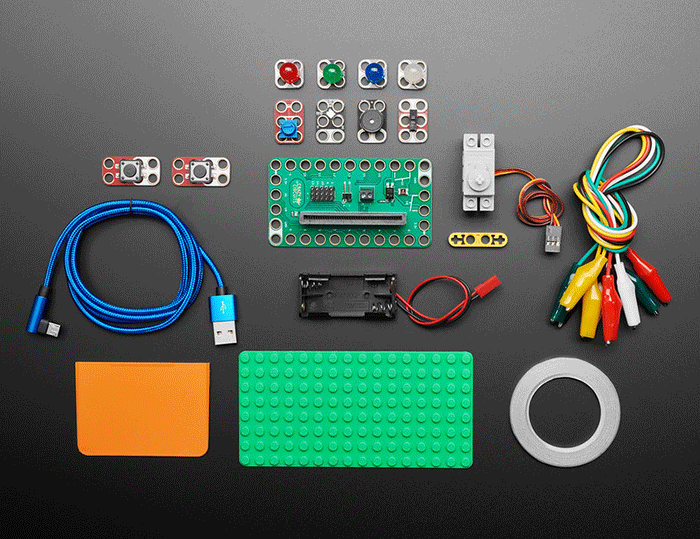 There are some essential components needed for getting started with a micro:bit board. You can find individual micro:bit kits or consider picking up a multipack if you're looking to start an afterschool programming class.
The bits you'll need are:
A micro:bit V2 board
Some AAA batteries to power the board
A micro-USB cable to connect the board to a computer
If you don't want to have to physically connect the board to a computer then you can also connect to a phone or tablet. All V2 micro:bit boards have Bluetooth capabilities and can be used with the free micro:bit app with MakeCode coding for Android or iOS.
Fun programming projects for kids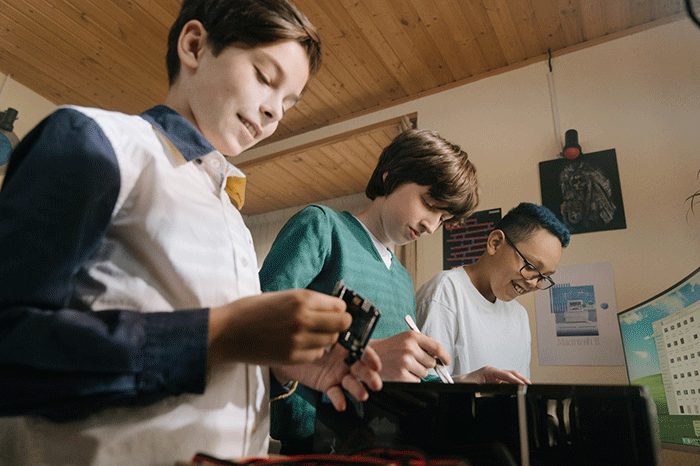 By using the MakeCode program designed specifically for micro:bit, it teaches children a simplified coding language to get them used to the processes involved in programming tasks. Different code blocks can be dragged and dropped in order to program the micro:bit board to perform a variety of actions in a few simple steps.
There are a range of micro:bit tutorials which they can easily follow as they're designed with young audiences in mind. You'll find a number of projects at different skill levels which you can give to children or let them choose the projects they think look fun.
There are also dedicated lessons designed for classrooms to give students a more in-depth look at how programming boards work. No matter how you want to approach getting young kids involved in coding, micro:bit provides a strong foundation for building the required knowledge.
Also Read: Hackers Hired