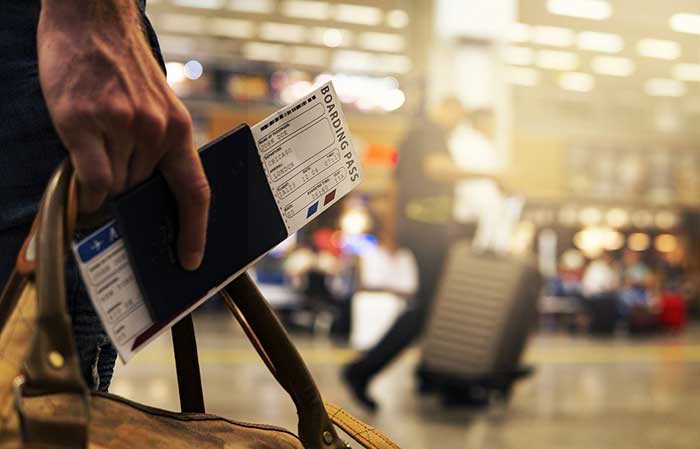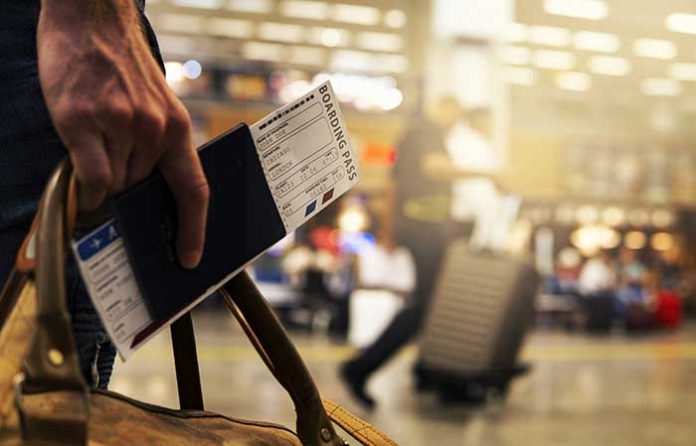 It is no understatement to say that travel is a vital part of living, with UK citizens taking over 50 million trips abroad per year. The UK expenditure on holidays pre-pandemic was reported £43 billion annually, representing a significant investment in search of distant shores and a good time. While travel can be a prohibitively expensive luxury for some people, there is a more economical way to do so is traveling in the off peak season. Here are three key reasons why:
Safe Traveling: Traveling in the Off Peak Season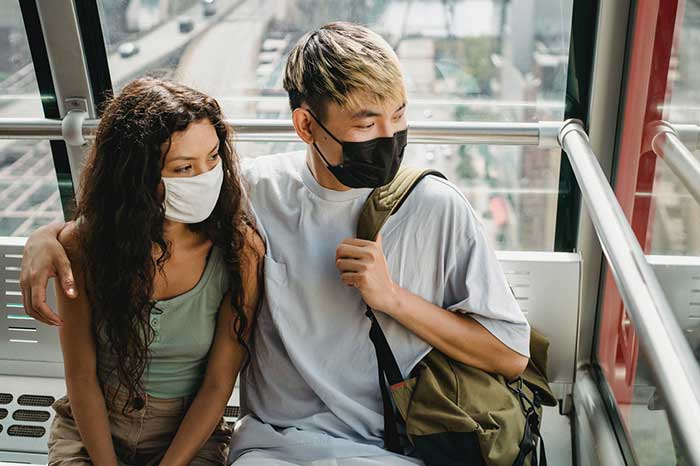 It is no secret that international travel plans have been frustrated in the last two years, by successive waves of the coronavirus pandemic. Even as travel options tend towards opening back up, there is understandable concern amongst many travellers about the potential for transmitting and catching the virus. Tests, isolation and quarantines only do so much to stem the transmission of the virus – but travelling off-peak reduces the chance of catching the virus significantly, by virtue of there being fewer travellers in transport hubs and on transport. If you are headed to a resort destination, all the better; the majority of holidaymakers to those places travel at peak times, resulting in a safer time for you on the Tenerife airport transfer.
Save Money: Traveling in the Off Peak Season can be Cheap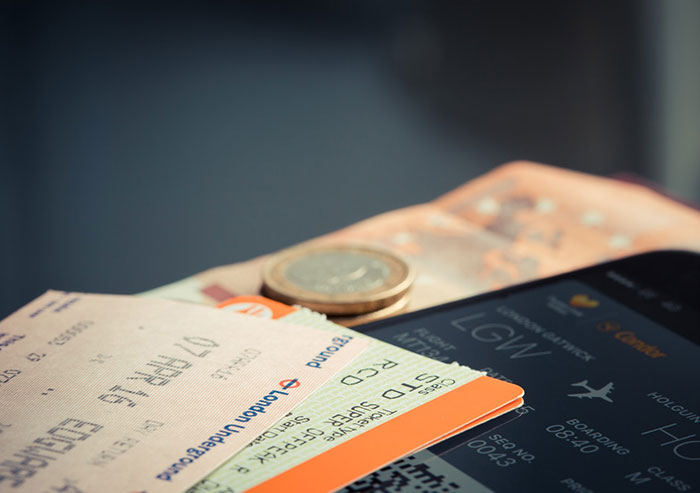 There are various reasons for the designation of an off-peak season for travel to a particular location. Mostly, it relates to the weather, with colder seasons being less attractive to would-be tourists than the warmer ones. The seasons can also be decided with regard to chief exports of that destination. Fishing towns might have a down season for fishing, resulting in fewer food tourists to that area. This downturn in interest means that airlines, travel companies and hotels have a reason to incentivise travel, resulting in lower prices and even discounts for travelling off-peak. This way, you can enjoy a holiday to a beautiful place for a fraction of the price, and the cost of bringing an extra jumper.
Unfettered Access to Destinations: Traveling in the Off Peak Season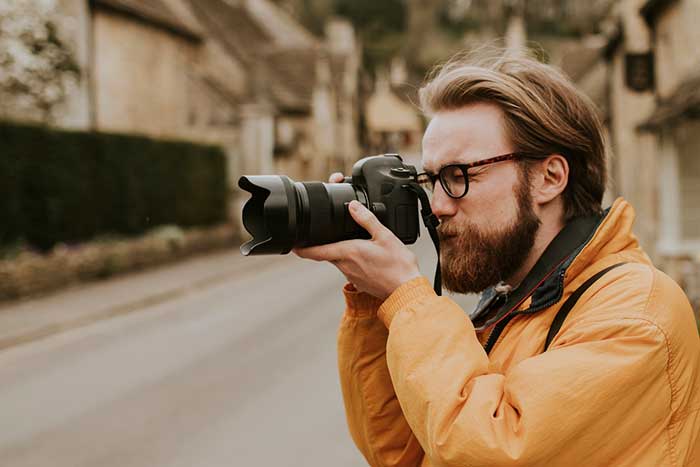 There is, of course, another benefit to the reduction in the number of holidaymakers off-peak vs during peak times. If you are visiting a place with a relatively large number of tourist attractions – for example, Rome – you can usually expect to be fighting a sea of international tourists to get a good close look at the Colosseum. Off-peak, however, fewer bodies means more opportunity for you to see the sights properly. In some cases, you can even benefit from more involved tours with official guides.