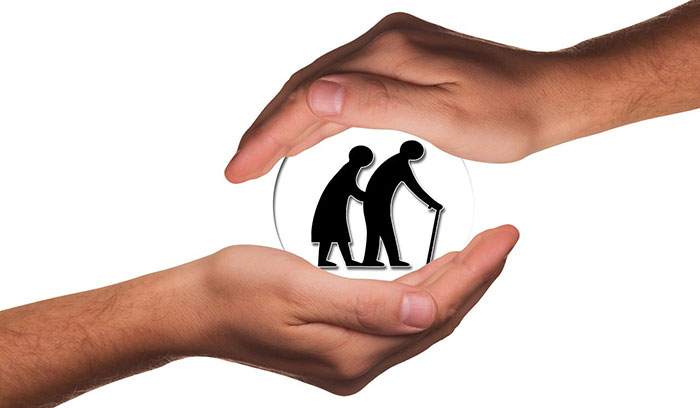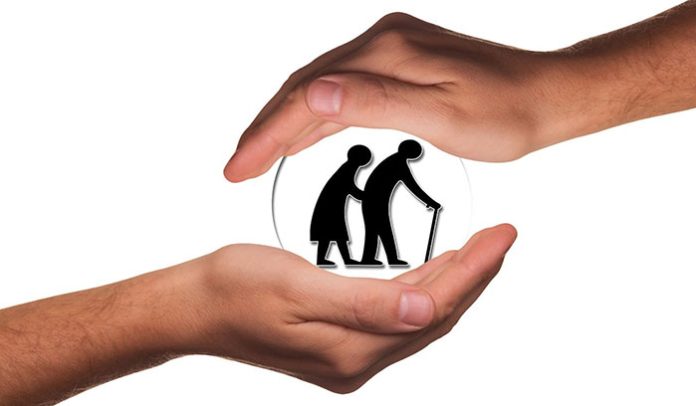 As people age, their health needs often become more complex and require specialized care. This article explores senior care and how it provides essential health support for seniors. It will identify key elements of an excellent senior care plan, highlighting the need for regular assessments and essential considerations when selecting a provider. It will also examine the different types of services available to assist seniors in maintaining their independence and quality of life.
What to Know about Senior Care
Senior Care Basics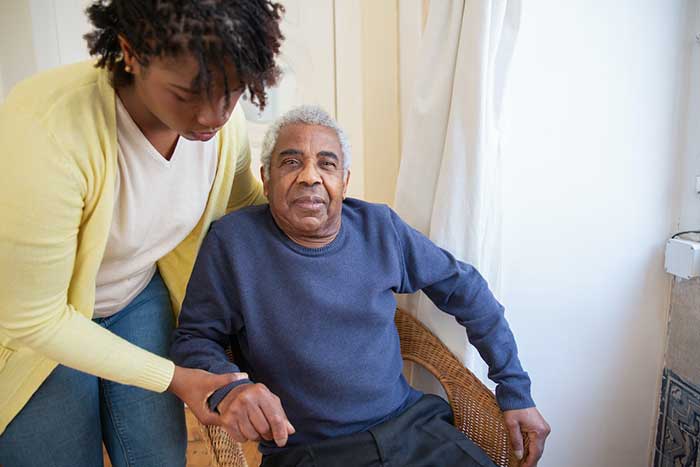 Seniors face unique health challenges as they age, and it's important to provide them with the support they need to stay healthy. Senior care is essential to maintaining the quality of life for aging individuals. Understanding the basics of senior care is key to providing ongoing health support for seniors.
The elderly are more prone to illnesses due to weakened immune systems and other age-related factors. It's vital for caregivers to be aware of these problems and how to address. This includes paying attention to their diet, exercise habits, and access to healthcare services like regular check-ups or physical therapy. Additionally, monitoring mental health and social activities is equally important in senior care plans so seniors can remain connected with their community or loved ones.
Challenges of Aging
Aging is a normal part of life and it comes with various challenges. People may face physical and mental health issues that require additional support as they age. Seniors need access to health services tailored to their specific needs to maintain their quality of life.
The elderly have different medical requirements than younger adults due to changes in the body brought on by aging. Common health problems such as arthritis, high blood pressure, and heart disease can be managed through proper care and treatment. Additionally, mental health concerns like depression or anxiety may become more prominent as seniors age, requiring additional counseling or medication management services.
Types of Senior Care
Senior care is an important part of ensuring that seniors can keep their health and independence as they age. There are many types of senior care available, ranging from basic support services to complex medical care, all designed to meet the specific needs of each individual.
Depending on one's individual health status, one may require different levels of support in order to stay healthy and safe. For seniors requiring more intensive health support, there are various options available, including home healthcare services, assisted living facilities, and nursing homes. Home healthcare services offer on-site nurses or aides who can provide personalized assistance with activities such as bathing, dressing, or grooming. Assisted living facilities provide additional 24-hour monitoring and assistance with medication management, as well as housekeeping and transportation services.
Benefits of Senior Care
Seniors' health is a priority, and senior care plan provides invaluable support. Senior care services ensure that elderly adults receive the necessary assistance to remain independent and healthy for as long as possible. With an emphasis on customized, quality service packages, these services are designed to cater to the unique needs of each individual.
Senior care offers many benefits, such as providing a safe environment and daily companionship. There is also access to round-the-clock medical attention and help with daily tasks like bathing, dressing, eating, or medication management. Seniors can also enjoy recreational activities like music therapy or social events that allow them to interact with others in their age group. Additionally, these services provide respite for family members who may be overwhelmed by their loved one's needs.
Conclusion
Modern healthcare services have made great strides in providing appropriate support systems for seniors in the community or long-term care settings. Programs such as Medicare and Medicaid provide financial assistance towards medical expenses, while home healthcare agencies offer specialized services tailored to elderly patients. Social workers also play an important role by helping seniors access resources and providing emotional support during difficult times.
Senior citizens must be aware of the available health resources to make informed decisions about their well-being.