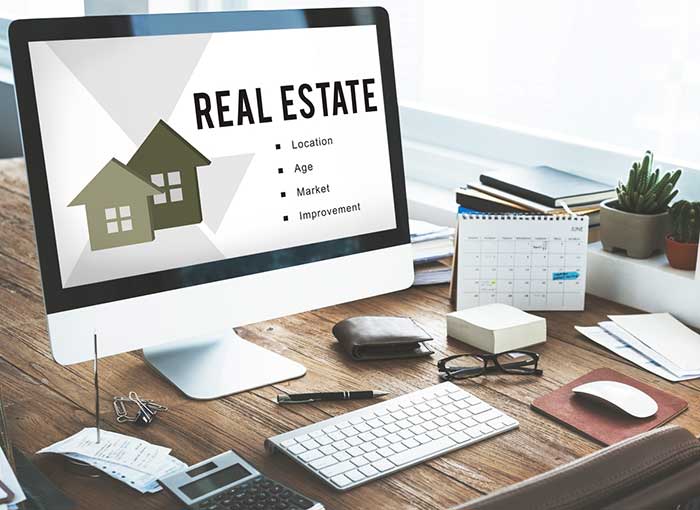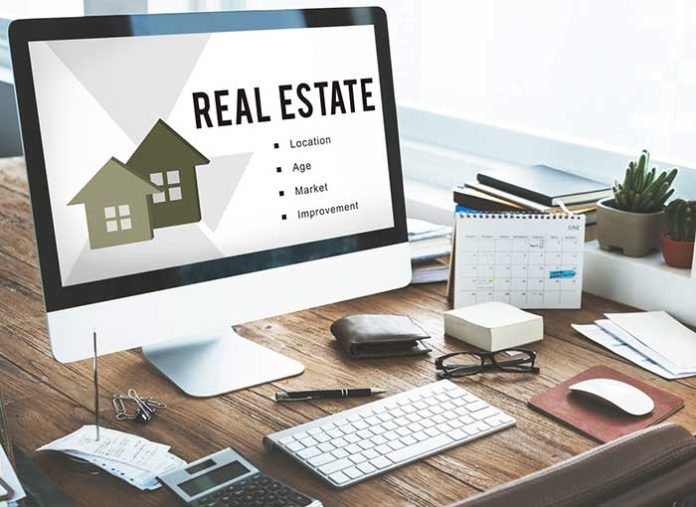 There's been a great deal of buzz about real estate investment strategies in the market recently. And though this has a bit to do with the slight economic downturn plus rising inflation brought on by the COVID-19 pandemic, the real estate market still remains a dominating financial sector.
We're in the midst of a seller's market as of 2021, with above-average home prices and record low interest rates fueling the market. In fact, if you've been to any real estate investments site to look at properties, more than half of the homes you see listed are pending or contingent.
So if you're looking to invest in real estate, which option is the right one for you, and what will offer you the best return on your investment?
The details might seem to have a lot of moving parts, especially with a constantly shifting market, but with a little guidance, you'll be able to choose the right investment going forward.
Commercial Real Estate Investment Strategy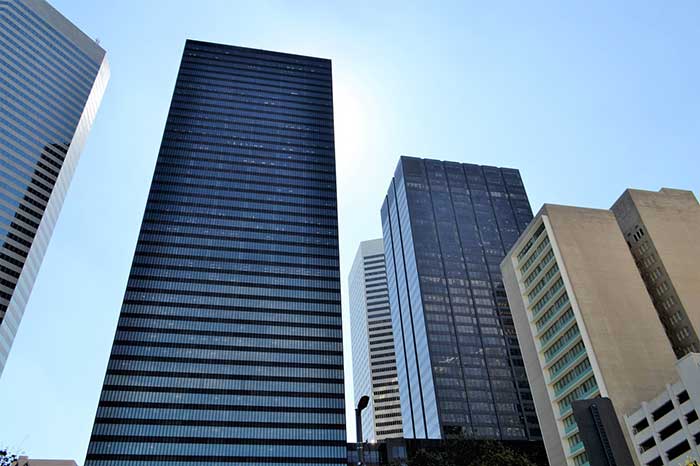 Despite the economic downturn and the high rate of job vacancies across the country, businesses are still being built just as steadily as before the pandemic.
And with more businesses being established, this creates the need for more commercial space for up-and-coming businesses to call home.
Additionally, many sole proprietors and home-based businesses are itching to get out of their home offices and into a brick-and-mortar location. And this only further pushes the need for commercial properties to house business establishments.
Taking out a loan is one of the best ways to begin investing in this space, especially if you select a lender that will work with you and you don't have the capital to purchase the property yourself. And once you're able to secure a few locations and have rent money rolling in, you'll be able to grow your investment business in no time at all.
House Flipping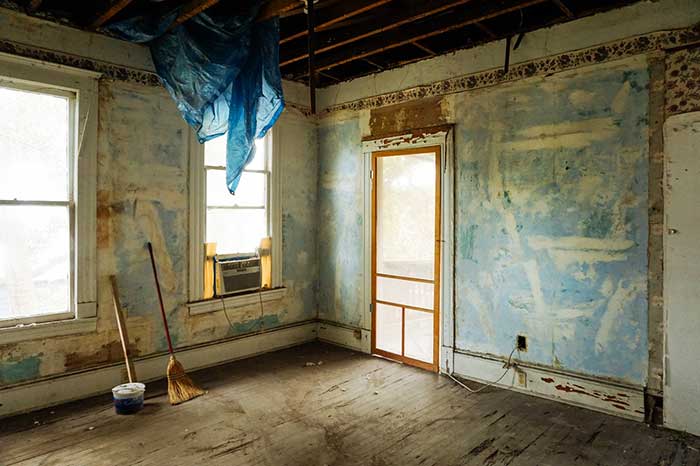 You've probably seen the recent trend of house flipping on channels such as HGTV or on a variety of lifestyle programs. And this is because house flipping can be a lucrative side hustle or a full-time profession.
For example, there are many investors who have been able to secure homes with no money down and then go in and flip the home for record profits. Though this doesn't happen every single day to one investor alone, these perfect buys are out there if you know where to look.
Home flipping needs to involve a particular strategy if you're going to be successful. And it also requires a good bit of capital to renovate homes and to pay the mortgage if you're unable to sell the home right away.
But if you're able to buy a home in a prime market area and increase its value expediently, you're sure to see a huge return by the utilization of real estate investment strategies.
Vacation Property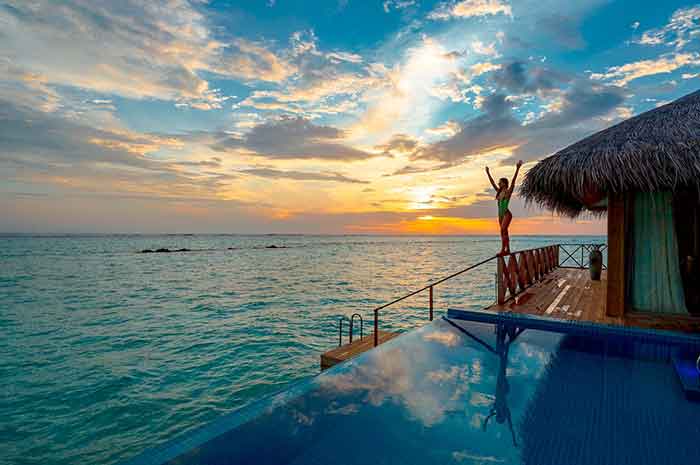 If you already own a property in a region where tourism is prevalent, or if you own waterfront property, you'll definitely be able to make a decent profit from season to season by using the real estate investment strategies.
Also Read: Best States to Live in America and Invest in Property
Additionally, listing a vacation property on Airbnb is also a great way to turn a profit as many Americans are still wary of staying in hotel rooms due to the COVID-19 pandemic along with the high costs of hotel rooms in 2021.
But the key to investing in a vacation property is all about salesmanship and marketing. Basically, the better your amenities and your proximity to local attractions, the better you'll be able to market your property and the more attractive it will be to prospective renters around the country.
Vacation properties are also one of the great real estate investment strategies while taking a backseat during the process, as you can hire a rental management company to handle all of your business affairs in most cases. Regardless of which route you take, all of the options listed above are excellent ways to invest your money amidst the ever-changing market culture brought on by the pandemic.
Read Also: US Real Estate Bubble About to Burst?