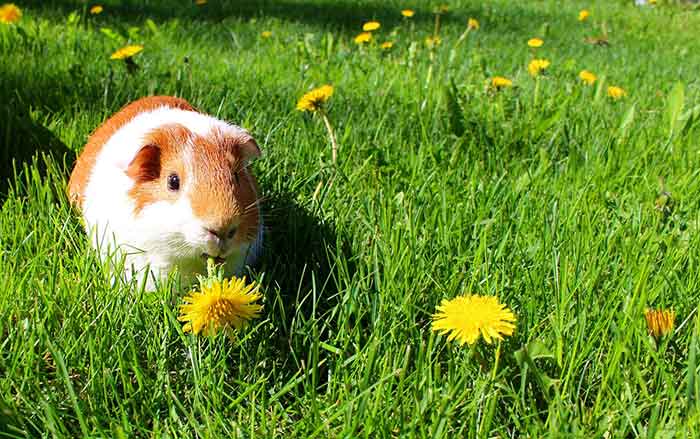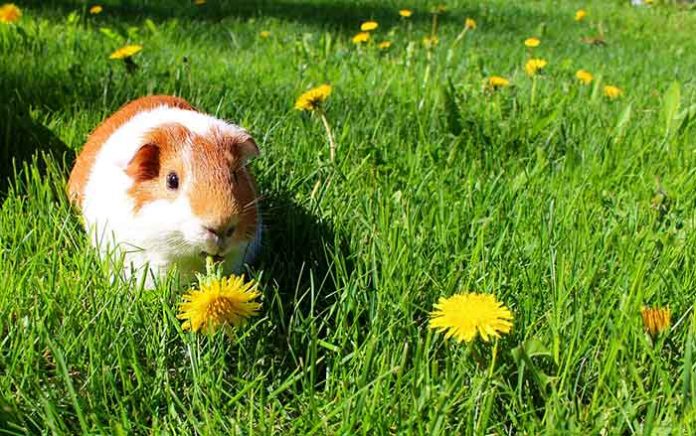 Is your garden space underused and unloved? Is it merely a functional space where you reluctantly host the family barbecue once a summer? It's certainly the case for many of us that our outdoor spaces could benefit from an injection of some new and fun ideas.
7 Exciting Ideas For Your Garden Space
We've picked out a selection of ideas (some super simple, some a little more involved) to help you transform your yard into a place you'll never want to leave. Let's take a look!
1. Lighting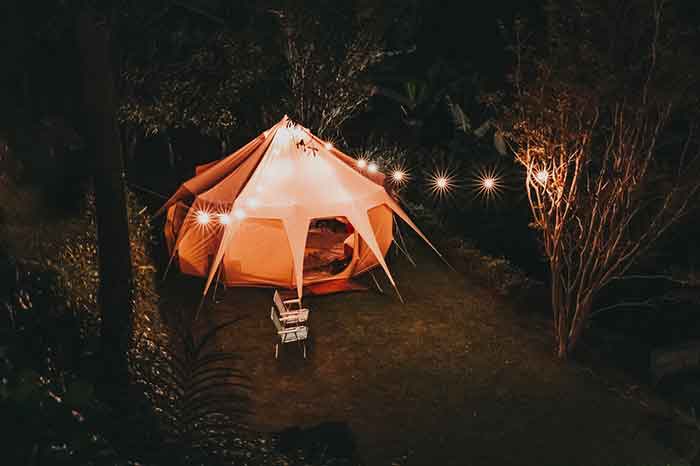 The right lighting has the capability to transform rooms inside the house, but outside, it can extend the use of your garden beyond the confines of sundown.
If you don't want to worry about outdoor mains electricity, weatherproof, battery or solar powered lanterns are a great option to save on the energy bills and fuss. These are available in a variety of colors, styles, and intensities. Furthermore, a set of twinkling fairy lights can upgrade your backyard seating area. Furthermore, a spotlight can illuminate the architectural features of your property.
2. Build A Shed for Your Outdoor Garden Space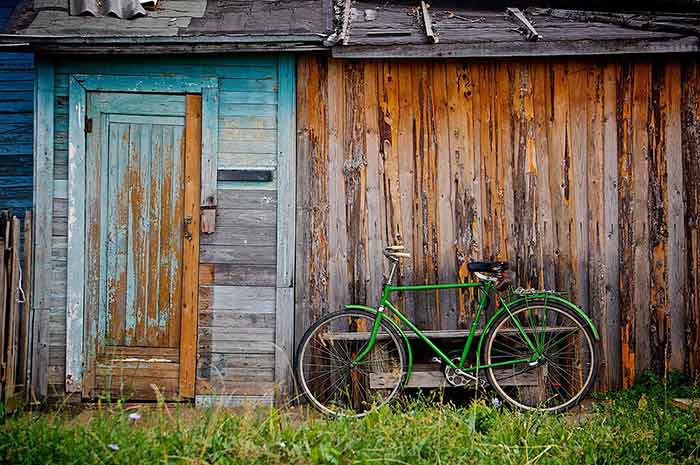 If you've got the space, an outdoor structure can offer umpteen opportunities to make the most of your garden. Igloo domes and gazebos can make great temporary rooms to protect you from some of the elements. However, why not opt for something more permanent?
Simple steel prefabricated structures are an easier and cheaper way to add a shed/outhouse to your property than you'd first imagine and it will last for decades. Available in various sizes, you can turn your new extension into an outdoor gym or studio or even a bar (which we think is a bit more exciting than the traditional place to store the garden tools).
3. Update the decking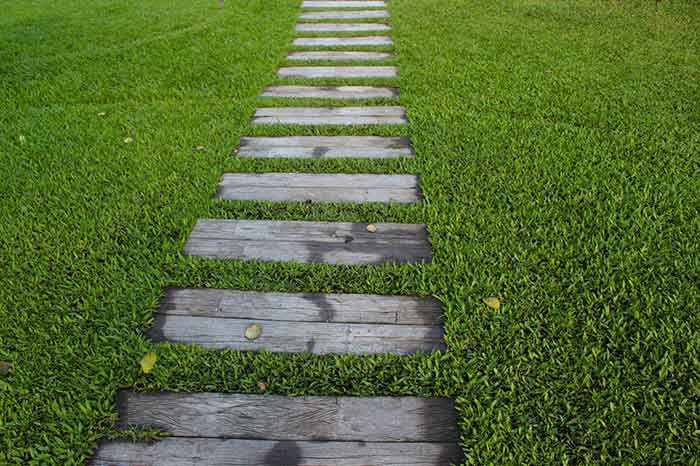 Yes, sometimes it's not about adding something new but rather revamping what you've already got that can make all the difference. If you've got a tired looking patio or decking, it doesn't take much to get them looking fantastic and visitor ready.
As a matter of fact, deck treatments range from low-key oils to allow the wood to speak for itself, to stains that add a hue of color. But, why not opt for a bold and vivid seaside blue decking paint to really make a statement. Moreover, then pressure wash your patio paving and rid it of the weeds and you're good to go.
Not to mention, repainting concrete floors of your patio with epoxy paint is a quick and sure-fire way to enhance it. Epoxy paints give the floor a glass look and more depth and dimension. The multitude of hues, ranging from vibrant shades to subtle colors, instantly bring out the best of your deck. Plus, there are no restrictions. You can get creative with epoxy paints and even design a centerpiece that immediately entrances everyone who looks at it!
4. Add a Seating Area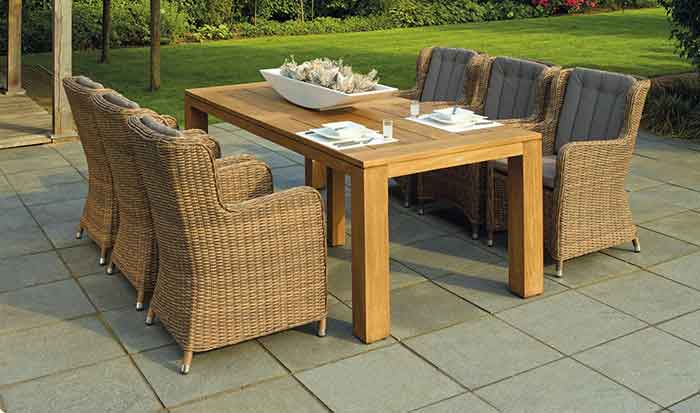 Garden furniture trends ensure that there are unique pieces available in every style to suit every taste. But if you're looking for your next DIY project, furniture made from pallets is a cost-effective solution and easier than you think. There are lots of guides online to help you along the way. Moreover, there are innovative suggestions such as using large dog beds in place of cushions.
Place a fire table or fire pit in the center of your new seating area. It will really complete the look. Furthermore, you'll be having friends round for late evening catch-ups and marshmallow toasting sessions at every opportunity.
5. Decorative Features of Your Garden Space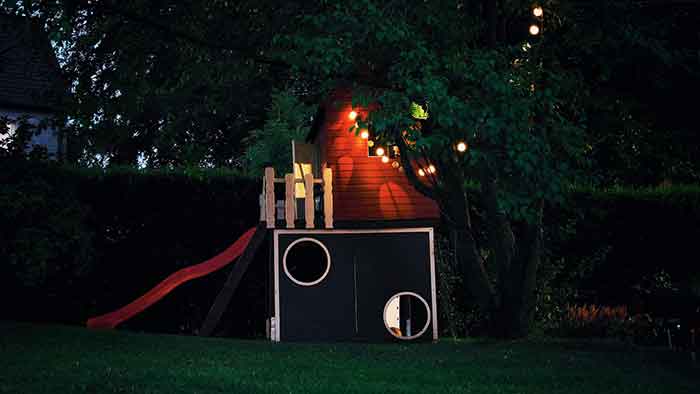 Indeed, adding a centerpiece to your garden is a great way to create a talking point a natural rockery with a water feature, or a reclaimed wooden wheelbarrow as a planter. Furthermore, mirrors are a great addition to a smaller garden creating the illusion of a bigger space. If you're blessed enough to have a tree in your garden or backyard, make the most of it by building a treehouse. An elaborate bird feeder or birdhouse can also become your focal point. A floating flower arrangement is also a quick and easy way to create a centerpiece that looks refreshing and stunning.
Furthermore, having a vertical garden or a live green wall is another great way to create a focal piece. The best thing about this is that they don't require much space at all. While green walls tend to be on a big scale, vertical garden ideas can be something as small as planting herbs in mini pots and hanging them from a ladder.
6. Go For a Themed Garden Space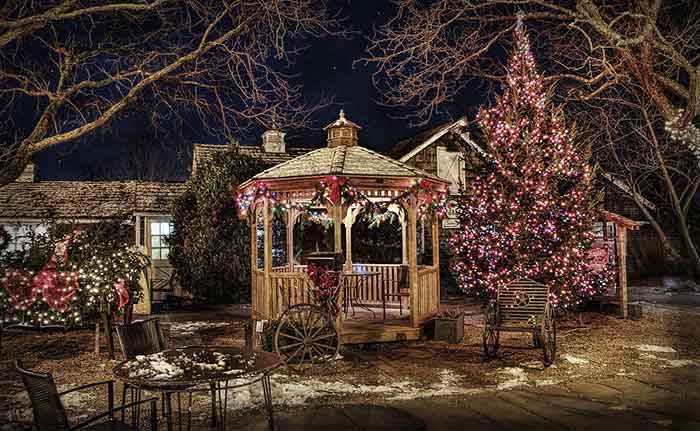 Themed Gardens are also very popular these days, especially Japanese themed Gardens. There's something about the bamboos lining the perimeter, the moss covered stones, and the trickling fountain that simply creates an enchanting space
7. Appeal to all the senses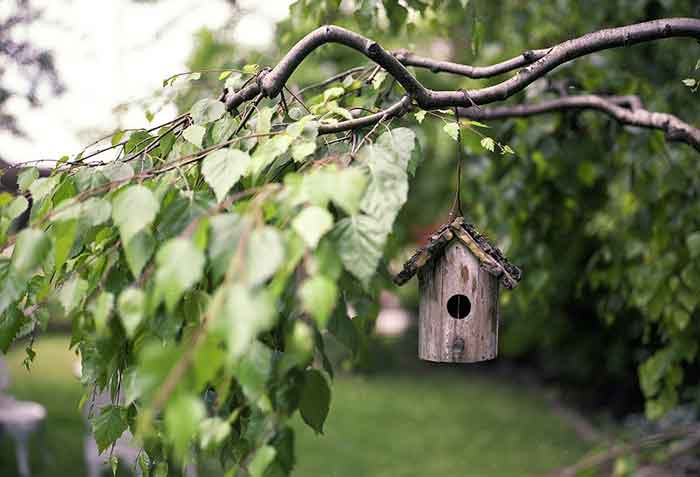 Moreover, keep in mind textures, colors, and fragrances with your choice of plants. The sense of smell is closely linked to memory and a herb garden will create an intoxicating aroma as you walk through your garden.
Also, maybe you think we're forgetting the sense of hearing; planting a few echinaceas will ensure the gentle buzz of a honeybee is never too far away. Alternatively, you could add a soothing wind chime. There's nothing that brings out the energy and vibes of a peaceful summer day like a wind chime gently swaying in the summer breeze. The use of wind chimes in Feng Shui is popular. They not only bring serenity with their pleasant and musical sounds, but also clear negative energy.
Conclusion
In short, you don't need to be green-thumbed or a handyman to make your garden the envy of your friends. Which of these ideas will you try your hand at this summer?