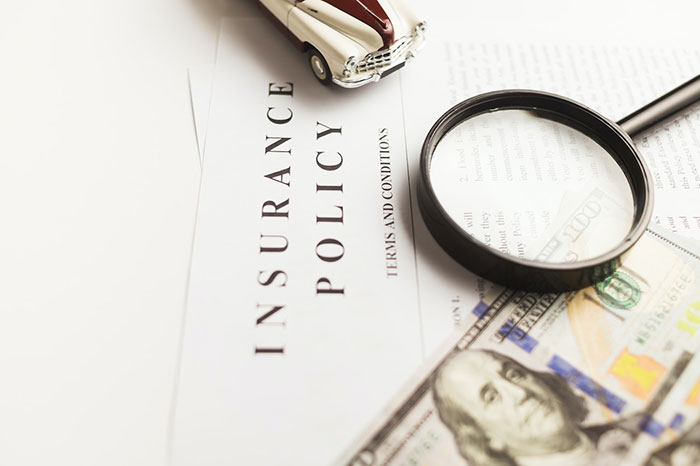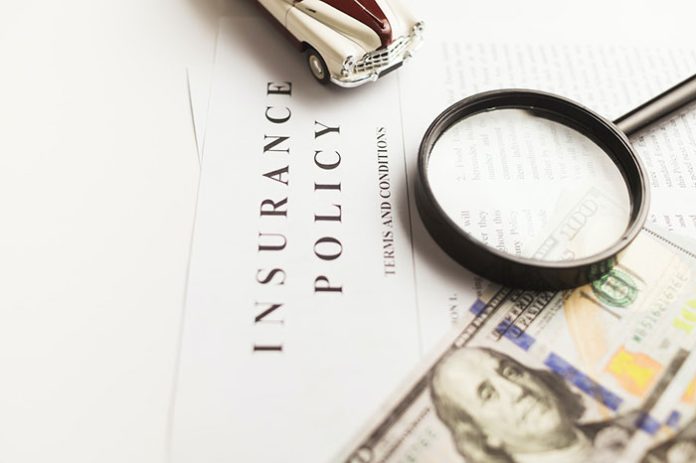 A car insurance company will investigate your claim to determine if it is valid and the payable amount. Before launching an investigation, they will need to know if the car was damaged and if you were injured.
How Long Does a Car Insurance Company Have to Investigate a Claim in Florida?
Insurance companies make use of adjusters to conduct these investigations. The duration of the accident investigation will depend on the type of claim against the insurance company.
General Insurance Claim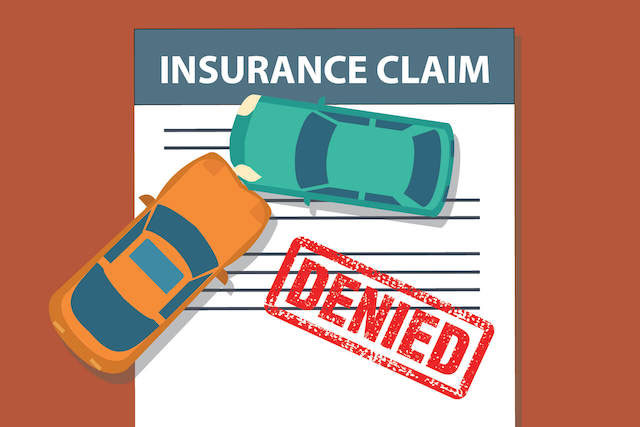 Florida does not have a specific deadline for general insurance claims. The guideline dictates that the insurance company must investigate within a reasonable time. A property damage liability adjuster investigates the damage to your car and other personal property damaged during the accident.
The investigation may take some time as adjusters must go and view the crash site. They also have to evaluate the car and take pictures and notes of the damages sustained. If present, insurance company adjusters question witnesses who may have witnessed the accident.
The at-fault driver or their insurance company pays most insurance claims. The insurance company will require a short description of how the accident happened. Adjusters may sometimes pressure you into giving a recorded statement; however, since you don't have a contract with them, it is not a requirement for your claim.
The insurance company is not in any hurry to pay your claim. In a state like Florida, where the period needs to be specified, you might find them dragging their feet. If you feel your claim needs to be moving at an acceptable speed, you should get an attorney to speed things along. There are legal resources available online that would help in such situations.
Personal Injury Protection (PIP) Claim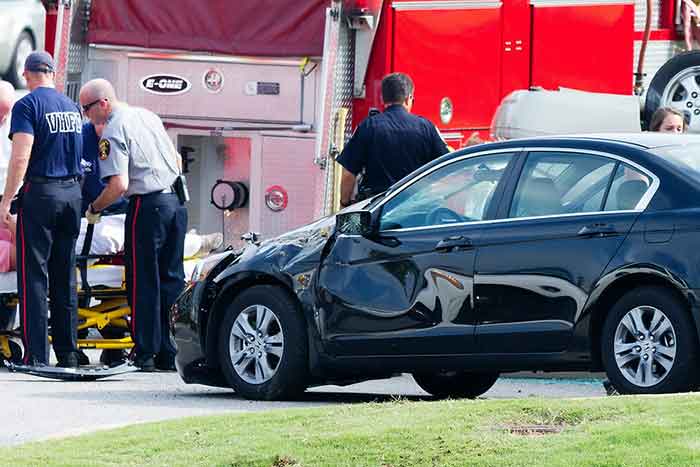 A bodily liability adjuster investigates this type of claim. They handle the payments that involve your medical bills, lost wages, and pain and suffering. In Florida, insurance companies have 30 days to deny or confirm if a claim is valid.
An insurance company will confirm if there is coverage for your claim. Once approved, they will deploy an adjuster to investigate fault/liability and injuries/damages. They will assign a percentage of the blame to the driver.
The responsibility could be zero to a hundred percent. Many accidents happen yearly, and in most cases, the driver has a portion of the blame.
The adjuster will request to see all your medical bills and records. You must sign a medical authorization form for them to access your medical documents. Legally, you are not required to disclose your medical records, but sharing them may speed up the claim process.
The law requires the insurance company to set a reserve for your injury claim; the reserve amount decreases or increases depending on the insurance adjuster's findings. You can calculate your claim value by adding up your medical bills, lost wages, and pain and suffering estimates.
A car accident can be overwhelming. You should take the necessary precautions to avoid being in one, but it is advisable not to go at it alone if it happens. You can quickly consult online legal resources to figure out your best course of action during such times.
What Would Make the Investigation Take Longer?
An insurance company would want to do its investigation and pay the claim as soon as possible. However, if they find any red flags during the process, they will take their time to confirm it. Some of them include; contradicting or incomplete information, lack of cooperation, or the case's complexity.
Some of the tools they will use to investigate include:
Social Media: The socials may provide information on your activities before and after the accident. If, for example, the claim included an injury, they will be on the lookout to see if you had it before. They may also find you were using your phone while driving, for example, if you were live recording on a platform.
Mobile phone records: Cell phone records could reveal if you were on a call when the accident happened. They may also use it to get your location during the accident.
Financial Statements: The insurance company can use your financial statements to check if you have money problems. It would be a red flag because one would want to cash out on a claim.
Medical Records: The company can use medical records to confirm that the injuries were not there before the accident. They will also verify the severity of those on the claim.
Surveillance: Insurance companies will use an adjuster to follow you to gather information. For example, if the claim includes an injury on the leg, they will keep an eye on it and confirm if it is true. If you are spotted going for a run, they will take pictures and videos as evidence against your claim.
Conclusion
Accidents are a trauma that are hard to face for anyone. However, forewarned is forearmed and with this knowledge, I hope you will be better prepared to face the hurdles ahead.