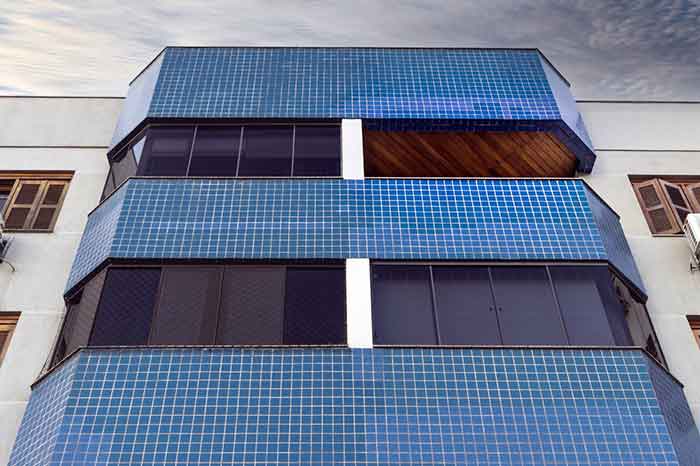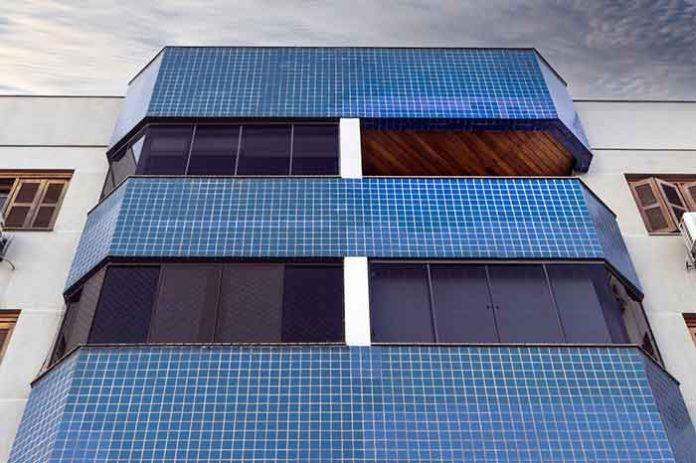 We all love to make our homes our own, to make the act of walking through our doors a pleasant and unique experience. As such, this is why homeowners spend billions of dollars on home renovation projects each year, and this includes projects that most might not consider, such as home window tinting.
Studies have shown that most homeowners averaged around 420 billion dollars on home improvements in the United States in 2020 alone. That's a lot of money tied up in the home improvement industry.
Home window tinting is much more popular today than in recent years. And believe it or not, there are actually several benefits that home window tinting can offer any homeowner.
If you're still not convinced about tinting your home windows, the following post will detail 3 of the best reasons why you should consider this project. And the benefits might actually surprise you.
Energy Conservation with the Help of Home Window Tinting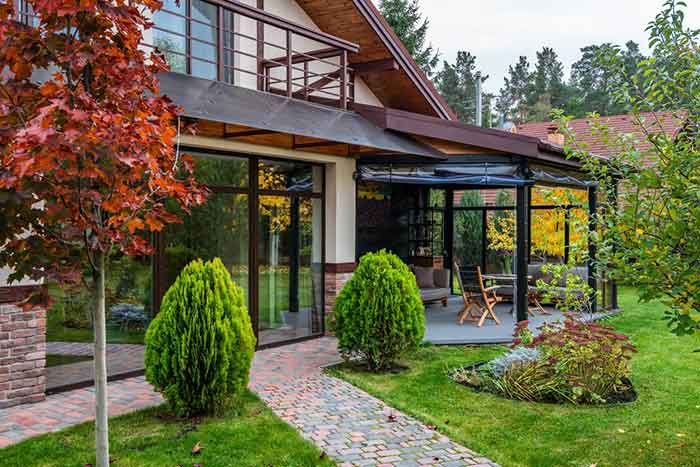 One of the biggest benefits of home window tinting is the money that you'll be able to save money from creating a more energy-efficient home. In fact, tinted windows are common in green zone neighborhoods and other environmentally friendly spaces.
Related Content: How to Save Money on Your Next Vacation
For example, traditional glass windows allow the full amount of the sun's light to penetrate into the home. And in fact, in aged homes where glass is warped, this can actually magnify the sun's rays as they enter the home.
With tinted windows, you're better able to keep the temperature inside the home comfortable, without having to constantly run your air conditioner to cool the home down. Tinted windows block as much as 70 percent of the sun's energy which produces heating within the home, and this can be adjusted to a greater percentage by having a darker tint as well.
Read Also: How Many Solar Panels Do You Really Need for Your House?
Security & Protection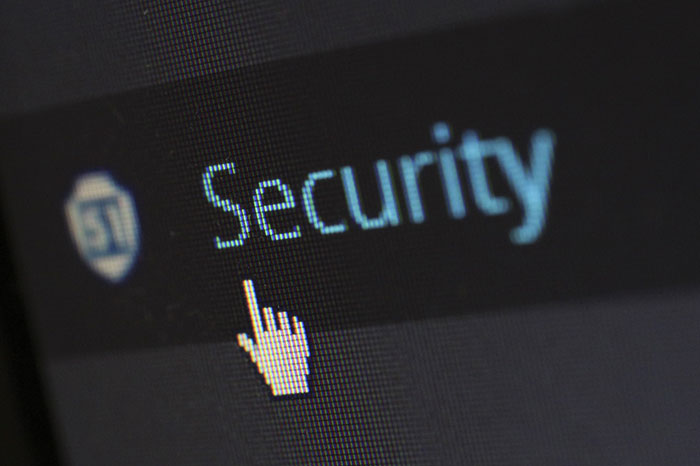 As with the tinted windows of a vehicle, home windows with applied tint also can deter theft. And this is simply because potential thieves won't be able to peer into your home and see what valuables you might have sitting around.
Additionally, the window tint is also capable of holding the glass in place upon impact. And this can also deter a thief who has to try repeatedly to break a window as this will cause a great deal more noise.
As an added bonus, tinted home windows can also help protect windows from shattering upon impact from other objects such as a random golf ball that might fly into the window, or from debris thrown by a severe thunderstorm.
It's good to note that the windows will certainly be damaged, but with tinted windows, you're more likely to avoid injury from flying glass if the windows are broken.
Privacy by Home Window Tinting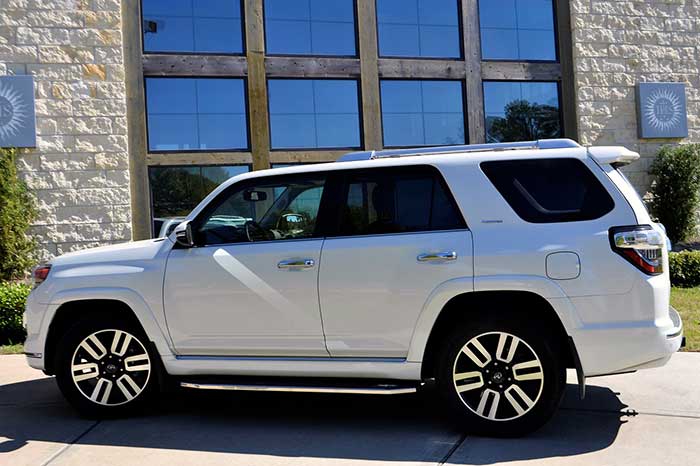 Every homeowner enjoys his or her privacy. And with our privacy being silently infringed upon even by the very devices that we use each day, securing your home has become increasingly important for a large number of people.
For example, the classic "peeping Tom" is considered voyeurism, and an invasion of privacy. Yet this crime happens all too often in neighborhoods throughout the United States. With tinted home windows, you'll feel much more comfortable in your home, especially when dressing in your bedroom.
Additionally, if you live on a busy street, or in close proximity to neighbors, having tinted home windows can also offer you added privacy so that you can keep your blinds open and not have to worry about nosey neighbors.
When it comes to privacy, sometimes a fence and a set of thick curtains just won't do the job. But with tinted home windows, you can walk around freely without worrying about your privacy being compromised.
Conclusion: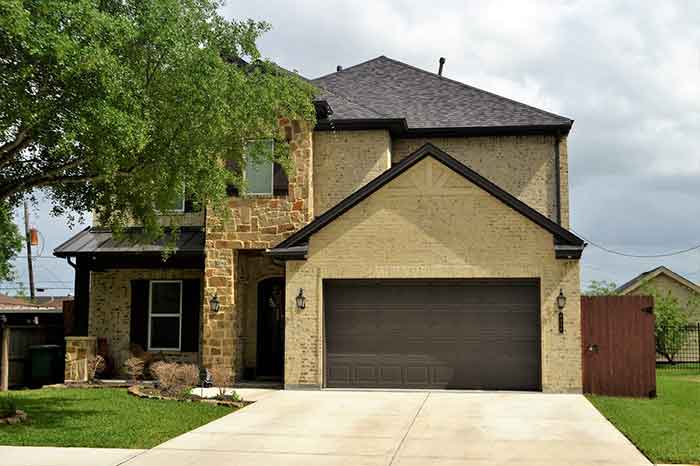 Tinted home windows were once an attribute of wealth on homes of the 19th century. But as our technology has advanced and window tint has become much cheaper and readily available for anyone to purchase, you don't have to own a mansion to enjoy a little privacy in your own home.