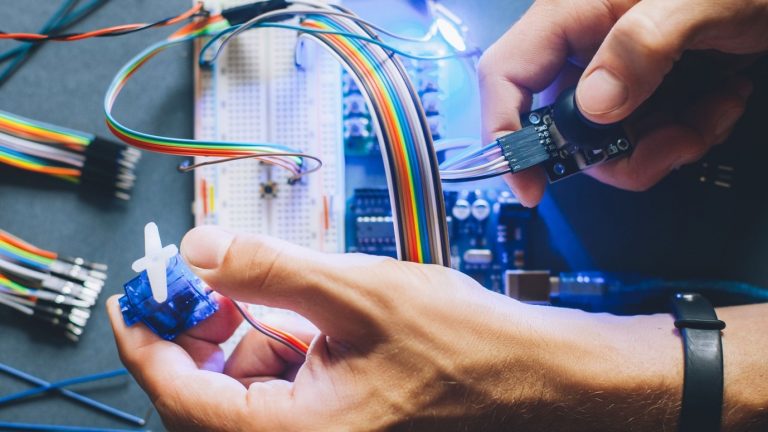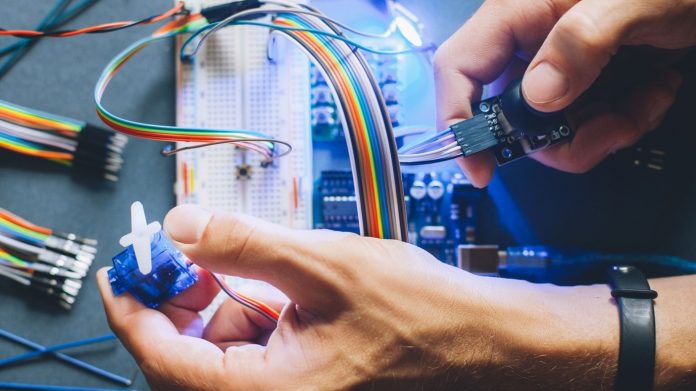 With technology only growing increasingly interesting as the years go by, it's safe to say that electrical engineering is an exciting pursuit. There are more and more people looking to start learning the trade from the comfort of their own homes.
Of course, as you may imagine, an online course or training towards a professional qualification is going to cover a lot of ground. For example, the online computer engineering masters degree available through Kettering University goes amazingly in-depth. It's one of the leading online colleges helping electrical experts train up to their full potential.
However, let's consider some of the more general areas that you are likely to cover in online courses of home schooling across all walks of electrical engineering.
Data Analysis Using Electrical Engineering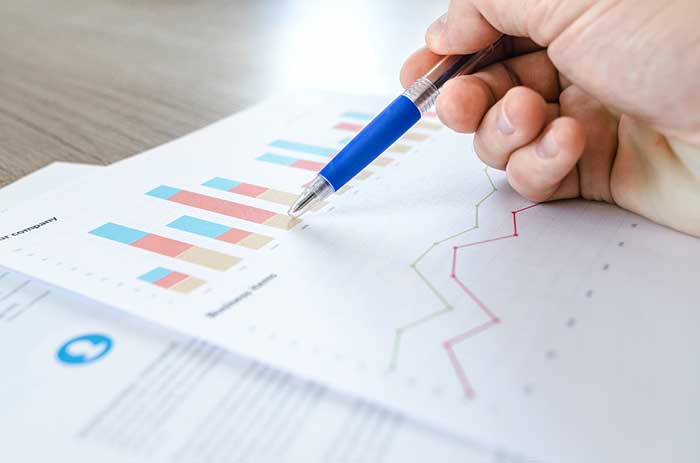 Yes! Believe it or not, you are going to cover more than just the physical side of engineering. You are going to need to both appreciate and understand data. It means crunching the numbers before and after big projects take place.
It is unlikely that you will dive into the analytics side of things until after you have covered the physical side of engineering. However, a successful engineer is one who not only knows how to implement and fix system components. Whereas, he or she also knows how to analyze whether or not their changes have been successful.
As you may imagine, this is going to require more than a little bit of a grip on mathematics!
Diagram Interpretation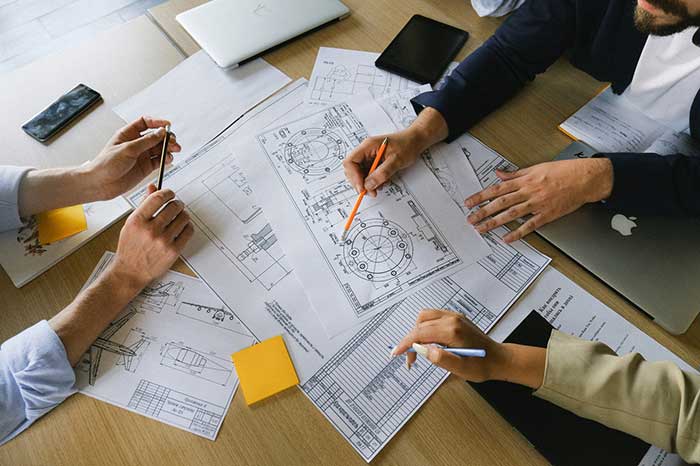 This may not sound like one of the most glamorous parts of the course. However, it's one that will provide you with all kinds of skills for years to come.
If you are interested in electrical engineering, have ever come across a complex design like a map or blueprint before. Then you will likely have found it fascinating – but you may not have necessarily understood what it all meant!
Therefore, in future jobs, roles, and tasks where you are likely to need to analyze complex diagrams, charts, and illustrations, a leading degree will allow you to understand exactly how to interpret it all.
The Principles of Electrical Engineering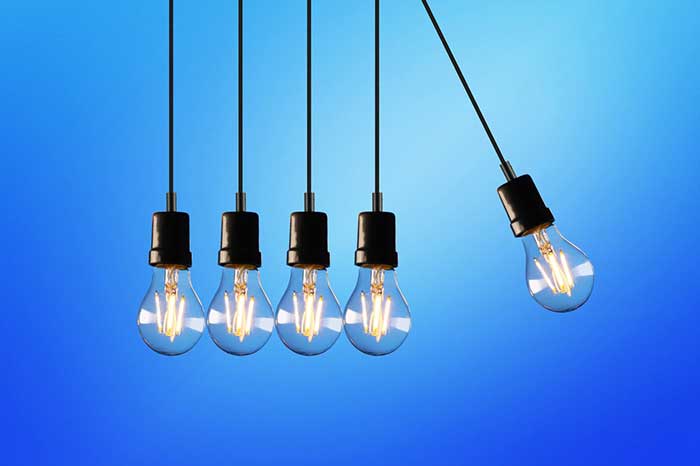 Of course, the bedrock for all that you will learn during your course is based on the principles of electrical engineering. These will allow you to effectively adapt to almost any electrical problem or concern. Be it analog, digital, or even rooted in AI and machine learning.
With this knowledge, you can effectively apply yourself to a myriad of different demands and requests. If there is one thing that an electrical engineer will need to be, it's flexible! Of course, knowledge also comes into it– and as no two engineering tasks are ever likely to be the same, you can expect to be given the tools to unlock not only the basics but also some of the more in-depth concerns that arise with modern technology.
Ultimately, you can expect an online course in electrical engineering to offer you plenty. It will include tools to help you adapt to an ever-changing world. It's a really exciting trade – and one that will certainly be different for each and every student.