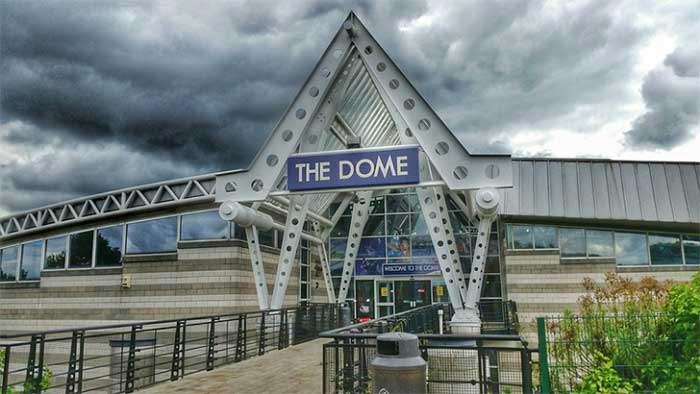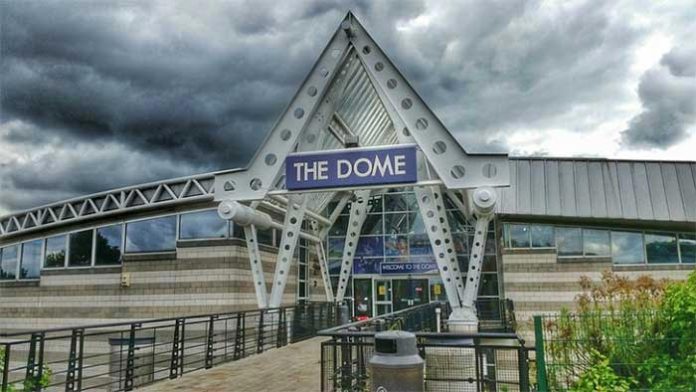 After a terrible year and half of pandemic and the implementation of social distancing measures, there has been a huge impact on the entertainment industry. Also, you must be done with staying home in this quarantine reading books and what not! But now, since the restrictions are on the loose, lifting with time, there's a chance of revival for live entertainment once again. With live music enjoying a big return this summers, DoneCaster Dome has embraced the UK's relaxation of restrictions and planned a stellar lineup of stars and events once more!
We are here to list some amazing upcoming events shortly taking place at Donecaster Dome. Let's quickly jump into some.
Up-Coming Events
Treat yourself in 2023 with these live events
Katherine Ryan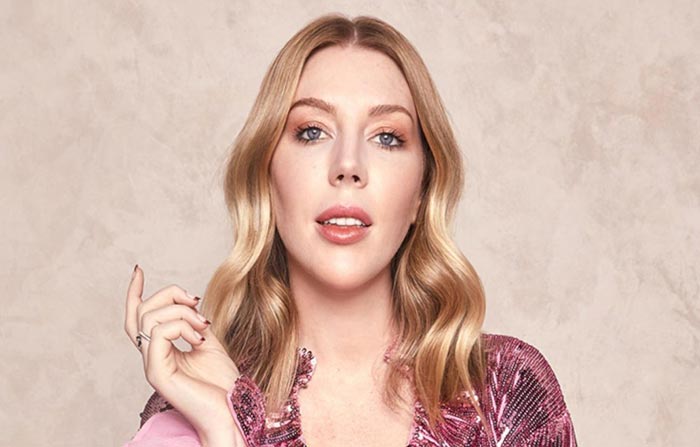 Canadian Irish comedian, Katherine Ryan, has been on the rise recently. Hosting reality shows and her candid podcast, as well as releasing a book and creating a Netflix hit with her show, The Duchess.
She has now married her first love after much speculation, giving us a new celebrity couple to talk about. Furthermore, she is going to talk about her hilarious perspectives of lives at Donecaster Dome. Don't miss her razor-sharp quips and searing insight on modern womanhood this February 25th.
The Lineup Of Past Events
The line-up of past events that left all of us mesmerized.
Billy Pearce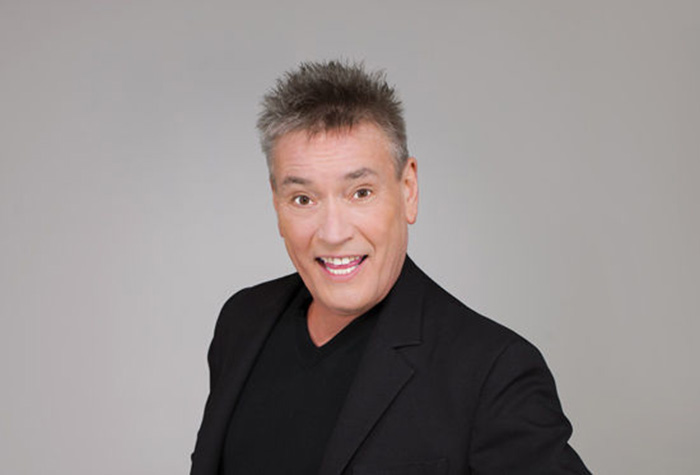 Billy Pearce is one of the most famous comedian, entertaining English performer. He used to be regular on Uk television back in 1980s and 1990s. His talent got him the tagline of "Supreme Entertainer".
Billy particularly loves performing in theatres, where he has constantly breaking box office records. Good news is that this, One of the UK's most beloved comedians will be gracing the Doncaster Dome. The event is taking place on September 17th.
So are you ready for A night of laughter after a terrible pandemic year and a half. I think it sounds like a great idea. Grab your tickets before it's too late!
YungBlud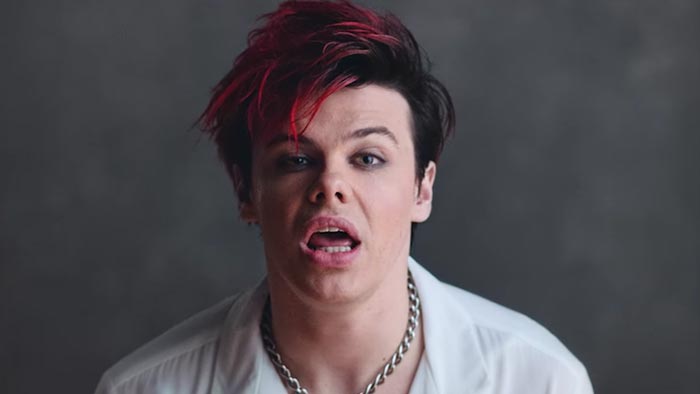 Dominic Richard Harrison, popularly known as YungBlud in a Yorkshire-born artist. He has been playing guitar and singing since he can remember. At such a young age, he has created his own blend of rock (guitar-hooks and break-beats).
His live shows are extremely exciting. He truly in cooperates disco style, rap, rock, reggae with a dose of punk all together! Since his debut EP in 2018, YungBlud has been thrilling fans with his performances.
Luckily, He will be bringing his Life on Mars tour to the Donecaster Dome on Saturday October 9th. We assure you that like all his other performances, this one looks to be no different.
Sixties Gold
This is going to be a show which will feature hits from the 60s of all the original stars. The beauties who were famous back in the time. From famous singles to timeless album tracks, this show will take audience back to era of Swinging sixties.
So don't forget to get your tickets for this one. The show has been rescheduled to 30October 2021!
Chris Ramsey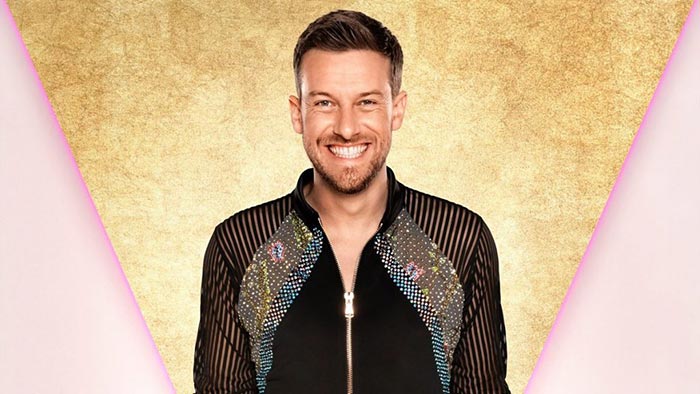 Much admired Comedian, Chris Ramsey is hitting the road for his largest ever stand-up comedy tour. The event is taking place on Sunday 31st October. So don't miss a chance to catch him live at Donecaster Dome. Trust me, he has the potential to be a mainstream hit. You won't experience such a live show anywhere else.
Jimmy Carr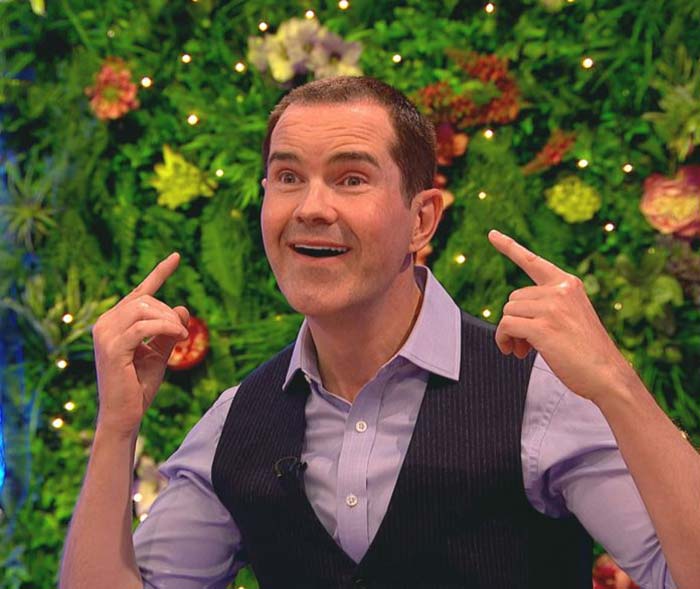 Usually referred to as the "hardest working man in comedy" Jimmy Carr has earned his place in the best British Comedians. He is regular on all top TV shows. Jimmy has sold more than 1.2 million copies of his DVDs and have so far performed live show tours to over 2 million people.
He has been awarded many times for his stand-up comedy shows. Good news is that this Game show host and comedian will be bringing his trademark comedy styling to Doncaster Dome this winter with his "Terribly Funny" tour. He will be on 4th Feb 2022. His new show "terribly funny" has jokes about all the terrible things which might have happened to you and your loved ones.
Now that you know him and his achievement, I think it's high time to buy a ticket for his live show. Go and get it.
What's love got to do with it-Tina Turner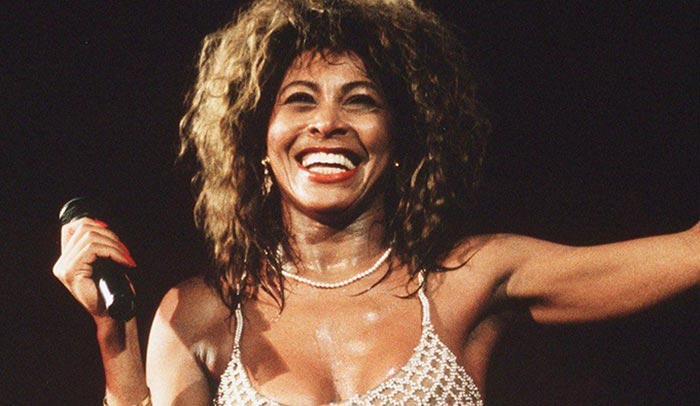 After a huge sell out tour across UK, The very Popular Tine turner and her fans will have the opportunity for lives by enjoying "What's love got to do with it". A joyous show which will celebrate her 60 year music career of incredible soul and rock.
So book yourself for 17th Feb 2020 and expect a night full of high energy and some rock-and-roll!
Whitney – Queen of the Night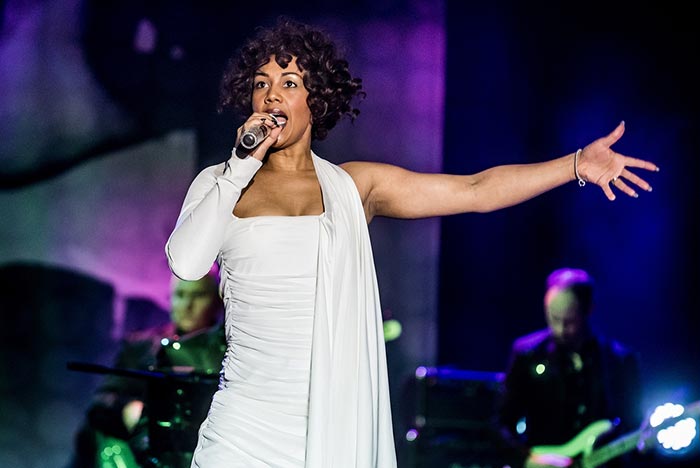 A celebration of the multi-Grammy award winning megastar, Whitney Houston, Queen of the Night promises to be a rollercoaster ride of a tribute to the late singer's greatest hits. The event will take place on 2nd Dec 2021 and is definitely going to exceed the expectations on the energy level.
So don't miss out on the stunning celebration of music of one of the marvelous singers of all times.
Louis Tomlinson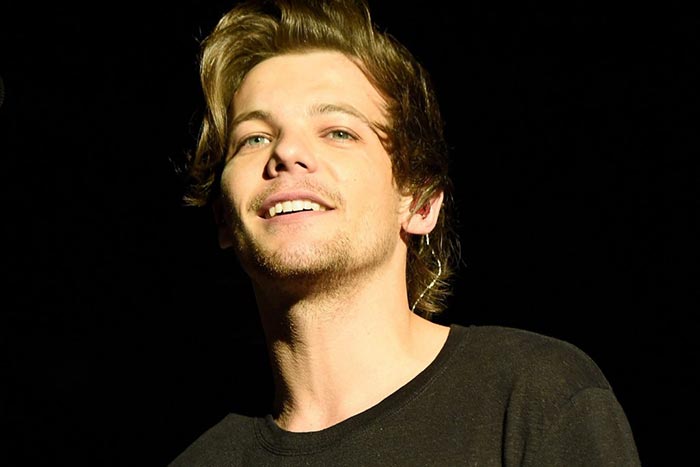 On Saturday 23rd April 2020, Louis Tomlinson will bring his We Made It tour to the Doncaster Dome.
The former One Direction singer joyous album effortlessly fuses indie influences with electronic pop sounds. Perfect for a live music thrill.
Book your tickets fast for your favorite Doncaster Dome event of Louis Tomlinson this season before they are sold and enjoy the return of live entertainment.
How to travel to Donecaster Dome
The next questions that rises after hearing all these fantastic events is how to get there? Obviously, when it comes to live entertainment, you'll want to make a proper night of it.
Luckily, with train services such as the Wakefield to Doncaster train, it's easy to reach the Doncaster Dome and enjoy a safe and reliable journey.
So go book your tickets beforehand as it's highly anticipated that all the other fans must be trying to get there just like you.
To conclude:
Trust me, you need a break from all that stress at work and take some time off by enjoying the true essence of entertainment.
After all, we all need to be back to our fun social lives as they used to be before. So wait no more and, surf for the tickets online and grab them now!
Related Content: Secret Messages In Songs That Make You Think About Life