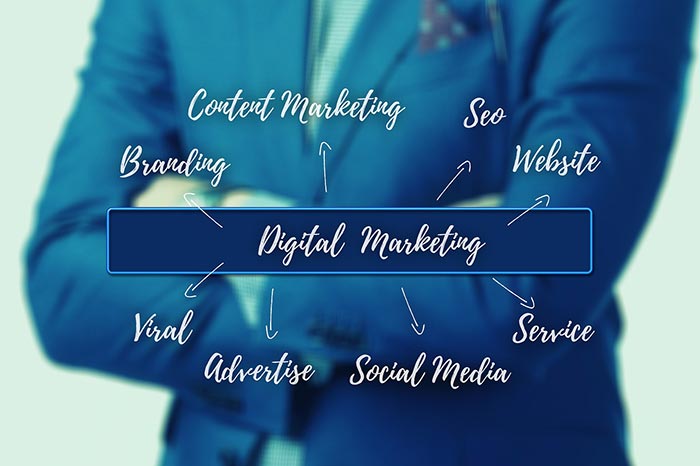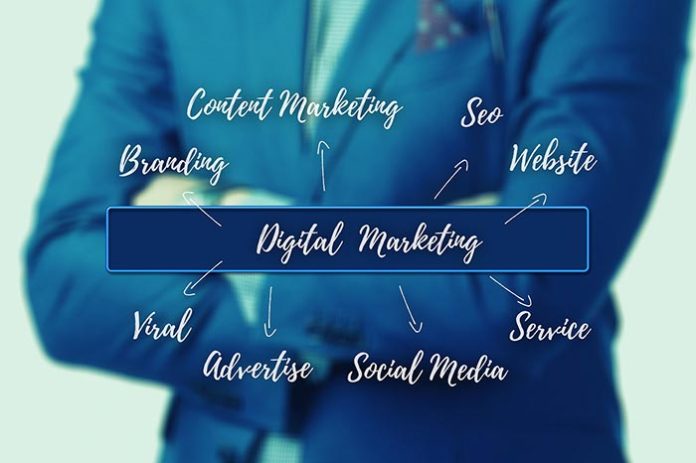 Finding the right digital marketing agency for your business can be challenging. With so many different agencies in the market, it's hard to pick the right fit for your business. To help you find the right fit, first you have to know what services most digital marketing agencies offer, so you can pick what you need and find the best agency for your needs.
Now, keep in mind that these are the general services that most agencies offer, but that doesn't mean all of them will. Some might specialize in certain areas of digital marketing, so it might make sense to put your digital products into different agencies' hands depending on what they are best suited for.
Now let's take a look at what services should be provided by digital agencies when it comes to marketing.
Paid Media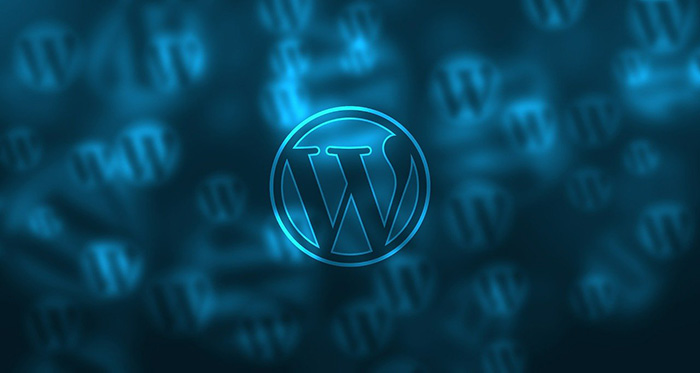 Paid media is the easiest ticket into growth if you have the site to capture your audience already in place that is. With a bit of tweaking and some clever copywriting, paid ads drive generally qualified people to your website. A good digital marketing team will be able to create inventive strategies that can really catch the attention of your addressable market. With these strategies you can bring traffic where it should be which is your site.
When it comes to instant results, paid media is the closest thing you're gonna get. These deals tend to have a balance allotted to the media team to use as spend, and the agencies normally get paid based on the amount of spend used during the month. So if you give the digital agency $5,000, you may have to pay them the set percentage of that spend as payment.
SEO Optimizations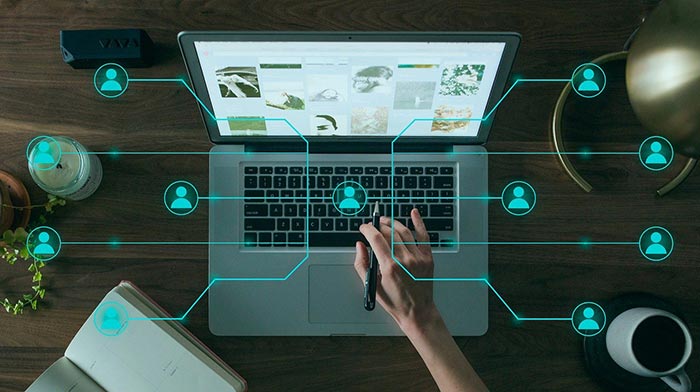 Search Engine Optimization has been the hot buzz word of the last 20 years of the internet. As the term implies, SEO helps get your site ready for the search engines to rank it among the competition. The main focus of SEO for most is content, and your digital marketing agency should be equipped with the right tools to give you insight to what your site is doing right and wrong from the standpoint of Experience, Language and functionality of the site and page to improve how good your pages rank, and the quality they provide to the users. From keyword usage to missing/duplicate meta descriptions, it can all fall under SEO. If paid is leading the horse to water, SEO is what makes the horse want to drink.
Core Web Vital Optimization
Another major focus for digital marketing agencies should be your core web vitals. Core web vitals are tied directly to how your site performs on ads and in the search results.
Since speed is so important these days, making sure your site is up to the task of loading under 3 seconds is a big deal. Keep in mind, that 3 second time period is on the slower side of quality scores too. If your site can't communicate with browsers fast enough, it could result in users leaving before the page loads, and with each passing second of load time, 50% of the potential traffic falls off from waiting. That means your ad could be the best attention grabber in the world, but it will still perform poorly if the site doesn't load in time for users' interest to fade away.
If the bots have issues reading your site due to structure issues, that can affect your rankings and quality ratings across the board. No matter how you slice it, Core Web Vitals are the basic keys to success when it comes to a site, and the content on top of it brings the whole picture together. Don't hurt your content's potential with poor site speed or experience.
Digital Marketing Strategy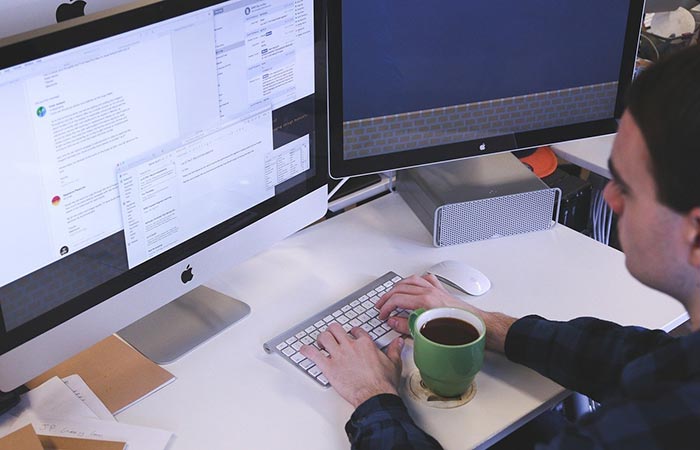 So, you know your plan of attack for a digital product right? No? Well, you aren't alone. A lot of companies choose to work with digital agencies to figure out and construct strategies for them to hit the market with. Agencies should be able to understand your product, direct it to the proper niche, and be able to create campaign strategies and content assets that push their strategies in the right direction. You know, up and to the right, the way your graph should go.
Web Development
If you don't have anything happening online, you really want to find a company that can cover all of these segments and grow with you. The best way to do that is start with a quality website. If you aren't starting with the right tools, the journey is far more challenging than it needs to be. Find a digital marketing team that can help you make an effective tool out of your website, and turn it into something that is fast and effective for you and the customers.