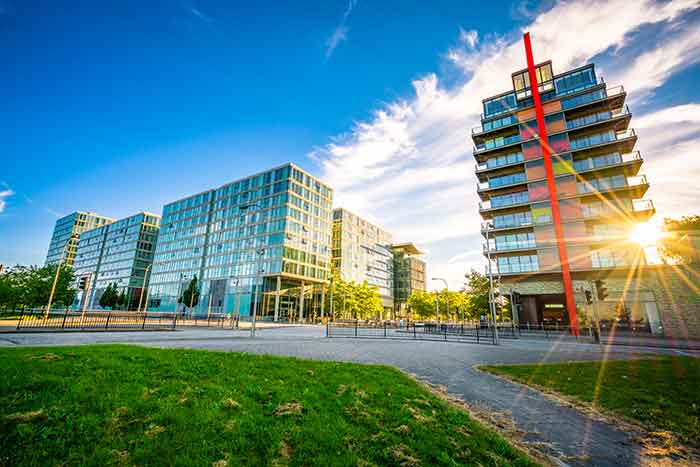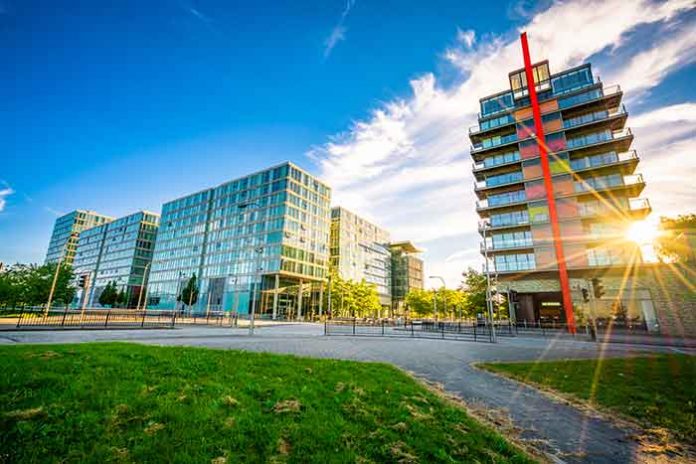 Working in London comes with its perks. On top of being at the centre of life in the UK, you're exposed to incredible architecture and various historical sights every day. A not-so-nice part of living in the city is that rent and housing can be very expensive.
Perhaps you've just started a family, or have ambitions of doing so. If so, it may be a good idea to explore living outside of the city and commuting into work every day to save money. There are a few great commuter towns that could significantly reduce your cost of living. Once you've found the best fit, the only other thing you'll have to think about is finding secure parking in London (and, luckily, platforms like Stashbee make this quite easy).
5 Commuter Towns Perfect for London Workers
Here are five of the best commuter towns that are perfect for London workers. Whether buying a family car is part of your plan or you'll be taking the train every day, we've got all the details about your commute right here.
1. Milton Keynes (Buckinghamshire)
Planned towns are not very common in the UK. This is part of the reason why London can feel so crowded, and finding parking can be hard. Milton Keynes is one of those rare towns that was planned to give people an easy commute into the city.
The daily commute by train is a mere 35 minutes, and travel time by car clocks in at around 80 minutes. Convenience aside, the town also boasts shopping centres with hundreds of shops, an outdoor music venue that is perfect for post-COVID life and a theatre that offers year-round entertainment to the locals.
2. Canterbury (Kent)
Canterbury ticks so many boxes. It offers a lot in the form of entertainment, like the renowned Marlowe Theatre, as well as an impressive string of pubs and bars. The town hosts yearly festivals too, which are always a good bit of fun. House prices are decent, and you'll be happy to hear that there are many good schools in the area too.
The commute to London from Canterbury is easy enough whether you're travelling by train or by car. It takes less than an hour by train, and just 90 minutes by car. Keen for a weekend beach breakaway? The sea is just a 30 minute drive out.
3. Ipswich (Suffolk)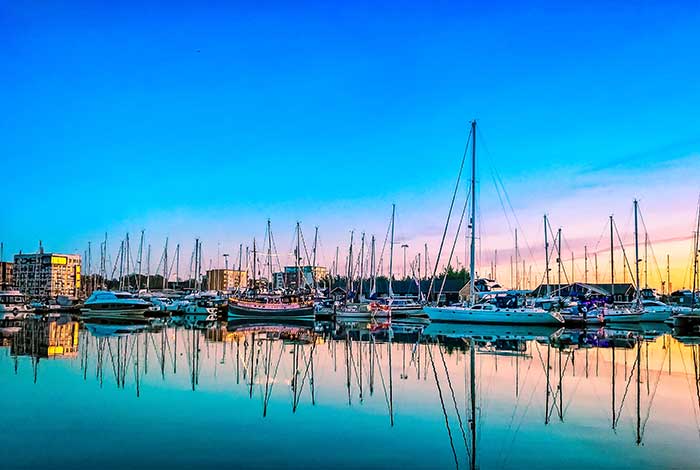 Ipswich has its own distinct feel. It can best be summed up as a combination of the old and the new. The town centre has a more rustic feel, while the spectacular new marina brings everything right back to the present day.
The town suits family life to a tee, with its variety of schools and modern sports facilities, and its museums are some of the best in the region. By car, the journey time into London is roughly 100 minutes. If you take the train, you're looking at about an hour's travel.
4. Deal (Kent)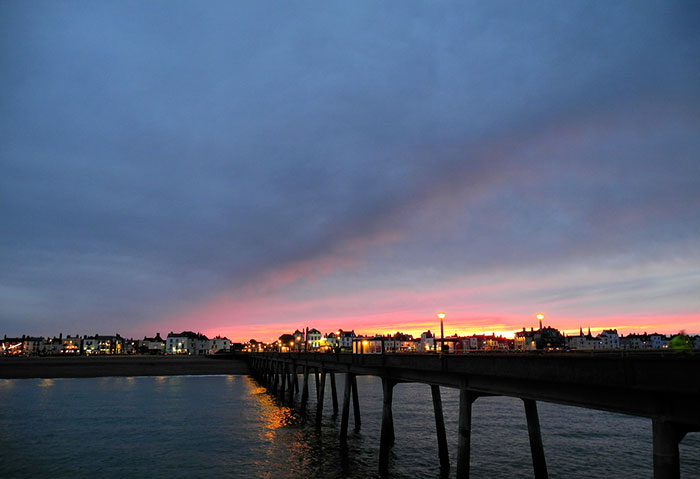 Deal may be slightly further outside of London but because it is a charming seaside town, it is well worth considering. Travel time by train is just shy of 90 minutes, and you're looking at around two hours to reach London by car.
Kingsdown is definitely the place to be after a long work week. Its beachfront pubs are usually buzzing on summer nights. If you or your family enjoy water sports, you'll find plenty of options within walking distance of each other the perfect form of weekend entertainment.
5. Woking (Surrey)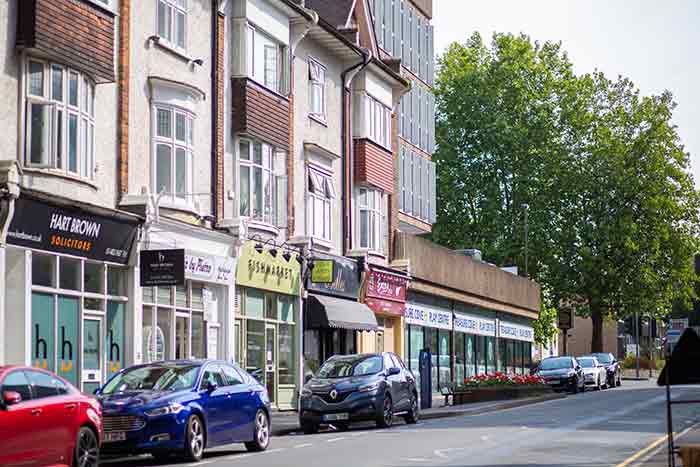 Woking might not have made the cut a few years ago, but thanks to a £700 million (which has increased in price due to COVID-19 and Brexit) redevelopment project, it is showing great signs of promise. The town square is getting a total overhaul, which will add a flurry of high street shops for locals and tourists to enjoy.
By train, the commute into London only takes 24 minutes. Driving shouldn't take longer than an hour. With such a short travel time, you may even be tempted to head towards the Big Smoke to enjoy its nightlife from time to time.
If you love working in London but don't care for the high housing costs, a commuter town can help you cut back on living costs every year. Whether you have dreams of starting a family, or are just looking for a calmer way of life, the towns we've mentioned will give you the perfect opportunity to do so. And, if your friends give you a hard time about leaving them, remind them that London is just a stone's throw away from your new digs.