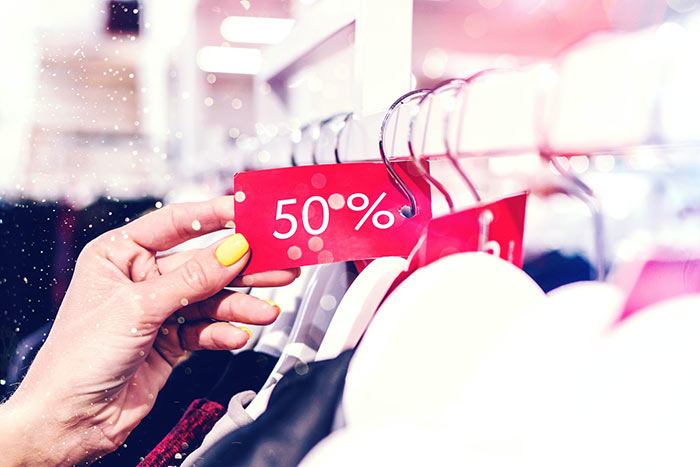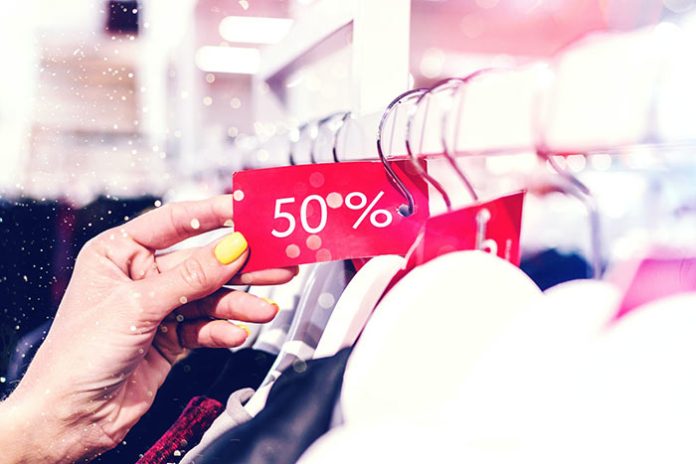 Buy Now Pay Later schemes are a great way for online vendors to increase their conversion rates. If a would-be customer is put off from making a purchase by the fact that they have to pay immediately, then offering them the option to defer the payment to a later date is going to win them over. Let's take a look at BNPL, and see why it's associated with the festive period in particular.
What is BNPL?
A Buy Now Pay Later scheme is a form of financing that's offered to a customer at the checkout. They'll split the payment over a longer period of time, and often without paying any interest at all. It's the vendor who foots the bill, via an open banking platform. This benefits the customer, in that they'll have another option when it comes to managing the way that they pay. Larger purchases are made more viable, and consequentially, vendors enjoy an uptick in conversion.
Of course, there's always a danger that customers will take on more debt than they can reasonably clear. But there are practical advantages to schemes like this. For example, if a customer needs a new boiler installed in an emergency, then the debt might be a sensible one.
BNPL is a form of debt that's exploded in popularity over recent years because it's being pushed via social media and online stores.
Pandemic Aftermath
The Covid-19 pandemic has generated a great deal of economic uncertainty. Consequently, many customers are looking for alternative methods of payment, which allow them to spread the cost, and make sure that their outgoings are predictable.
In practice, however, many customers fail to read the fine print and they have to suffer from extra penalties when they don't have the funds available to meet their monthly payments. For many, services of this kind aren't just an additional extra – they're a preferred way of making a payment. The ultimate wisdom of this decision will depend on the circumstances of the individual customer – but it's entirely possible that regulation will arrive to tighten up this form of lending in the future.
Read Also: Learn to Prepare Retail Business for the "New Normal"
Expensive Season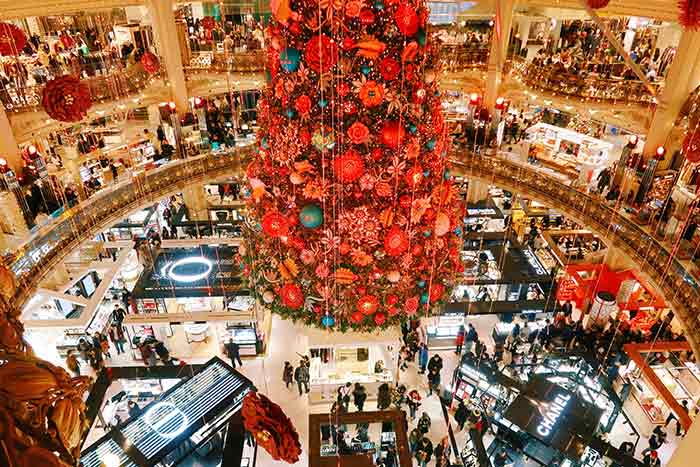 Christmas time, obviously, can present a particularly irksome strain on one's personal finances. That's coupled with the double-whammy of a self-assessment tax return being due in January. Customers have always turned to short-term forms of credit to ease the burden and streamline their finances. Buy Now, Pay Later services do offer a modern take on this – and one that younger customers, in particular, are considering a requirement.
Some Major Pros of Buy Now Pay Later Schemes
These pros related to BNPL are the main advantages that attract or trap, in a way, most of the shoppers in big stores or online.
Let's dive into some of them.
Quick approval from the Providers
The transactions under the banner of BNPL are always fast because their providers approve them within a few minutes. Unlike credit card applications, your remaining available balance carries no weight. The providers have nothing to do with it. Prior to approval, they simply ask you some questions including the one about the account they will deduct your payments from. Once you deliver the required information, you can have your desired item from the store or online.
Payments through installments
The buyer always finds it easy on the pocket to pay off the cost because payments are always through installments. It never proves a drain on his pocket and, hence, he never feels it a burden. Everything goes on happily and he pays the payment smoothly.
No wastage of time due to auto charging
You never have to line up at your bank or log in to your online account to deposit the installment amount because the providers deduct it automatically from the transaction account you have indicated during the application process.
Zero-interest charges
There are no interest charges on most of the buy now pay later schemes. However, if you do not have enough money in your transaction account by the due date or during the scheduled auto charge, the providers will charge you a late fee for the delayed payment.
Cons Related to Buy Now Pay Later Schemes
Used irresponsibly, buy now pay later schemes also cause some disadvantages besides being convenient for many as well. Some of these drawbacks are as follows.
Late payment fees are very high
True that you do not have to pay any interest charges against the money you borrow in the form of products you buy through buy now pay later schemes. But, there is always a high late payment fee if you ever fail to pay the installment amount by the due date. Though this fee is less than what you have to pay as credit card late payment fee, it is still high enough to make one feel gloomy after paying it.
You are at the mercy of providers with respect to due date
It is all up to the providers to decide when they will auto deduct the payments from your account. You are nowhere even to negotiate on the due date, either. This is one of the worst flaws of this scheme. It may often spoil the whole budget plan of the buyer. Furthermore, if the due date is a few days prior to your payday and you are short of cash in your account, you will have to pay a late fee for each day of delay.
No credit checks for the buyer
Sometimes, it affects very badly, for some buyers become unable to keep track of their debts. They begin to believe that their credit history remains pristine.
Approval may be fast and convenient because buy now, pay later providers don't do credit checks or affect credit scores.
The Final Wording
In the end, it is highly advisable that you must consider building up your financial literacy. You should be spending smart instead of availing of debt products like the buy-now-pay-later schemes.