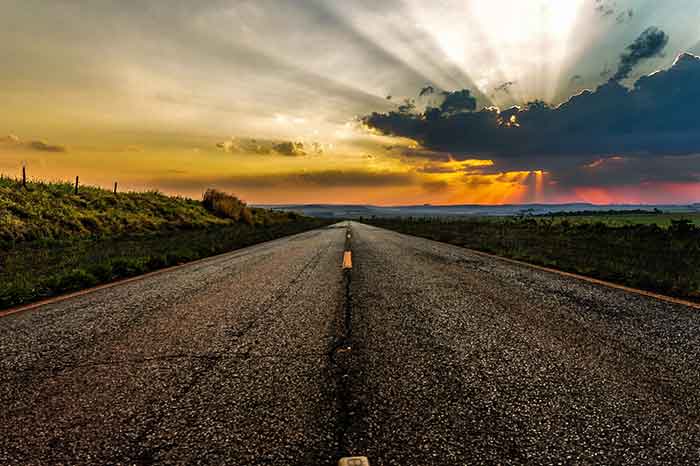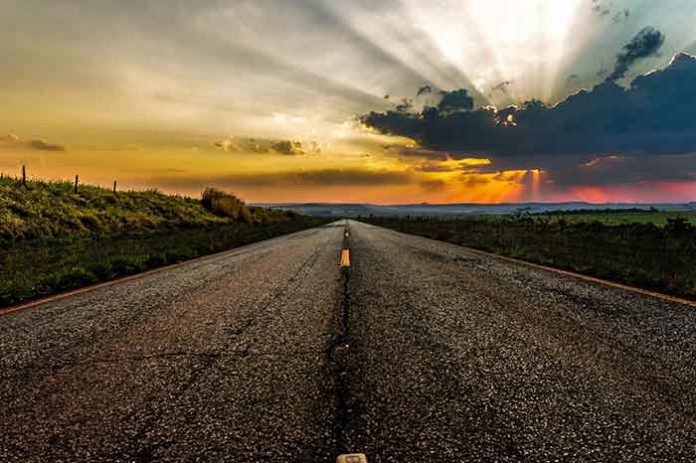 Many people have a fear of flying and this is understandable, but driving is, in fact, much more dangerous and almost 1,600 people lose their lives on Britains worst roads each year with an additional 130,000 suffering an injury. Even a safe driver is at risk whenever they get behind the wheel and there are a handful of roads in the UK that are particularly dangerous.
It has been noted that there are many dangerous roads in Britain. As many expert drivers have encountered accidents there. At first, people used to believe it was the driver's fault that caused the accident. But in actual it was not the driver but Britains worst roads that caused the incidents to happen.
Analyze the Road Safety Records
Everyone knows that cars are assessed for their safety with the annual MOT, but the roads are also analysed by the Road Safety Foundation that analyses the number of accidents that take place. You should always keep a road's safety record in mind when planning a journey and possibly look into alternative routes if this is practical.
Many people use to neglect the safety records of the road. And used to travel anyway. This negligence cause many accidents. Thus, it is advised to check the safety records of Britain roads. This will help you to avoid travelling on Britains worst roads.
The Britains Worst Roads to Travel on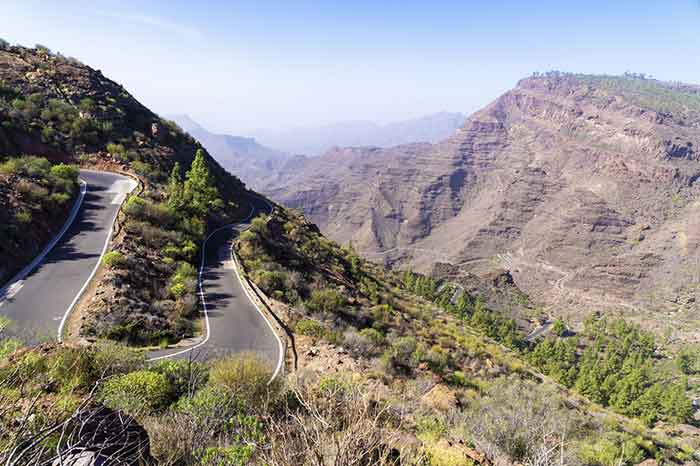 So, what are the most dangerous roads in the UK? The following are ordered by their EuroRAP risk rating, which is worked out by comparing the number of crashes resulting in injuries and fatalities with how much traffic the road carries.
A496 Gwynedd between the A470 in Blaenau Ffestiniog and the A487 near Maentwrog
A682 70% Lancashire 30% North Yorkshire between the A65 and Barnoldswick Road
A6135 7% Barnsley 25% Sheffield between the A629 and the A6195 north of Tankersley
A252 Kent between the A20 in Charing and the A28 in Chilham
A272 Hampshire between the A3 near Petersfield and the A30 north-west of Winchester
A645 Wakefield between the A638 south-east of Wakefield and the A639 near Pontefract Snake pass
The A258 Woodhead pass
These are a few of the most dangerous roads for motorists in the UK and all places where a high number of accidents happen each year. If you drive on these roads on a regular basis or you will be using one even just once, you may want to consider an alternative route if possible. Of course, this is not always possible and when this is the case you should take extra caution.
High number of accidents happen on these citied roads. This is the reason why, these roads have been labeled as Britains worst roads to travel on. The construction of these roads is quite odd. The turns are very dangerous. Moreover, the roads are extremely narrow, which makes it dangerous to travel on. Many people avoid these roads. However, it is not always possible. Sometimes these are the only roads that takes you to your destination. Thus if you have no other route to take, you should be extremely careful. Hire and expert driver if possible. Otherwise, drive slow!
Safety Advice for travelling on Britains worst roads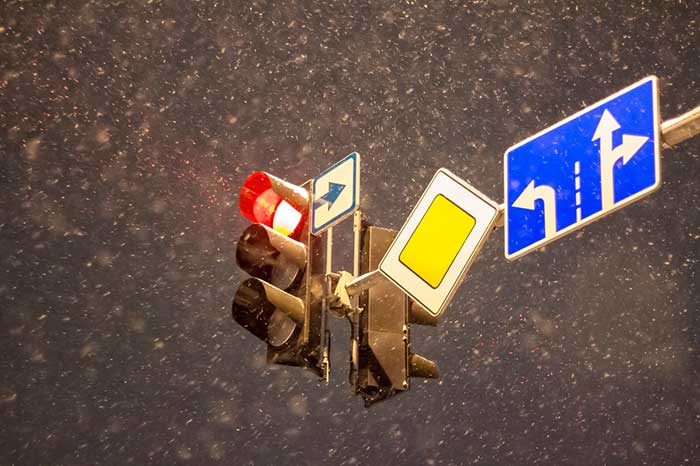 Sometimes, accidents are unavoidable, but often you will find that they could have been avoided if greater care was taken. This is why every motorist needs to prioritize safety, especially when driving on the motorway. It is also important to protect yourself financially with GAP insurance. Many people wonder what is GAP insurance This is a type of insurance that will cover the shortfall between an insurance payout and the amount originally paid in the event of a write off. This could save you a huge sum due to deprecation and insurers only paying the current market value.
Driving is a dangerous activity and safety needs to be at the forefront of your mind each time you get behind the wheel. It is also important to be aware of what some of the most dangerous roads in the UK are and to take extra care if you must use these roads.
Conclusion:
Regardless, of drivers experience road accidents tend to occur when they have to. Especially on Britains worst roads. Where accidents occur more frequently than usual. Thus when travelling on Britains worst roads, there are a list of things you should keep in mind.
Check your side mirrors and back mirror more frequently on these roads. Don't drive fast and avoid overspeeding. It is better to travel during the day on Britains worst roads than during night. Moreover, always keep a good distance from the car. Never overtake! As this has been the main cause of accidents. Stay alert. Always use the indicators properly.
You should also keep in mind to not travel on these mentioned roads in bad weather. When driving on motorways, always follow the speed limit.
Many safety police are trying their best to avoid road accidents on these roads. They have tried several ways to alert people when they are choosing to travel on these roads. Unfortunately, they have failed to identify the true cause of the accidents. Thus named these roads as Britains worst roads to travel on.
If you live in Britain, you are advised to refrain from using these roads. If you are in situation where you can't, then drive as carefully as you can. And stay safe!
Also Read: Things to Put on Your Holiday Checklist.