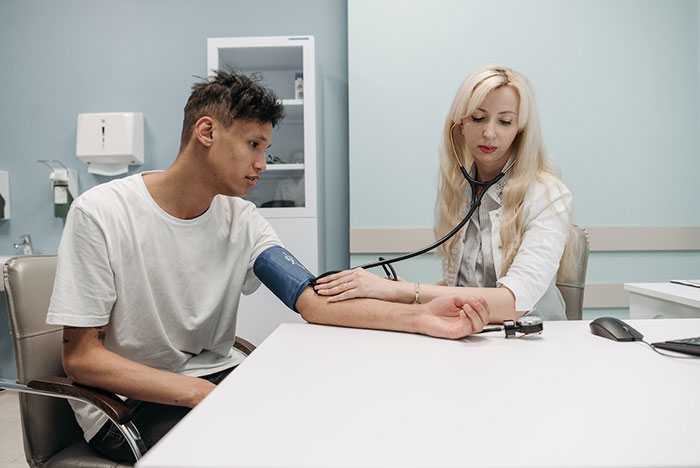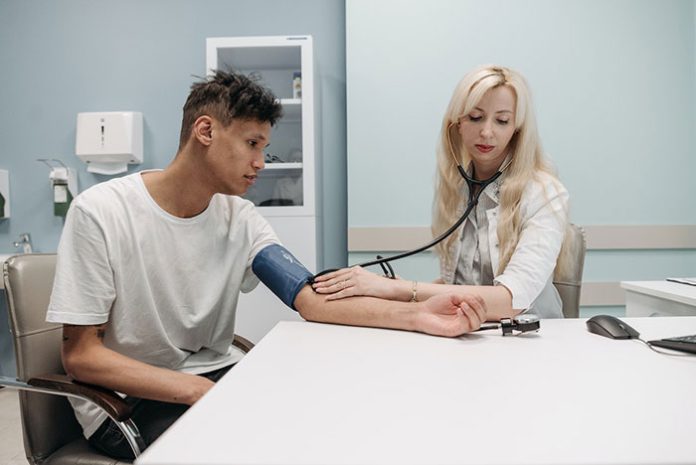 No matter what way you spin it healthcare services are under considerable pressure regardless of where you live in the world. Driven by worldwide lockdowns and labor shortages, many people opted to stay away from hospitals and clinics during the lockdown. These exasperated health problems turn short-term hospital stays into long-term hospital stays, and more patients need expert help than ever before.
As such, the kind of medical treatment you receive is pretty much a hit-and-miss affair at best.
5 Advantages of Using a Private Clinic
This is why if you can and live in or near Spain, you should consider using Excelan private clinic, Marbella, or similar services for your healthcare needs. This brings several advantages so let's explore these in more depth.
1. Ambulance On Stand By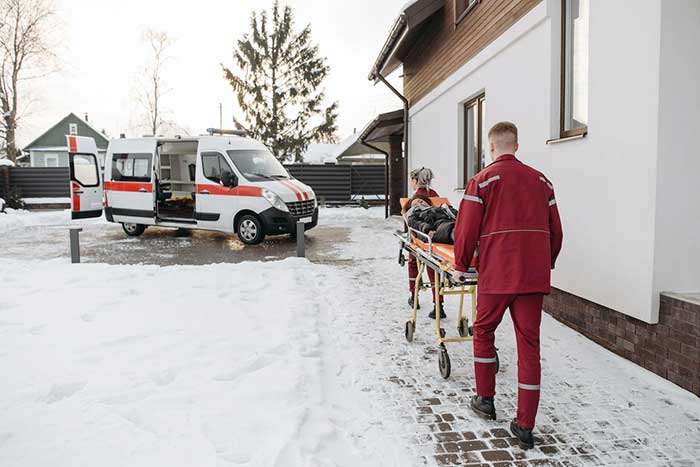 Ambulance services are under considerable pressure around the world. Systems tend to snare them up so instead of attending emergencies they are parked in hospital parking lots waiting for bottlenecks to clear in emergency rooms.
You may also suffer considerable mobility issues and need an ambulance and trained teams to move you to health appointments.
The better clinics have their own ambulance fleets and have fully trained ambulance crews. Instead of an eight-hour wait for an ambulance, you can have one in eight minutes.
2. Home Treatment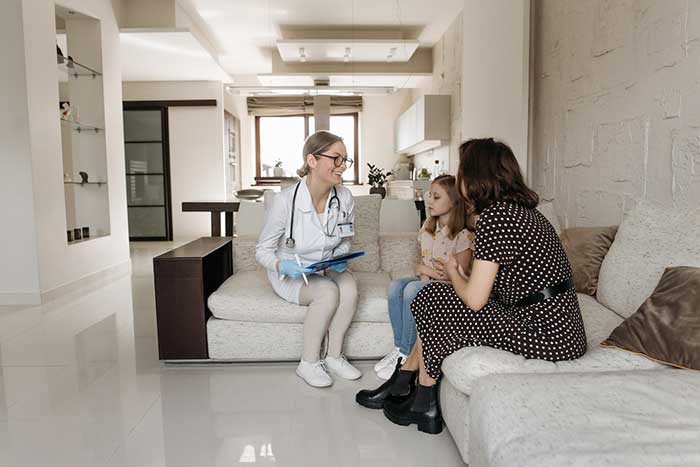 Great benefits of private healthcare include a home doctor. Here rather than you going to the clinic to see a health professional, the doctor comes to you. So you're treated in your home which can be a real help if you have issues with mobility or feel unable to make the journey to the clinic. It also saves the wait for an ambulance.
Just as important and helpful is that you can schedule the visit to fit in with your life. You'll probably be more comfortable discussing symptoms with a doctor in your own home surrounded by your own things, than in a clinical setting where everything is cold and unfamiliar.
Having a doctor come to you is also a more sociable and relaxed affair making it easier for you to discuss sensitive issues.
3. Annual Medical Checks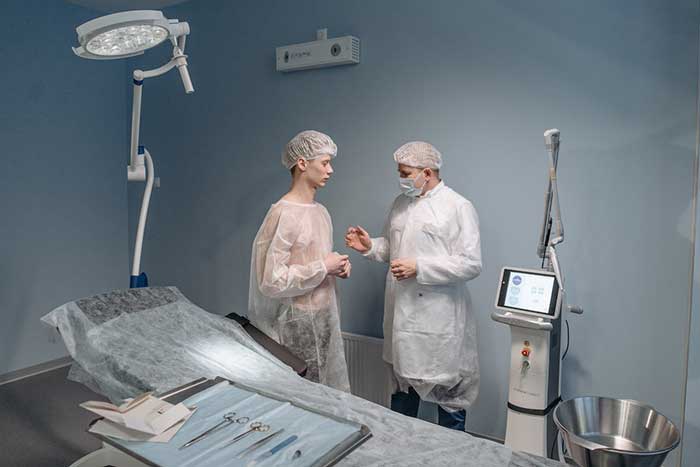 A good clinic will enroll you into a program of annual medical checkups to ensure you are happy and healthy. This brings with it numerous advantages including catching the onset of illness early and ensuring small issues don't become big problems.
Moreover, it provides peace of mind which is essential to your mental health and overall well being.
4. Medical News and Developments
A good clinic will be up to date with the latest treatments on the market and the latest developments in healthcare. Having cutting edge treatment is a real boost to your health and you may have access to treatments that are not widely available elsewhere, such as a hangover treatment which currently can only be found in Spain.
5. Nursing Services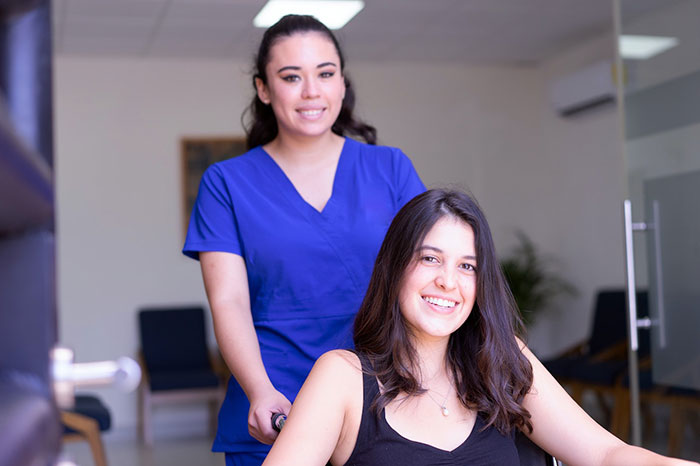 From personal care to changing dressings in your home, a good clinic will provide you with the best nursing and personnel care in the world. The fact is that as we get older we need help to do things we used to take for granted become a lot harder to do. You may have suffered a stroke or another condition and now need help.
Regardless, a good clinic provides nurses that can help you with the day to day. They can also dress wounds in your home, so you stay out of the hospital and are at home with your family.
Conclusion:
Good private clinics offer a range of services and the best benefits of private healthcare has to offer. For a long happy life, it is worth taking the time to research a few clinics and find the best one for you.
To your health.
Read Also: Are You Suffering From A Pinched Nerve In Your Leg Or Hip