Do you have a loved one who can no longer live alone but needs a little more care than you can give? You're not alone! More than 50% of adults over 65 have a serious disability and need some type of long-term care. For many people, an assisted living facility can offer a good long-term solution for senior care. Have you decided assisted living is the answer for your loved one?
Read this article for information about finding the best assisted senior care facility for your loved one's needs.
How To Find Best Assisted Living Facility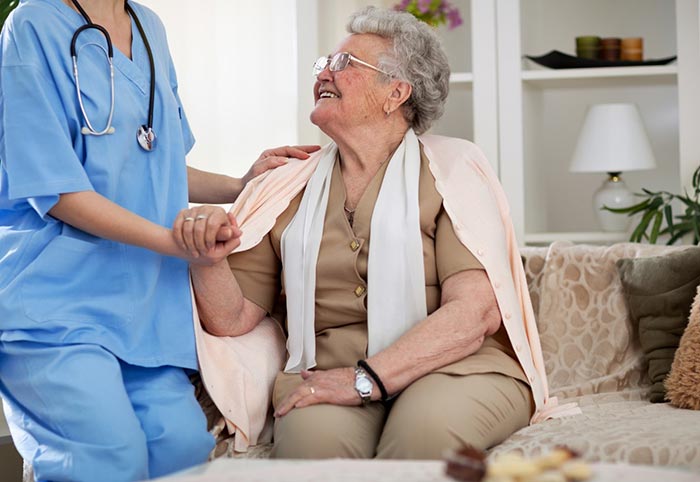 Are you wondering how to find the best assisted living facility near me? or are you worried about the elder abuse stories covered on the media from time to time and fear for your loved one's safety. Don't worry, Read the points we have listed to distinguish the best nursing home facility from the rest.
Understanding What Assisted Living Provides
Services vary from facility to facility but most assisted living communities offer a core set of services, and there are lots of senior care options. These include:
Meals
24-hour supervision
Wellness and exercise programs
Help with activities of daily living (ADL)
Medication management
Laundry
Housekeeping
Transportation
Maintenance
Many communities also offer added services for a fee. Some of these services include physical therapy, occupational therapy, salon services, and more.
You may find a senior community that offers assisted living at different levels, ranging from basic supervision to more hands-on supervision with all activities of daily living. When it's time to place your senior in a retirement community, there are a few things to look for.
Cleanliness and Safety
Start by locating some facilities near you, such as exceptional living centers.
Pay attention to your first impression when visiting a potential assisted senior care center. Is it clean? Is the facility welcoming?
A front porch with seating, gardens, and nice curb appeal signal a well-kept facility. Make sure there are plenty of safety features such as handrails and grab bars in the showers.
There should be social spaces like lounges, dining halls, and event spaces for gatherings. Are all the areas clean with uplifting, updated décor and colors?
Food Options
Arrange to have a meal while visiting the facilities. Is the food tasty? What are the options?
Sit with some other residents in the dining hall and ask them about their experiences. Do they enjoy the facility? What are their daily routines like?
Can the kitchen deal with dietary restrictions? Are there set times for meals and can residents bring food to their apartments?
Bring any other questions you may have about the dining situation.
Accommodations
The accommodations need to work for your loved one. Are there options for sharing a room or does your loved one need a private room? Some questions to ask include:
Does each room have a private bathroom?
Is housecleaning included in the price? If not, what is the extra charge?
Is there a small kitchen in the apartment?
Can residents decorate their own apartments?
Think of any other questions that are important for your loved one. This is the time to get all the information on pricing, including billing and payment policies.
Finding the Best Senior Care Facility
Finding the best senior care for your loved one is no easy task. Follow these tips and make a list of your own questions before you visit each facility. Before you know it, you'll find the best situation for your aging senior.
Looking for additional interesting and informative articles? Find more on our blog!